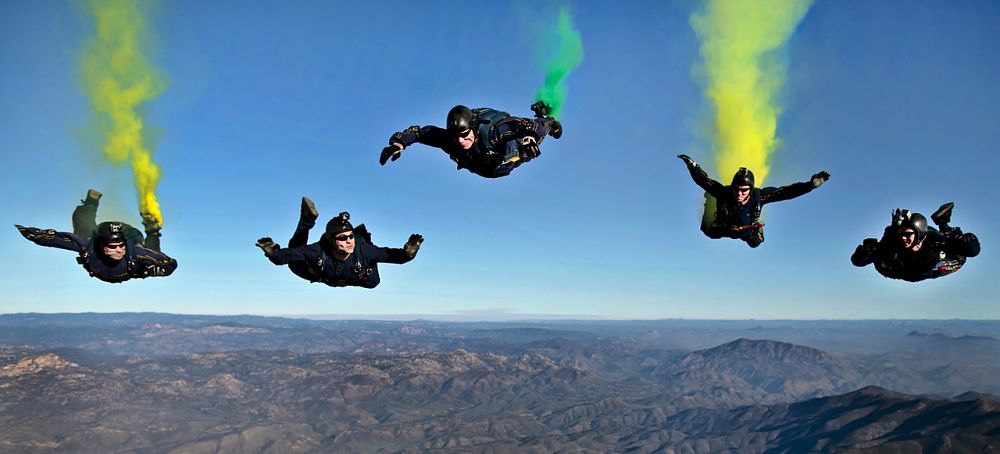 Carl Pendragon, CEO of SkyMining AB was a featured speaker at the Ritossa Family Office 5th Global Family Office Investment Summit organized by Anthony Ritossa and held in Dubai.
Imagine if there was a way to turn back the clock on climate change. Try to envision our planet with less atmospheric carbon dioxide, more clean energy and a solution to combat global warming. Thanks to SkyMining, a Stockholm, Sweden-based renewable energy company, this is now possible.
Creating a clean replacement for fossil fuels has been a challenge historically and SkyMining's impact on our world is truly life changing. As background, consider that three things need to happen to stop global warming:
Replace the existing uses of fossil fuels
Remove CO2 from the atmosphere
End deforestation and soil erosion
By tackling all three of these challenges simultaneously, SkyMining is scalable and profitable enough to stop global warming. The company's systems reverse carbon flow by sending carbon from the atmosphere back to the earth. This produces carbon negative fuel, food and fibers while restoring degraded ecosystems, thereby restoring marginal land and creating clean energy.
SkyMining's fuel may be used as a substitute for oil, gas and coal in electricity production— all while exploiting the existing infrastructure for combustion. This keeps costs low, provides a means to safely kick fossil fuel addiction, and provides heat without sacrificing economic growth. No carbon dioxide is emitted and the fuel costs less than fossil fuels and charcoal. By replacing charcoal, the harmful deforestation process is slowed.
Additionally, SkyMining works with companies and individuals to physically remove their CO2 emissions from the atmosphere and turn them into fuel that can be sold profitably in the world energy markets.
With SkyMining, every transaction slows global warming. Every transaction with a carbon footprint is automatically SkyMined for harmful emissions that are removed from the sky. This has the potential to revolutionize environmental stewardship and social change by attaching them directly to consumerism.
Tackling global challenges is no easy task — yet SkyMining is doing the right thing and doing it profitably.