Sixth Woman Accuses NY Governor Cuomo of Inappropriate Behavior
Kimberly Redmond Follow |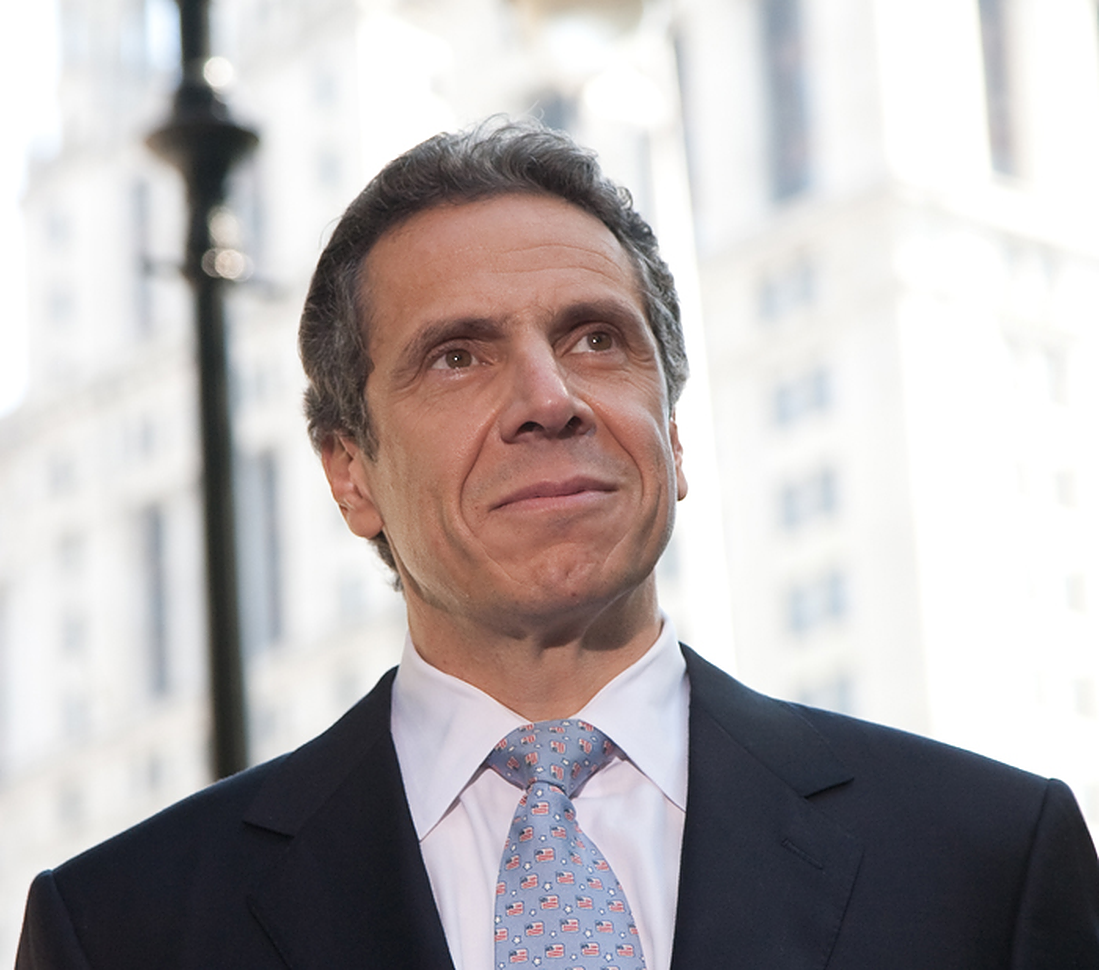 Image: Andrew Cuomo. Source: Pat Arnow, CC BY-SA 2.0, Flickr
A woman who currently works on New York Governor Andrew Cuomo's staff has accused him of inappropriately touching her in the governor's mansion last year, according to a report.
The woman, who was not identified, is the sixth accuser to come forward recently with claims that the three-term Democratic governor sexually harassed her or behaved inappropriately towards her.
On Tuesday, The Times Union newspaper in Albany reported that Cuomo's office learned of the allegation over the weekend and the complaint was forwarded to New York State Attorney General Letitia James, who is overseeing a probe into multiple harassment allegations made against the governor by former aides and other women in recent weeks.
Cuomo, during a conference call with reporters later Tuesday, said he knew nothing about the latest charge against him, but repeated denials of any wrongdoing that he first made last week.
"I never touched anyone inappropriately. I never made any inappropriate advances," Cuomo said. "No one ever told me at that time I made them feel uncomfortable."
Following the string of allegations of harassment and inappropriate behavior, Democratic and Republican lawmakers have called on Cuomo to resign.
Cuomo has repeatedly push backed against the notion of stepping down and has urged people to wait for the results of the state attorney general's office investigation. On Monday, James announced the appointment of former US Attorney Joon Kim, as well as Anne Clark, an employment discrimination law specialist, to lead the probe.
Cuomo also will not say if he plans to seek a fourth term in office next year, CNBC reported.
"Today is not a day for politics," said Cuomo. "I'm focusing on my job."
_____
Source: Equities News
Market Movers
Sponsored Financial Content