SiriusXM Agrees to Buy Pandora in $3.5B Deal
UPI Top Stories |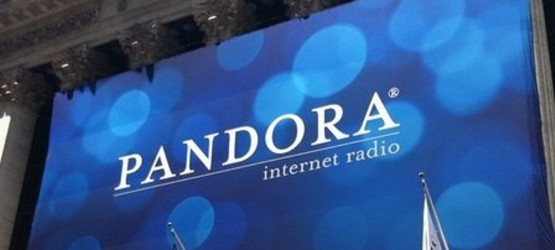 Satellite radio company SiriusXM (SIRI) announced Monday it's acquiring music streaming service Pandora (P) in a $3.5 billion deal.
SiriusXM and Pandora said in news releases the agreement will form the "the world's largest audio entertainment company," with over $7 billion in expected revenue in 2018.
The deal unites 36 million SiriusXM subscribers, who listen mostly while driving, with over 70 million Pandora users.
Pandora's price was $10.14 per share, an increase from $9.09 in pre-market trading on Monday. Shareholders will receive 1.44 shares of new SiriusXM stock for every share of Pandora.
The deal is expected to close early next year.
Despite competition from Spotify, Amazon and Apple, Pandora stock has risen 90 percent in the past year.
SiriusXM and Netflix agreed in July to create a satellite radio comedy channel, scheduled to launch in 2019 and will feature material from comedians involved in Netflix productions.
"We have long respected Pandora and their team for their popular consumer offering that has attracted a massive audience," SiriusXM CEO Jim Meyer said. "The addition of Pandora diversifies SiriusXM's revenue streams with the U.S.'s largest ad-supported audio offering, broadens our technical capabilities, and represents an exciting next step in our efforts to expand our reach out of the car even further."
DISCLOSURE: The views and opinions expressed in this article are those of the authors, and do not represent the views of equities.com. Readers should not consider statements made by the author as formal recommendations and should consult their financial advisor before making any investment decisions. To read our full disclosure, please go to: http://www.equities.com/disclaimer.
Companies