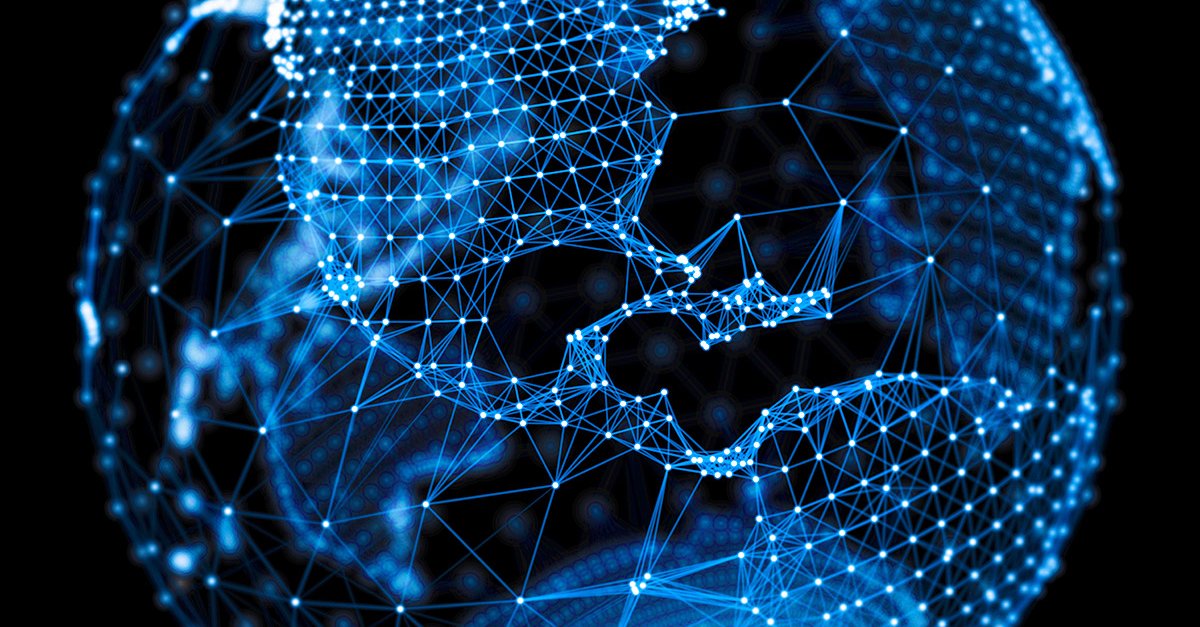 SinglePoint, Inc. (OTCQB:SING)
is pleased to announce a Letter of Intent with ORHub, Inc. (OTC:ORHB) to
build-out a blockchain services platform for health care applications. ORHub's
surgical resource management ("SRM") software is transforming the way
hospitals handle operating room data, enabling dramatic reductions in supply
costs. SinglePoint will design and develop for ORHub blockchain-based solutions
as an add on to enhance the value of data collected by the operating room
software platform. ORHub has agreed to engage SinglePoint for up to $750,000 in
initial development costs. SinglePoint believes this is the first of many
contracts that it will execute in the blockchain development space.

SinglePoint recently completed an annual audit, uplisted to trading on the
OTCQB Venture Market and announced the addition of Venugopal Aravamudan as a
board member with the intent of acquiring new business and joint technology
ventures leveraging his vast network and connections built at Amazon, F5 and others.
SinglePoint believes the value of the intelligent data captured at the point of
care can be further unlocked through blockchain solutions that streamline and
enhance the accuracy of medical records, efficiency of inventory management,
and improvement of billing cycles.
"Having ORHub select SinglePoint as their solutions architect is
fantastic. We are beyond excited to dig into this project and develop a truly
industry-changing solution. With the commitment from ORHub to fund the project,
we are in a strong position to design, develop and execute on the solution. As
part of this collaboration and broader corporate initiatives in the blockchain
market, we are aggressively establishing working relationships with key
blockchain engineers," states SinglePoint President Wil Ralston.
"This healthcare blockchain initiative with SinglePoint is an
exciting development for us at ORHub. Our vision is to dramatically lower
surgical costs, create time efficiencies while improving patient outcomes by
capturing relevant surgical data and deploying this information through
blockchain solutions to provide instant access for doctors, patients and
hospital administrations. We believe that blockchain inspired technology will
set the stage for surgical data to evolve into a new paradigm based on a shared
infrastructure platform. We look forward to these advanced solutions that will
enable ORHub to continue to transform the business surgery," states Colt
Melby, CEO of ORHub.
About SinglePoint, Inc.
SinglePoint, Inc. (SING) has grown from a full-service technology provider
to a publicly traded holding company. Through diversification into horizontal
markets, SinglePoint is building its portfolio by acquiring an interest in
undervalued subsidiaries, thereby providing a rich, diversified holding base.
In the interest
of full disclosure, we call the reader's attention to the fact that Equities.com,
Inc. is compensated by the companies profiled in the Spotlight Companies
section. The purpose of these profiles is to provide awareness of these
companies to investors in the micro, small-cap and growth equity community and
should not in any way be considered as a recommendation to buy, sell or hold
these securities. Equities.com is not a registered broker dealer, investment
advisor, financial analyst, investment banker or other investment professional.
We are a publisher of original and third party news and information. All
profiles are based on information that is available to the public. The
information contained herein should not be considered to be complete and is not
guaranteed by Equities.com to be free from misstatement or errors. The views
expressed are our own and not intended to be the basis for any investment
decision. Readers are reminded to do their own due diligence when researching
any companies mentioned on this website. Always bear in mind that investing in
early-stage companies is risky and you are encouraged to only invest an amount
that you can afford to lose completely without any change in your lifestyle.
Equities has been compensated with cash, common shares and/or warrants for
market awareness services provided.