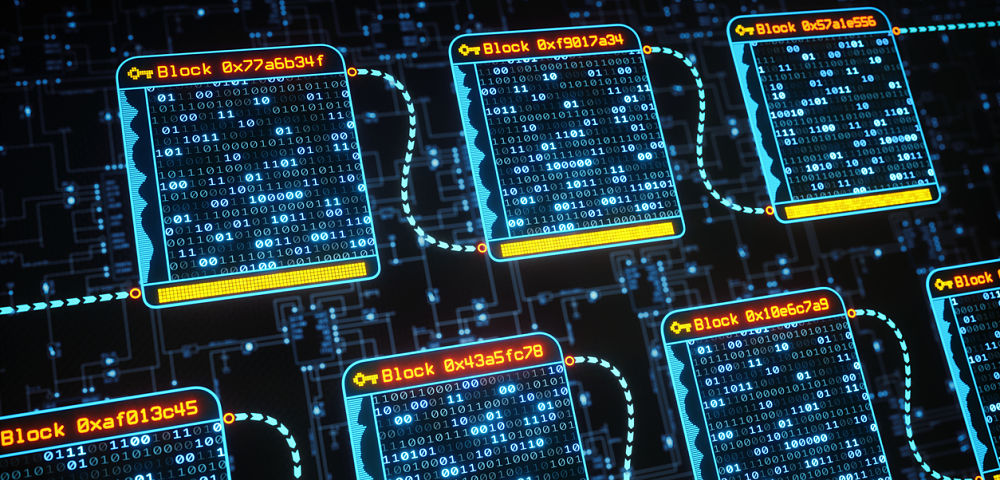 SinglePoint Inc. (OTCQB: SING) announces the acquisition of ShieldSaver, which expands the Company's blockchain initiatives into the automotive industry in an exciting way.
ShieldSaver is a technology company disrupting the automotive repair and maintenance industry. A trojan horse within the automotive industry, ShieldSaver has unique permissions—through contracts with multiple companies—to enter locations that are typically off limits, obtain critical vehicle data at those locations, and then make contact with vehicle owners regarding needed repairs on their cars. For instance, ShieldSaver is able to access vehicles parked in airport lots at Sacramento International Airport, Denver International and others; assess potential repair needs for those vehicles; and then leave information regarding the vehicle's issues, along with ShieldSaver company contact information, for the vehicle owners. This is something that, currently, no other company is able to do.

In addition to this unique ability to solicit repair work where other companies cannot go, ShieldSaver's services will be further augmented by a blockchain solution currently being developed by SinglePoint. Because ShieldSaver is able to obtain physically verified vehicle data, the implementation of blockchain technology will allow the Company to keep an irrefutable record of issues and repairs for those vehicles and provide key insights and analytics into the histories of individual cars. This will help greatly enhance transparency within the automotive industry when it comes to vehicle history.
As part of the acquisition of ShieldSaver, SinglePoint has grown its technology team with an additional five developers who are architecting the blockchain solution.
ShieldSaver set out on a mission to provide an easier and more transparent experience in the consumer auto industry. Collecting data regarding needed repairs and work that has been done on a car provides a better experience for car buyers and sellers all around. Buyers will consequently have trust in a car's history, dealers can more easily assess market value, and banks will have confidence in that value. By providing a solution in which all parties, from mechanics to insurance agencies to dealers, can contribute to the history of a vehicle, ShieldSaver will be able to provide a solution secured by blockchain that is accessible and transparent.
SinglePoint management predicts the ShieldSaver acquisition will provide an additional $1.25 million in revenue for 2018. The Company has set a total goal of $10 million for the year, which can be achieved through acquisitions and internal projects about to be launched.
In addition to the ShieldSaver acquisition, SinglePoint is excited to announce that it will be expanding its blockchain development capabilities even further with plans to hire another team, which will be focused exclusively on designing and implementing the company's blockchain solutions in the cannabis, medical and automotive industries. A number of projects are currently in the design phase and will soon move to development. SinglePoint management plans to have the new team fully running by the beginning of May 2018, which will dramatically ramp up the launch of projects.
Sign up to get the latest news from SinglePoint here: https://ir.singlepoint.com/email-alerts
About SinglePoint, Inc.
SinglePoint, Inc (SING) is a technology and investment company with a focus on acquiring companies that will benefit from the injection of growth capital and technology integration. The company portfolio includes mobile payments, ancillary cannabis services and blockchain solutions. Through acquisitions into horizontal markets, SinglePoint is building its portfolio by acquiring an interest in undervalued subsidiaries, thereby providing a rich, diversified holding base.
In the interest of full disclosure, we call the reader's attention to the fact that Equities.com, Inc. is compensated by the companies profiled in the Spotlight Companies section. The purpose of these profiles is to provide awareness of these companies to investors in the micro, small-cap and growth equity community and should not in any way be considered as a recommendation to buy, sell or hold these securities. Equities.com is not a registered broker dealer, investment advisor, financial analyst, investment banker or other investment professional. We are a publisher of original and third party news and information. All profiles are based on information that is available to the public. The information contained herein should not be considered to be complete and is not guaranteed by Equities.com to be free from misstatement or errors. The views expressed are our own and not intended to be the basis for any investment decision. Readers are reminded to do their own due diligence when researching any companies mentioned on this website. Always bear in mind that investing in early-stage companies is risky and you are encouraged to only invest an amount that you can afford to lose completely without any change in your lifestyle. Equities has been compensated with cash, common shares and/or warrants for market awareness services provided.