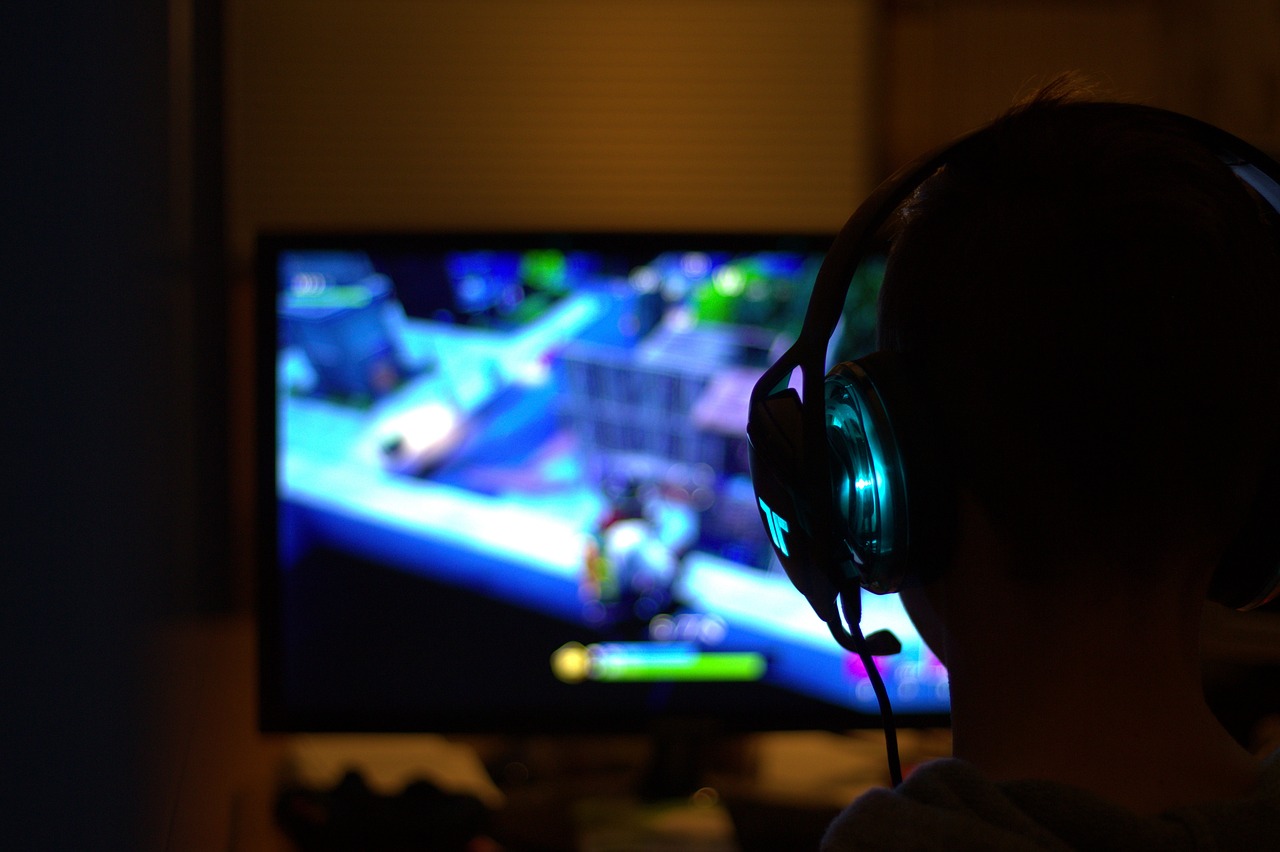 Part of Fortnite's popularity centers around it as a preferred form of social media for younger generations. Now, the publisher of Fortnite, Epic Games, has acquired an upstart app company who are the creators of the popular teen social video app, Houseparty.
Houseparty allows for eight people to chat at one time and really has differentiated itself from other similar apps by enabling users to just jump in a user's chat as long as they are on the app until the room is locked. For Epic Games, this is a well-known demographic and could work synergistically with what they have built in Fortnite.
Silicon Valley VCs Invested Heavily in Epic Games
"We kept hearing that people were using Houseparty to talk to their real life friends while gaming together and one game came up over and over again: Fortnite," Houseparty CEO Sima Sistani Tweeted.
Many could see that Epic Games would be looking for interesting acquisitions after the company raised $1.25 billion. Before Houseparty, the company acquired Serbia-based 3Lateral, a game studio focused on designing more realistic computer-generated human characters. The deal was a win-win for both parties as Epic has outsourced realistic character development in its Unreal Engine to 3Lateral. Now, the company and their technology will be operating in-house.
Participating in the recent round were some of the most high-profile VCs in Silicon Valley like KKR, Iconiq Capital, Smash Ventures, Vulcan Capital, Kleiner Perkins and Lightspeed Venture Partners, as well as gaming companies like aXiomatic. The new investors are joining Tencent, Disney, and Endeavor as minority shareholders in the company.
"Houseparty brings people together, creating positive social interactions in real time," Epic CEO Tim Sweeney said in a post announcing the news. "By teaming up, we can build even more fun, shared experiences than what could be achieved alone."
Fortnite has 200 million registered users, but Houseparty's userbase is a little less clear. The app analytics firm Sensor Tower estimates that Houseparty has been installed 35 million times since launch across iOS and Android, with 40 percent of those coming from outside the US. But Sensor Tower's data shows that downloads of the app have been slowing, falling to 2.3 million new users in the first quarter of 2019 from 3.7 million in the first quarter of 2018. Fortnite has also seen a little bit of a drop recently as Twitch views have slowed but adding Houseparty's video chat into the Fortnite world might bring users back.
"Joining Epic is a great step forward in achieving our mission of bringing empathy to online communication," Houseparty co-founder and CEO Sima Sistani said of the news. "We have a common vision to make human interaction easier and more enjoyable, and always with respect for user privacy."