​Signet Jewelers: A Gem for Value Investors?
MoneyShow Follow |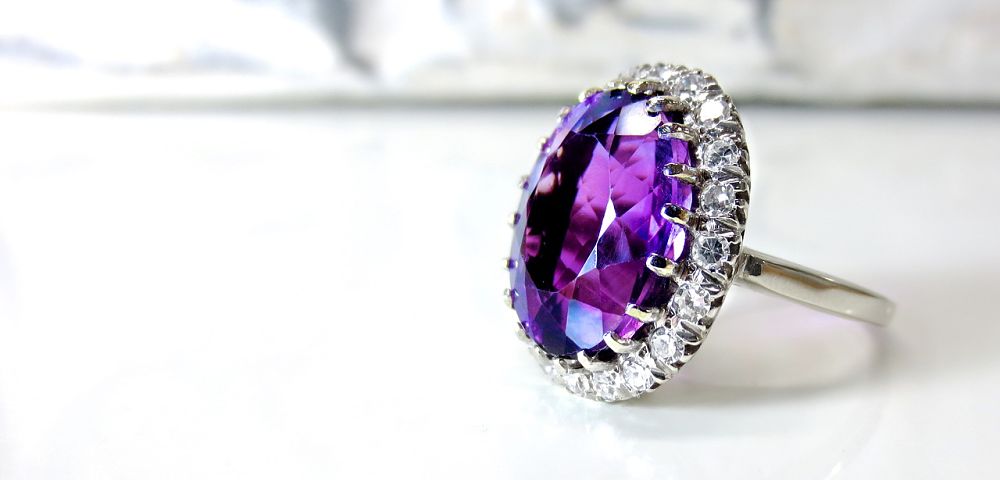 To select stocks for his recommended buy list, John Reese assesses the criteria used by the market's most legendary investors. Here, the editor of Validea reviews Signet Jewelers Ltd.(SIG) based on the value investing strategy of Benjamin Graham.
Signet Jewelers Limited is a retailer of diamond jewelry; its segments include Zale Jewelry and Piercing Pagoda , Kay Jewelers, and Jared. Below we review the criteria for our Ben Graham model.
Sector: PASS
Signet Jewelers is neither a technology nor financial company, and therefore this methodology is applicable.
Sales: PASS
The investor must select companies of adequate size. This includes companies with annual sales greater than $1 billion. SIG's sales of $6,229.8 million, based on trailing 12 month sales, pass this test.
Current ratio: PASS
The current ratio must be greater than or equal to 2. Companies that meet this criterion are typically financially secure and defensive. SIG's current ratio of 2.63 passes the test.
Long-term debt in relation to net current assets: PASS
For industrial companies, long-term debt must not exceed net current assets (current assets minus current liabilities). Companies that meet this criterion display one of the attributes of a financially secure organization. The long-term debt for SIG is $696.8 million, while the net current assets are $2,144.7 million. SIG passes this test.
Long-term EPS growth: PASS
Companies must increase their EPS by at least 30% over a ten-year period and EPS must not have been negative for any year within the last 10 years. We have data for 7 years and have adjusted this requirement to be a 21% gain over the 7 year period. Companies with this type of growth tend to be financially secure and have proven themselves over time. SIG's EPS growth over that period of 122.7% passes the EPS growth test.
P/E ratio: PASS
The price-to-earnings (P/E) ratio, based on the greater of the current PE or the PE using average earnings over the last 3 fiscal years, must be moderate, which this methodology states is not greater than 15. Stocks with moderate P/Es are more defensive by nature. SIG's P/E of 8.80 (using the current PE) passes this test.
Price-to-book ratio: PASS
The price/book ratio must also be reasonable. That is, the price/book multiplied by P/E cannot be greater than 22. The stock's price/book ratio is 1.43, while the P/E is 8.80. SIG passes the price/book test.
John Reese is founder and editor of Validea.com.
Subscribe to John Reese's Validea here…
About MoneyShow.com: Founded in 1981, MoneyShow is a privately held financial media company headquartered in Sarasota, Florida. As a global network of investing and trading education, MoneyShow presents an extensive agenda of live and online events that attract over 75,000 investors, traders and financial advisors around the world.
DISCLOSURE: The views and opinions expressed in this article are those of the authors, and do not represent the views of equities.com. Readers should not consider statements made by the author as formal recommendations and should consult their financial advisor before making any investment decisions. To read our full disclosure, please go to: http://www.equities.com/disclaimer.
Companies