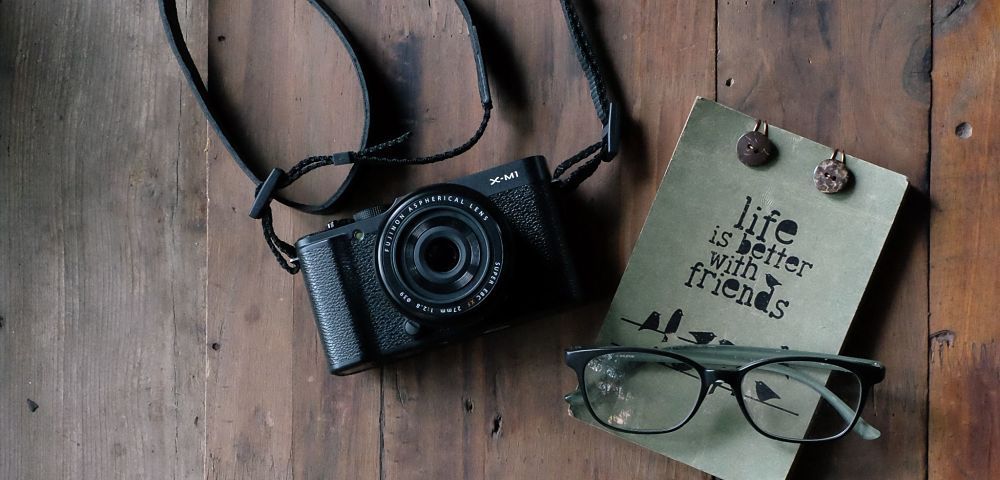 Shutterfly (SFLY) is one of the go-to online digital photo services, allowing more than 10 million users (and an increasing number of businesses) to design photo albums, gifts, cards and stationery, and then have them printed and delivered in a timely fashion, notes Mike Cintolo, growth expert and editor of Cabot Top Ten Report.
The business is highly seasonal, with nearly half of revenues coming in the holiday fourth quarter. Frankly, top-line growth here hasn't been great, as competition and market saturation has kept sales gains to single digits each of the past five quarters (though, to be fair, cash flow has been huge).
So why is the stock so strong? Mostly it's due to the company's game-changing acquisition it just announced (along with earnings) last week — Shutterfly is buying Lifetouch for $825 million (debt financed), which dominates the school photograph industry.
Lifetouch had a 74% market share and produced $954 million in revenue last year (compared to $1.2 billion for Shutterfly). Investors think there will huge cross-selling opportunities and synergies, with management stating that the combined company can nearly double EBITDA from 2017 through 2020!
There are obviously integration risks, but if management pulls the right levers, there's plenty of reason to think Shutterfly can become a huge cash cow down the road. Analysts see earnings nearly doubling this year.
Technically, Shutterfly has an amazing chart, but mostly for its lack of movement — the stock bobbed and weaved between $35 and $60 since the start of 2013! But that's all changed now.
The stock rallied steadily following a dip to $40 last November and then catapulting to all-time highs above $70 last week on gargantuan volume after Q4 earnings and the Lifetouch acquisition. Look for dips, but we're not expecting a huge retreat given the volume behind the move.
Mike Cintolo is editor of Cabot Top Ten Report
Subscribe to Mike Cintolo's Cabot Top Ten Report here…
About MoneyShow.com: Founded in 1981, MoneyShow is a privately held financial media company headquartered in Sarasota, Florida. As a global network of investing and trading education, MoneyShow presents an extensive agenda of live and online events that attract over 75,000 investors, traders and financial advisors around the world.