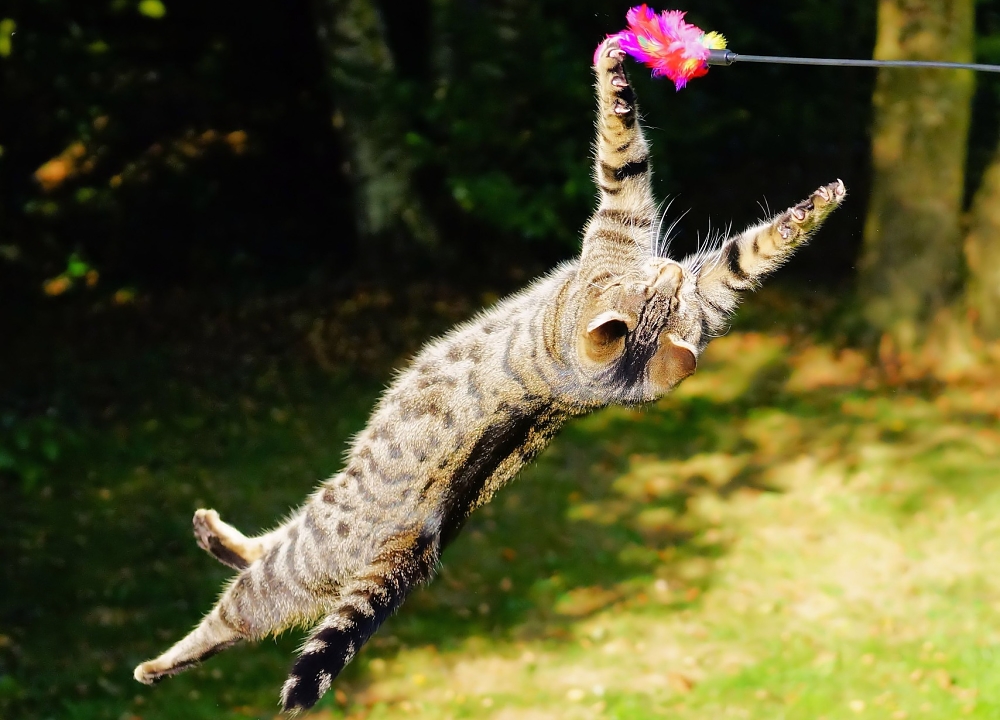 The last week of July/first week of August was quite interesting as volatility is finally back. The bears got their resurrection by closing below the ongoing "sh*t hits the fan level" at 2955 on Thursday August 1. Essentially, active traders and investors had to de-risk and go into more defensive positions. The risk-off scenario continues with the price action confirmation below both the key trending daily 8/20EMAs and also the 2955 level. Obviously, a lot of growth stocks and higher beta names got hit hard and the weakness will continue until stabilization occurs.
The main takeaway from the last week of July/first week of August is that the bears/sellers are in obvious control of the short-term when below 2933/2955 resistance levels. The goal lines for both sides are fairly defined going into the next few sessions/weeks as the bulls/buyers are going to try and stabilize around the weekly 20EMA at around 2900 or the 50% fib retracement area of 2880-2870. The ongoing bears/sellers will try to do a straight continuation downside or "hold half and go" setup. Knowing one's timeframes is very critical heading into the next few sessions/weeks.
What's next?
The Emini S&P 500 (ES) closed at 2934.5 on Friday, around the middle of the session's overall range. The current Sunday night price action has overshot below the key ~2900 weekly 20EMA by a little. We'll see whether it stabilizes by forming a dead-cat bounce basing pattern or a liquidation event into daily 200SMA at around 2790.
As of writing, market is down about 4.3% from all time highs 3029.50 print and based on stats and the structure, we're expecting some sort of dead-cat bounce soon targeting back towards 2933/2955 that either starts from around 2900 or the 2880-2870 area. If this dead-cat bounce plays out per expectations, it would likely be sold off again as a lower high setup or "hold half and go" down setup on the weekly timeframe (as long as it remains below 2985 given the odds).
However, if there is no dead-cat bounce off these key support levels soon, then traders obviously must be aware of the liquidation event potential heading into daily 200SMA 2790s instead. Please note, bears/sellers are in control right now so any bounce is still treated as a dead-cat bounce.
Current parameters/bias:
Higher volatility environment, so the focus should be on the key/extreme levels because the minor levels are more likely to get crushed compared to previous times when the market just handed out free lunches for everybody and their mother.
Example: Support1/Resistance1 used to produce easy money setups for morning scalp on range days as we demonstrated, but now it's more likely to go to Support2,3,4,5/Resistance 2,3,4,5 because of the range expansion.
Faster paced, higher volatility market with bigger price range so traders must adjust positioning sizing alongside with wider stops and targets in order to accommodate this overall range expansion for August/
Immediate downside has fulfilled the 2915/2900 support level/targets. That is also the area where the weekly 20EMA trending support resides. Barring any surprises, first try basis vs. that important support zone will likely result in a bounce based on stats. If it doesn't, then be aware of liquidation event like October 2018. (further immediate supports are located at 2880-2870 for the 50% fib retracement)
Daily 200SMA currently resides at 2790s. If n liquidation event occurs, then this would be ultimate magnet for the next few sessions/weeks. Please note: if market does target 200SMA in the coming days/weeks, then it would be a 8% drop from all time highs
Don't get married to any viewpoint as new price action data comes into play, short-term traders like us need to activate their maximum flexibility strategy in the ES trading room.
We will continue to utilize level by level price action approach and take it day by day. Know your timeframes!
See chart reviews and projections on the S&P 500.
Equities Contributor: Ricky Wen
Source: Equities News