SEO or PPC to Maximize Your Marketing Reach?
CommPRO Global, Inc. Follow |

By Zac Harris, Director of SEO, SpyFu

About 48.9% of the world's population searched online in 2018. This number is only set to increase in the future to 53.7% by 2021. This makes it necessary for brands to have a strong presence on the search engines to get traffic and more customers. You need to employ the best methods for search engine marketing to beat your competitors.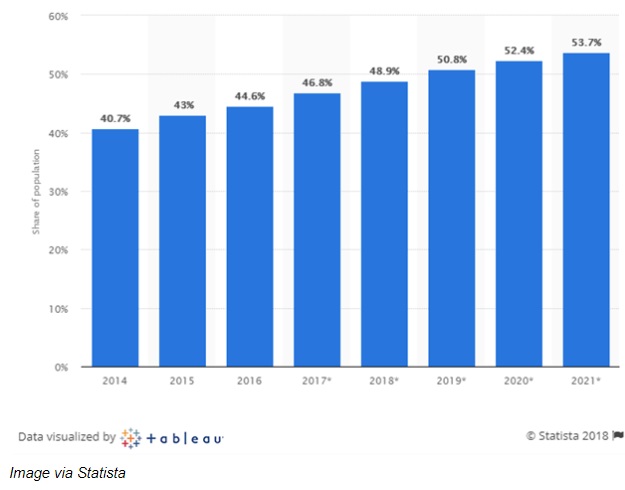 Search engine optimization (SEO) and pay-per-click (PPC) are both popular marketing strategies for spreading the word about your brand. However, many marketers face a common problem of choosing between the two. Limited budgets further aggravate this situation.
While both of these forms of marketing are vastly different, you need to do a few steps that are similar in both cases. For both, you need to conduct keyword research. This will give you an idea of which keywords you should target to get the best possible results. For this, you can use tools such as Google Keyword Planner and KWFinder.
The main reason for the dilemma of choosing between the two is that each of them has its own pros and cons. To make things simpler for you, let's take a look at how each one stands against the other. This will help you make a more informed decision.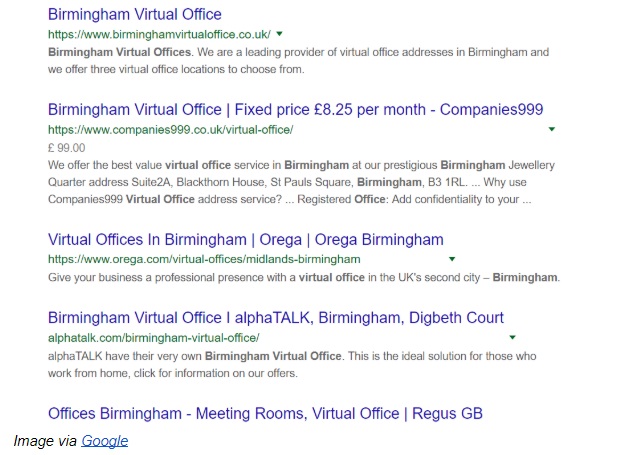 PPC and SEO can both help your brand thrive online. All of the data that you gather from your PPC ads can be used to strengthen your SEO strategy. Additionally, when your SEO improves, your authority and brand awareness will improve too. This, in turn, will help you get more clicks on your PPC ads.

It is also possible to showcase PPC ads to all those who've visited your website and shown interest in the past. This is called remarketing, and it can help you get more traffic and sales.

When you have a sale coming up, you can use PPC ads to increase your website traffic and get more conversions. On the other hand, to get more traffic in the long run, you can turn to SEO.

It's clear that a combination of both SEO and PPC can help you take your website to the next level. An effective search engine marketing strategy is one that incorporates both of them to give you the desired results. To learn more about SEO and PPC, you can check out this infographic by SpyFu: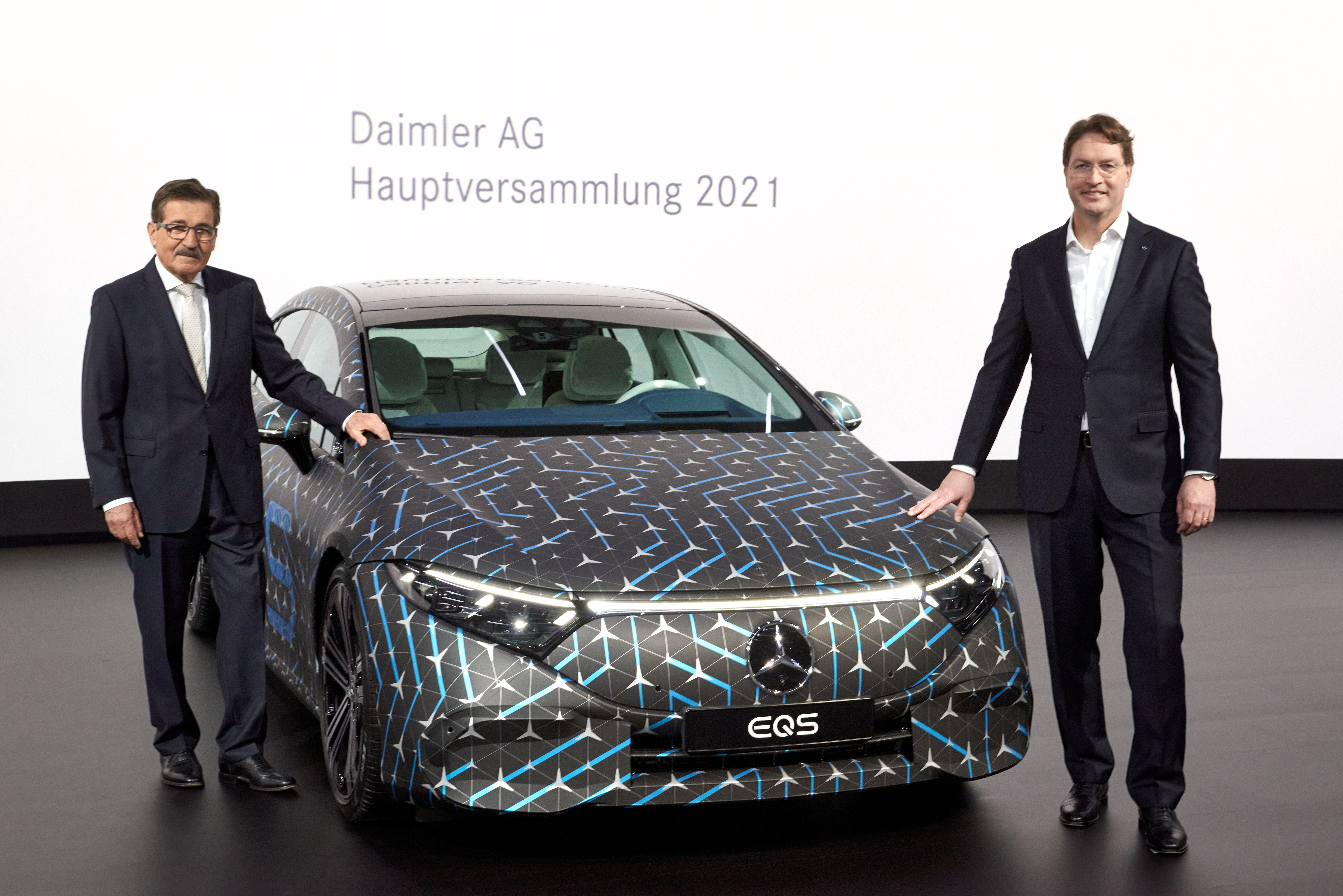 Image courtesy: SpyFu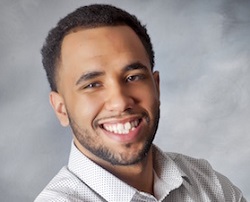 CommPro is a B2B digital publisher, professional development and event production firm serving corporate communications professionals, including the advertising, investor relations, marketing, public relations and social media sectors. The company is an Equities contributor.

DISCLOSURE: The views and opinions expressed in this article are those of the authors, and do not necessarily represent the views of equities.com. Readers should not consider statements made by the author as formal recommendations and should consult their financial advisor before making any investment decisions. To read our full disclosure, please go to: http://www.equities.com/disclaimer.
Market Movers
Sponsored Financial Content