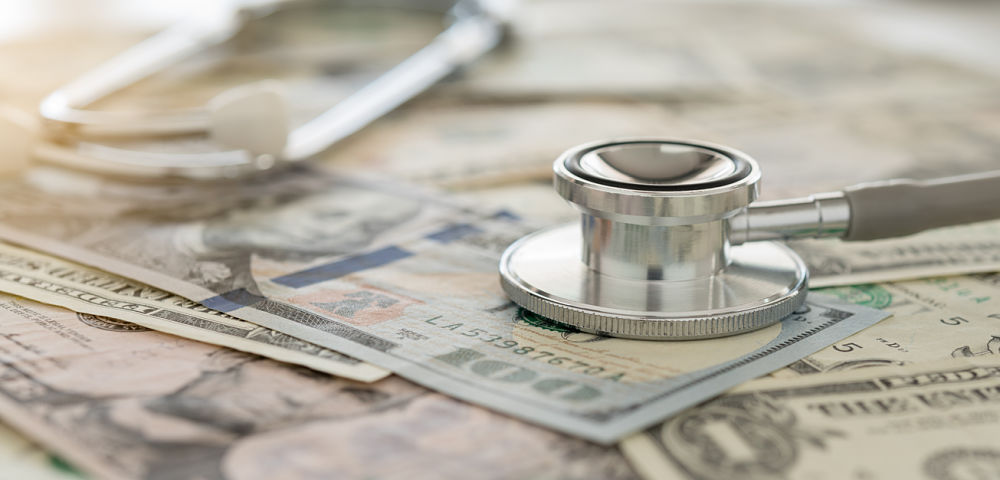 Owens & Minor (OMI) is a healthcare logistics company that provides packaged healthcare products for hospitals and other medical centers. It offers a range of services including distribution, transportation, inventory management and data analytics, notes Ben Reynolds, editor of Sure Retirement.
In February, the company released fourth-quarter financial results. For the year, revenue declined 4.1%, to $9.32 billion. Analysts had expected annual revenue of $9.41 billion.
Diluted earnings-per-share were $1.20, or $1.61 on an adjusted basis. Analyst consensus for adjusted earnings-per-share was $1.78. Adjusted earnings-per-share declined 26% for the year.
Despite the struggles last year, we believe Owens & Minor still has positive long-term growth potential. Healthcare continues to be a growth industry, particularly since the U.S. is an aging population. In addition, a big reason for Owens & Minor's earnings decline last year was an elevated investment to restore future growth.
The company recently acquired Byram Healthcare, a distributor of direct-to-patient medical supplies. This acquisition boosts Owens & Minor's position in at-home healthcare.
It also will acquire the surgical and infection prevention business of Halyard Health for approximately $710 million. This deal expands Owens & Minor's portfolio to include new medical supplies like sterilization wraps, surgical drapes and gowns, facial protection, protective apparel and medical exam gloves.
These acquisitions will help the company enter new, high-growth product markets. While these growth investments will weigh on profitability in the short term, they should pay off over time. Once its various acquisitions are completed, the company believes it can achieve a long-term annual earnings growth rate of 8% to 10%.
Based on 2018 guidance, Owens & Minor stock trades for a price-to-earnings ratio of just 8.0. In the past 10 years, the stock held an average P/E ratio of 18.2, which seems to be a reasonable estimate of fair value. As a result, the stock appears to be significantly undervalued.
An expanding valuation would add several percentage points to annual returns. For example, a P/E ratio of 12, would result in a 50% return. In addition, Owens & Minor has a dividend yield of 6.1%, and the company expects to return to earnings growth.
Because of earnings growth and dividends, the stock could return 10%+ each year, not including the impact of a rising valuation. The return potential for Owens & Minor is highly attractive, thanks to the massive sell-off in the stock over the past year.
Ben Reynolds is the editor and owner of Sure Dividends.
Subscribe to Ben Reynolds Sure Retirement here…
About MoneyShow.com: Founded in 1981, MoneyShow is a privately held financial media company headquartered in Sarasota, Florida. As a global network of investing and trading education, MoneyShow presents an extensive agenda of live and online events that attract over 75,000 investors, traders and financial advisors around the world.