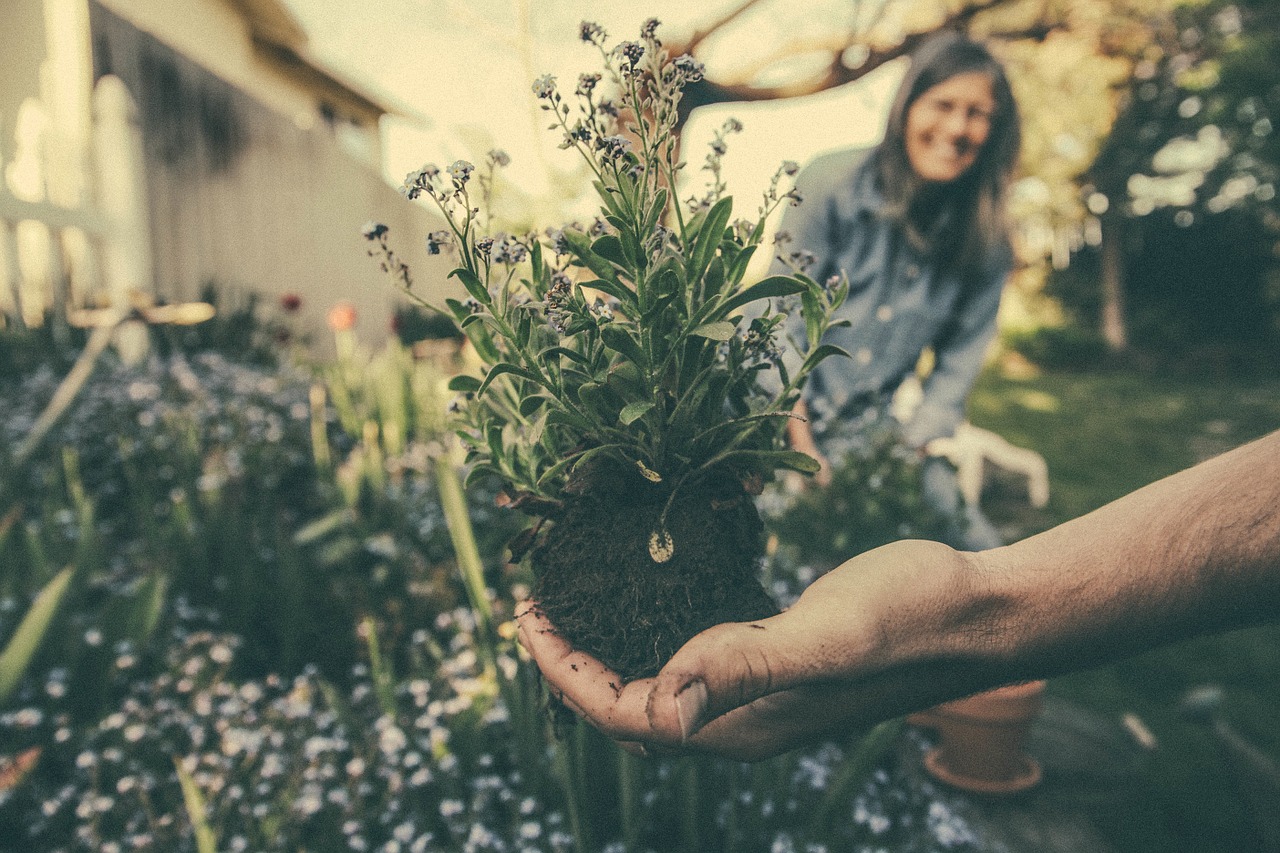 Scotts Miracle-Gro (SMG) was one of the biggest gainers yesterday after the company's earnings easily beat expectations. The company's earnings amounted to $3.11 per share beating the Zacks Consensus by $0.40. SMG also reported 18% year-over-year growth, and the driver for investor optimism and sales is cannabis.
We covered Scotts Miracle-Gro in an article about Flowr Corporation (FLWR:CA) and how they were changing the cannabis Key Performance Indicator from square-footage to yield rate. The hypothesis being that if you have a large facility but your plants are lower quality, it is really more of a quality metric to look at yield rates per square-foot. In that article, I discussed how Flowr had a nice foundation because of their partnership with SMG's subsidiary, Hawthorne Gardening Co. because the combined work was producing 250 grams per square-foot when industry average is 100.
Well, the growth of Hawthorne was on full display yesterday during the earning call. Hawthorne expanded its consumer segment deeper into Florida (+40%), Ohio, Michigan and Massachusetts. California sales also rose 15%. All of these states have nascent cannabis markets and SMG could see considerable growth here as more licenses and cultivators expand operations. Lighting operations also increased 31% and this number could also improve as many of these states require indoor grow facilities.
"Fiscal 2019 continues to deliver outstanding results as nearly every aspect of our business is exceeding our expectations," said Jim Hagedorn, chairman and chief executive officer in the company call. "In the U.S. Consumer segment, retailer and consumer engagement remains extremely positive, leading to sales growth of 10 percent in the quarter and 9 percent on a year-to-date basis. The recovery at Hawthorne has been even more impressive, with sales up 49 percent on an apples-to-apples basis in the quarter and 19 percent year-to-date through June."
Sales for Hawthorne increased 138% to $176.3 million compared with $74.2 million, which was boosted by the acquisition of Sunlight Supply. Scotts acquired the company in June of last year to aid the company's hydroponic segment inside Hawthorne. This acquisition has proved in the short-term to be a nice growth driver.
"The bounce back from last year's decline remains in full swing," Hagerdon continued. "Led by lighting and nutrients, our 2 most important product lines, we saw 49% growth in the quarter on an apples-to-apples basis. And that trend is getting stronger every month. The recovery in California, our largest market for Hawthorne, continues to exceed our expectations. We are up more than 30% in the quarter and we're up 15% through the — year-to-date through June. In Michigan, our largest market in the Eastern United States, we were of more than 70% in the quarter and nearly 35% year-to-date. And newer markets like Florida and Massachusetts are up 50% and 35% so far year-to-date."
Of course, SMG's lawn and garden segment is the bread and butter of the company, but for the first time in four years all four retail channels of the company made gains. Looking at the current landscape, SMG is a strong cananbis play in an indsutry that is struggling slightly from various forces – oversupply, banking and legislation. As it stands, the company placed a big bet on cannabis, and, for the moment, it looks like they made the right call.
Equities Contributor: Stephen L. Kanaval
Source: Equities News