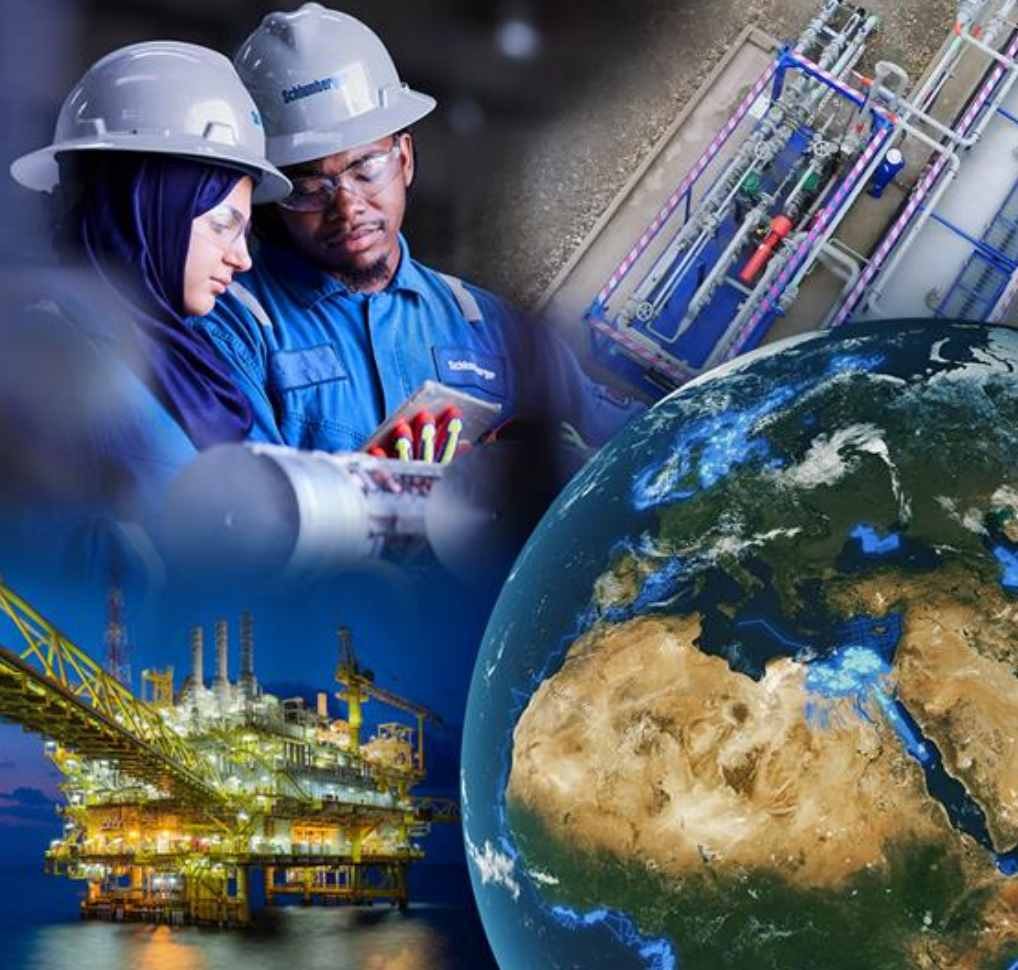 Image source: Schlumberger
In its quarterly and annual earnings report released Friday, Schlumberger, the world's top oilfield services provider reported fourth quarter net income of $374 million, or $0.27 per share, compared with $333 million, or $0.24 per share, during the prior year's quarter.
Revenue totaled $5.53 billion in the quarter, down from $8.23 billion a year earlier but above analyst estimates of $5.24 billion. It's the first quarter-over-quarter increase in revenue for Schlumberger since the third quarter of 2019.
For the full year, Schlumberger reported a loss of $10.52 billion, or $7.57 per share, on revenue of $23.6 billion.
Similar to Halliburton and Baker Hughes, Schlumberger is optimistic about demand recovery continuing in 2021.
Citing rising oil prices, the COVID-19 vaccine rollout and economic stimulus actions, Schlumberger's chief executive officer Olivier Le Peuch predicted continued recovery and projected a rebound to 2019 levels within the next two years.
"We concluded the year posting very strong fourth-quarter results, as we leveraged the industry recovery, which has now commenced," Le Peuch said. "Fourth-quarter revenue grew 5% sequentially, driven by strong activity and solid execution both in North America and in the international markets."
He noted it could bounce back even sooner than 2023, "as per recent industry analysts' reports, reinforcing a multiyear cycle recovery as the global economy strengthens."
_____
Source: Equities News