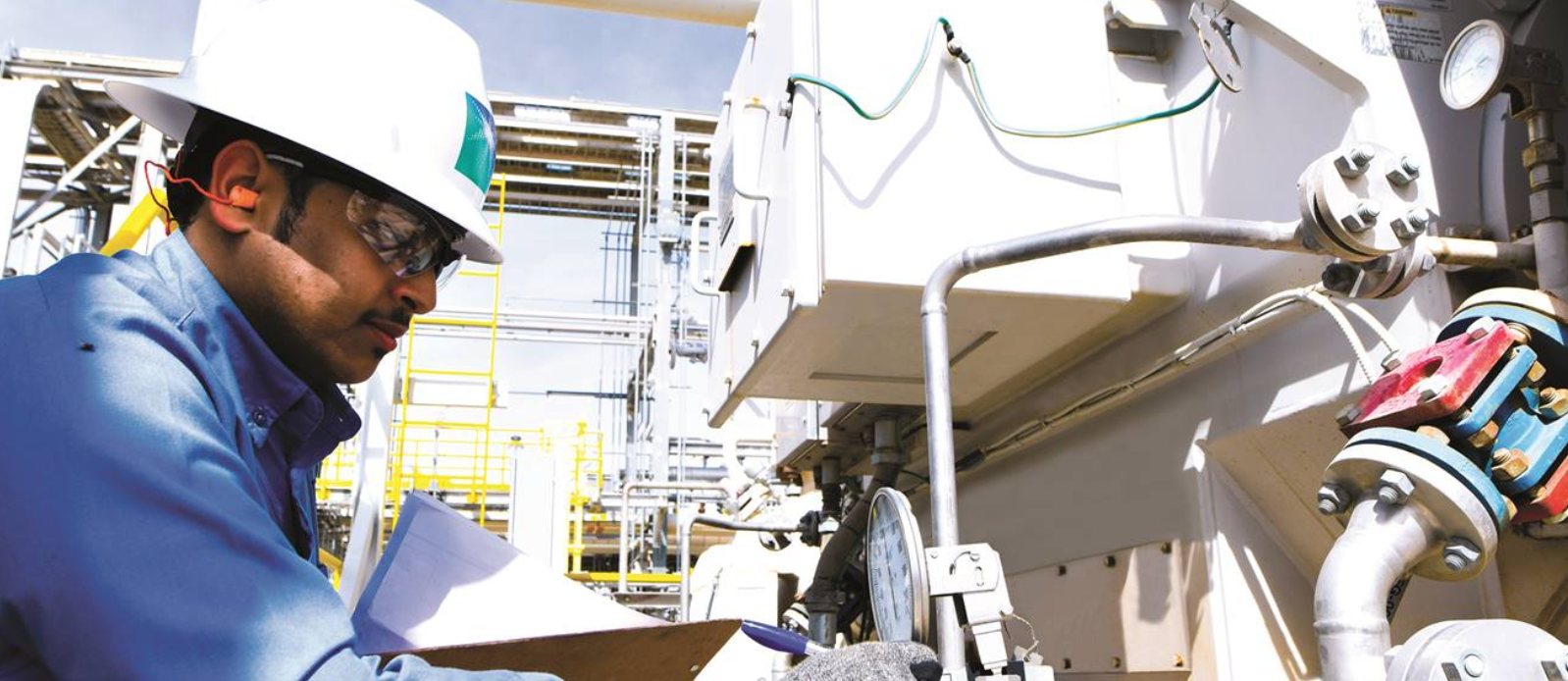 Source: Saudi Aramco
Saudi Aramco shares fell below its IPO price on Sunday for the first time since trading began in December.
Shares in Aramco closed at 28.35 riyals ($7.55), 11.4% below its IPO price of 32 riyals, which in December valued the company at $1.7 trillion. In another report by Reuters, many Saudi investors were in shock by the plunge in Aramco's price. A record 5.1 million retail investors, the majority of Saudis, took part in Aramco's IPO, lured by national pride and the promise of a hefty dividend.
"I lost all the profits I made in less than 24 hours, this is insane," Saleh al-Ghamdi, 32, a civil servant who used his savings to invest in the Aramco IPO, told Reuters.
What precipitated the fall in share price was Aramco's plans to cut prices, escalating a clash with Russia after they reused to support deeper cuts. The scorched earth approach is an aggressive move by the Saudis to muscle Russia out of some market share, according to multiple outlets.
Many analysts predicted a "reckoning" for other producers, according to reporting by CNBC, including American shale producers.
"The Saudi reaction to the breakdown was to revert to the 2014 playbook. By precipitating an oil price collapse they are looking to end their subsidy of higher cost producers," said Akber Khan, head of asset management at Al Rayan Investment. "This is a painful strategy that requires time to play out and failed on the previous attempt."
At the time of posting, Brent Crude was at $35.42 a barrel and West Texas Intermediate was at $32.43.
Aramco will announce earnings on Monday, March 16, 2020. The mean estimate from Refinitiv has the company posting a net profit of 347.6 billion riyals ($92.6 billion), an estimated drop of 16% from 2018's $111 billion.
_____
Source: Equities News