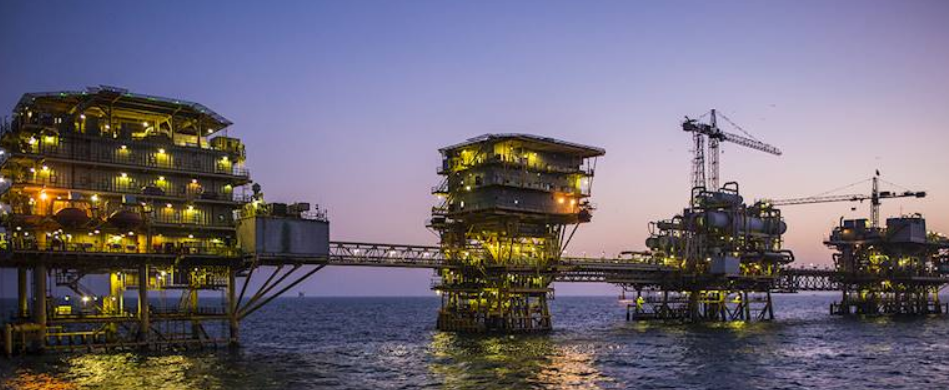 Source: Saudi Aramco
The European Commission has given unconditional approval to Saudi Aramco, the world's leading oil producer, for its $69 billion bid for a 70% stake in petrochemicals group Saudi Basic Industries Corp (SABIC), according to a filing on the EC site.
Aramco's deal for SABIC was first announced in August 2018. Aramco has, meanwhile, ramped up its efforts to privatize through an initial public offering (IPO) on the Tadawul stock exchange in Riyadh on December 4, 2019. The move to acquire a majority stake in SABIC was largely seen as a way for Aramco to diversify like other publicly traded international oil companies. The successful IPO of Aramco is seen as critical for Saudi Arabia's economy and society.
Some have worried the merger will force a reorganization at SABIC.
"We don't use the word integration," Sabic Vice Chairman and CEO, Yousef Al Benyan downplayed these concerns last year in a quote to CNBC. "There are some misconceptions around the relationship in the future between Aramco and Sabic, but Sabic will remain a publicly-listed company," he added.
SABIC was established by royal decree in 1976 and its aim was to help diversify Saudi Arabia's dependence on crude oil. At the time, natural gas produced in the kingdom was associated with the extraction of crude oil and, in fact, was an impediment to oil exports, since natural gas must be removed before oil can be shipped. The kingdom soon realized that the natural gas should be collected and used to provide industrial opportunities as well as benefit citizens by providing low-cost electricity. SABIC was tasked with using natural gas to produce chemicals, thus adding value to the kingdom's main basic product: crude oil. In 2018, SABIC had total sales of $45 billion, with a net profit of $8.5 billion on total assets of $85 billion and equity of $59 billion. In just over forty years, SABIC has become the world's fourth-largest chemical company in terms of sales.
The company posted a net profit of 830 million riyals ($221 million) in the quarter ending September 30, down from 6.1 billion riyals in the same quarter a year earlier. The company took an impairment loss of 1.5 billion riyals on its investment in Swiss chemicals firm Clariant, which resulted in an 86% drop in its third-quarter net profit.
_____
Source: Equities News