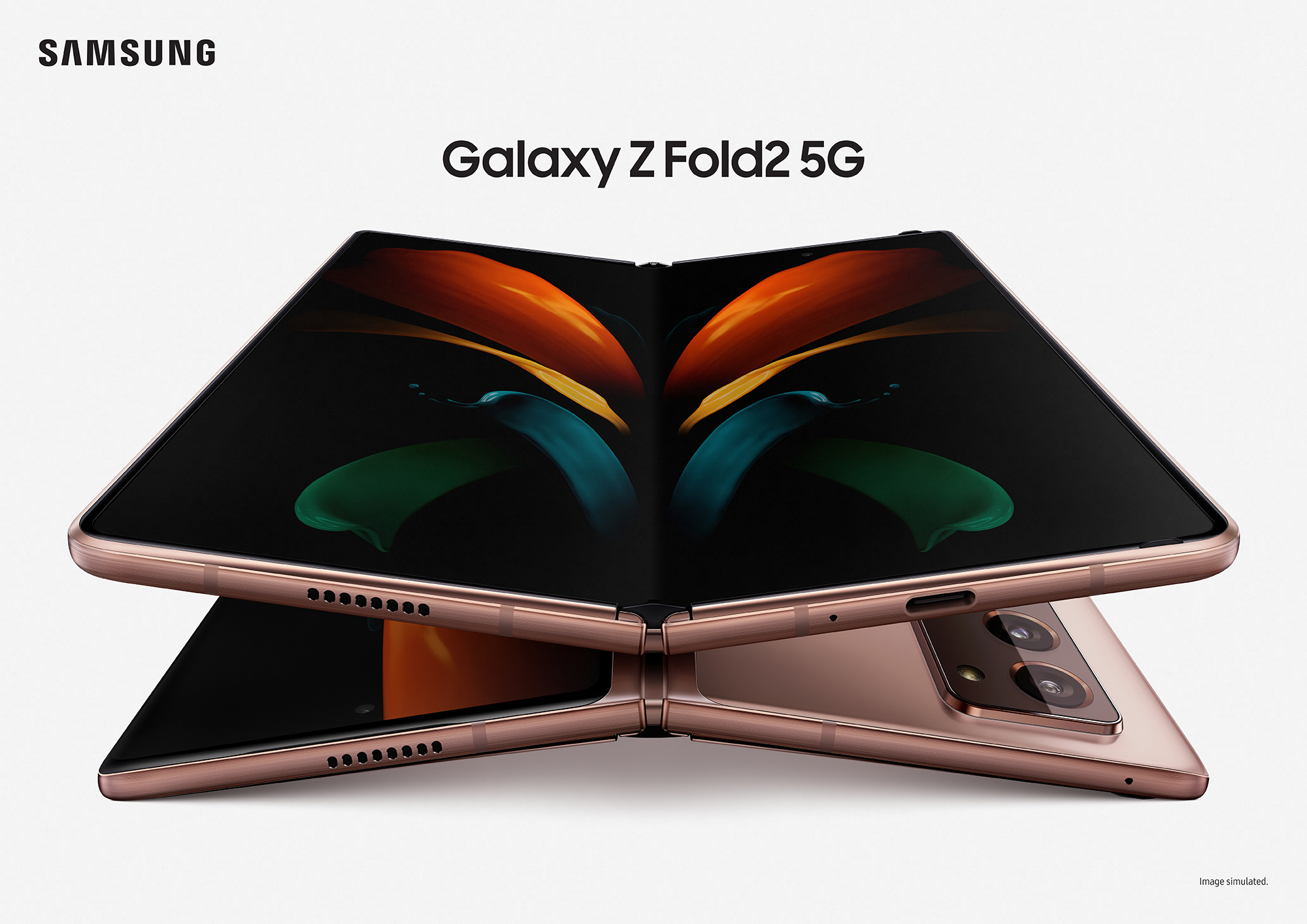 Samsung Electronics announced guidance Thursday morning in Korea for its third quarter of 2020.
The company expects consolidated operating profit for the three months ended September to be 12.3 trillion Korean won (US$10.6 billion), up 58% from the third quarter of 2019 and well ahead of estimates of 10.5 trillion Korean won forecast by Refinitiv.
Samsung expects consolidated revenue to be 66 trillion Korean won (US$56.9 billion) for the period, up 6% from the year ago quarter.
The company provided no further details on the drivers of revenue or profit, but analysts have been eyeing a rebound in demand across multiple business lines, including:
Smartphones and associated memory chips
Graphics chips for video game consoles
Consumer electronics
Many smartphone manufacturers are presumed to have stockpiled on memory chips this quarter before Huawei became subject to US sanctions.
Samsung is scheduled to release detailed earnings later this month.
_____
Source: Equities News