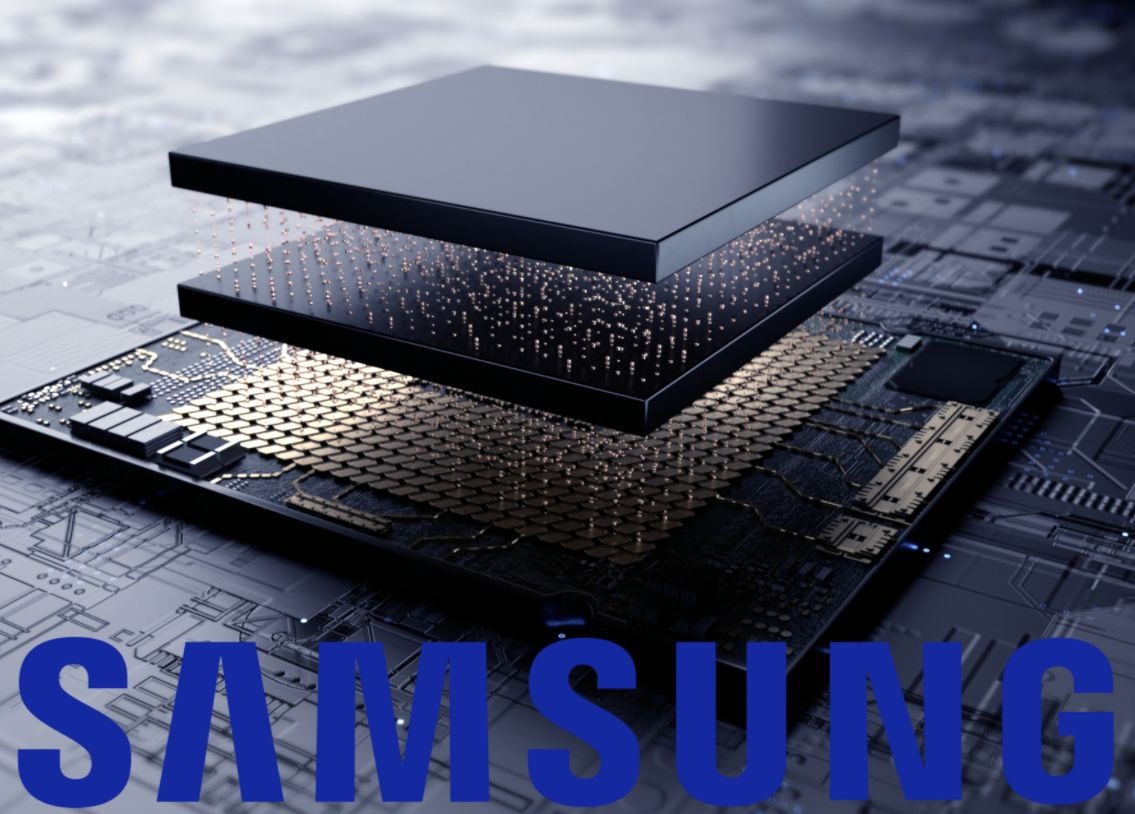 Image source: Samsung Electronics
Samsung Electronics Co is eyeing four sites in the US as possible locations for a new $17 billion cutting-edge semiconductor facility.
The South Korean maker of cell phones, televisions, computers and other technology products is considering one site in Austin, two in Phoenix and one in upstate New York for a chip-making plant and its planned 1,800 new jobs.
Documents filed Feb. 26 with the Texas Comptroller of Public Accounts show Samsung is seeking $1.48 billion worth of tax abatement if it chooses the Austin property.
Without tax breaks, the company said it would likely build the factory in Arizona, New York or on its home turf of South Korea. All of those locations are offering "significant grants and/or refundable tax credits," said Samsung, who described the project as "highly competitive."
The chipmaker already has one plant in Austin, which was ordered to temporarily halt production amid the recent power outages and severe winter weather across the state. The facility is expected to resume operations in coming weeks, Reuters reported.
In a study assessing the economic impact of the plant in Austin, the company said it wanted to "continue to invest in the city and state" because of the "strong ties" it has built with the local community over the past two decades.
If the Austin site is picked, Samsung expects to break ground this year and have the plant running by the end of 2023, Bloomberg News reported.
Last week, the Biden administration vowed to improve supply chain problems affecting a number of industries, including semiconductors, pharmaceuticals and large-capacity batteries.
_____
Source: Equities News