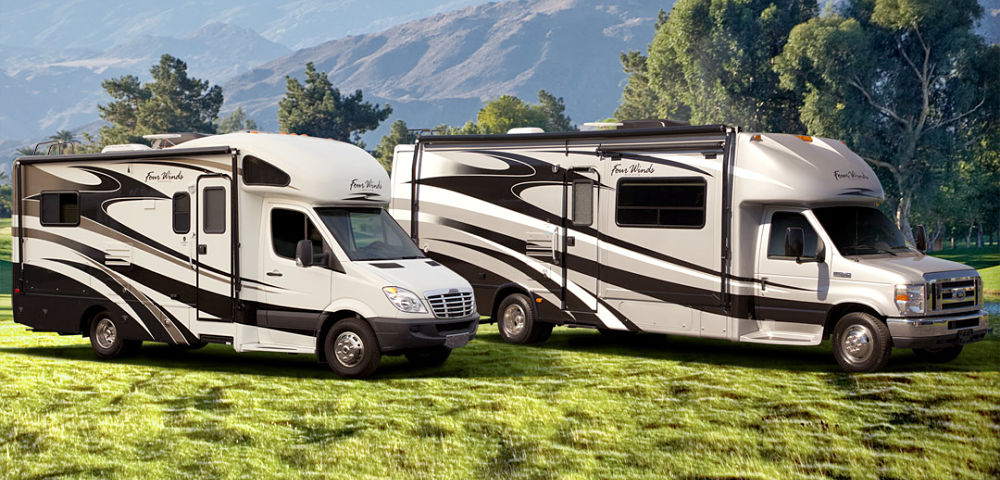 Thor Industries THO was founded in 1980 with the purchase of Airstream, then a money-losing subsidiary of Beatrice Foods, explains Ingrid Hendershot, value-oriented money manager and editor of Hendershot Investments.
Airstream—an already iconic brand and the most recognizable RV in the industry distinguished by their rounded shape and bright aluminum finish— had an admired line of products and loyal customer base. Thor was able to capitalize on those strengths. By focusing on quality while reducing costs, Thor returned Airstream to profitability in its very first year under their management.
Thor has grown both organically and through significant strategic acquisitions including General Coach Dutchmen, Four Winds and Komfort Corp. During the next decade, Thor achieved an unprecedented dominance within the RV industry when they acquired Keystone RV and Crossroads RV, Damon Corporation and Breckenridge.
Over the next seven years, Thor added several innovative and well-respected manufacturers in the towable and motorized segments of the RV industry to its growing family including Heartland RV, Bison Coach — a leading manufacturer of horse trailers — Livin' Lite, K-Z, Cruiser RV, DRV Luxury Suites and Jayco. Today, Thor is the world's largest manufacturer of RVs with leading positions in motorized and towable segments.
Thor has hammered out solid double-digit revenue growth during the past five years with revenues compounding at a 22% annual rate. Revenue in the first half of fiscal 2018 motored 28% higher over the prior year period with full-year revenue growth expected to grow in the high teens.
The overall recreational vehicle market is growing and supported by favorable demographics. Consumers aged 55-74, the group that accounts for the majority of RV sales, are expected to grow to 79 million by 2025.
Thor has been profitable every year since its inception. Efficiencies and economies of scale have contributed to high profitability. During the past five years, Thor has driven strong earnings growth with net income and EPS each compounding more than 25% annually. Earnings for the first half of fiscal 2018 thundered more than 40% higher with full-year EPS growth expected to be over 25%.
With strong free cash flows, Thor has been able to finance accretive acquisitions, maintain a sturdy balance sheet and return more than $1 billion to shareholders through dividends and share buybacks over its history.
The dividend has been increased each year since 2010 and compounded at a 16% annual rate over the last five years. In addition, a special dividend of $1.00 and $1.50 popped up for shareholders in 2013 and 2012, respectively.
With Thor's stock trading for about ten times expected fiscal 2018 EPS of $9.20 and nine times expected fiscal 2019 EPS of about $11, the stock appears attractively valued.
Long-term investors seeking to be happy campers should hitch up to Thor Industries, a high-quality market leader with a family of strong brand names; double-digit sales, earnings and dividend growth; a sturdy balance sheet and an attractive valuation. Buy.
Ingrid Hendershot is editor of Hendershot Investments.
Subscribe to Hendershot Investments here…
About MoneyShow.com: Founded in 1981, MoneyShow is a privately held financial media company headquartered in Sarasota, Florida. As a global network of investing and trading education, MoneyShow presents an extensive agenda of live and online events that attract over 75,000 investors, traders and financial advisors around the world.