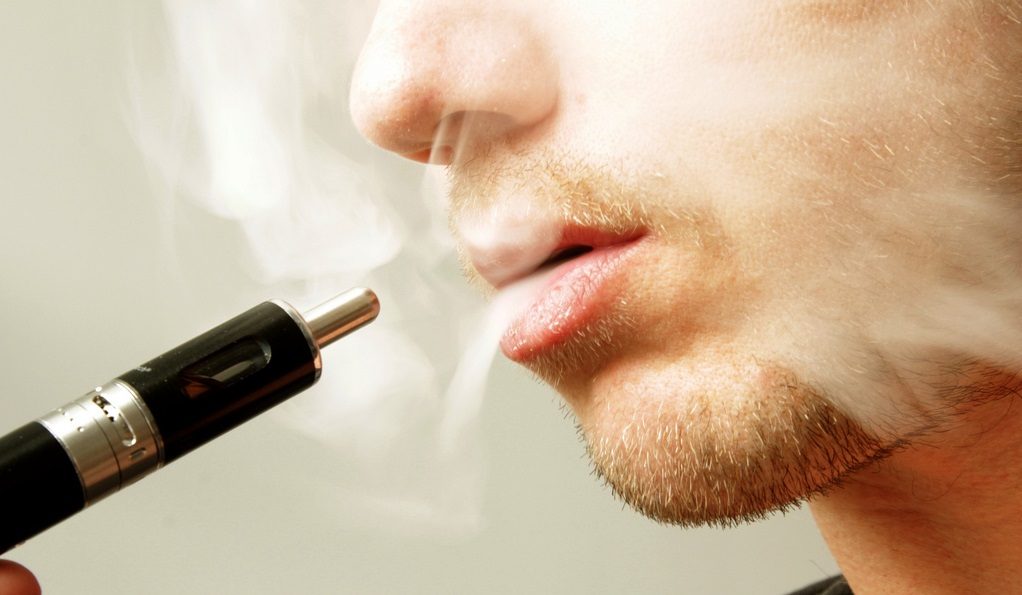 Recently, we have been dipping our toe in the water looking at cannabis stocks, and during this research I was struck by how large the vaping market has become right under our noses. I posit this is due to the younger generation eschewing traditional cigarette smoking and the associated chemicals and carcinogens that come along with burning tobacco—a cancerous symbol of the very things that have killed their grandparents and relatives. The days of a Pall Mall or Non-filtered Camel are well in the past.
So, I set out to find a smallish entry into the space and found Gemini Group (GMNI), a strategic alliance combining to create a new line of premium E-Liquids branded as "Bootleg Elixir."
"Gemini Group Global Corp. and Royal Vapour have teamed up to enter into a strategic alliance for the purpose of growing together in the electronic cigarette and vaping world," commented Christopher N. Cox, CEO of Gemini Group Global Corp. "With the response from the first-time Royal Vapour consumers in the DFW area being so positive, the decision was clear to enter an agreement and create the Bootleg Elixir line."
Cox concluded, "The new 'Bootleg Elixir' line will be available for sale at geminivapour.com in the next coming weeks, and will be available at several locations in Nevada, California, and Texas, thereafter."
As the marketplace expands and cannabis becomes legal in all states, these vaping companies will extract revenue as foot traffic explodes. We are seeing it already in Colorado and any remote-controlled skateboard seems to carry a twenty-something vaping with his or her headset on and a conspicuous summertime wool hat. The cast has been set and any investor should be looking at these tobacco parallels because the logical up-sell and outgrowth for them would be to transition into the larger more lucrative market of Cannabis itself.
DISCLOSURE: The views and opinions expressed in this article are those of the authors, and do not represent the views of equities.com. Readers should not consider statements made by the author as formal recommendations and should consult their financial advisor before making any investment decisions. To read our full disclosure, please go to: http://www.equities.com/disclaimer