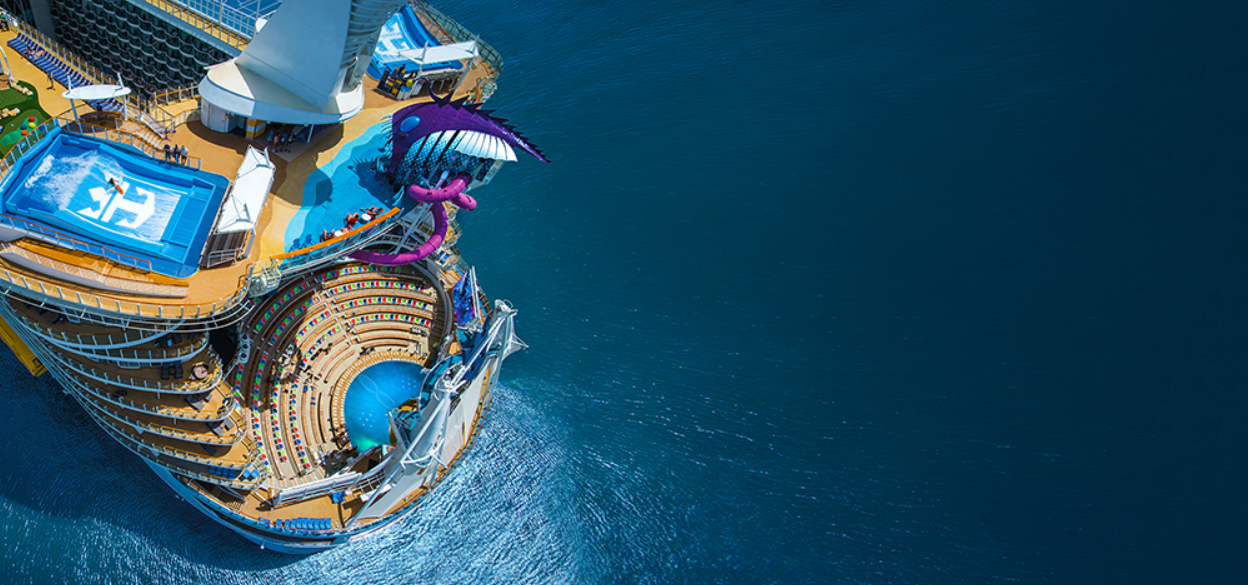 Source: Royal Caribbean, Investor Relations
Royal Caribbean Cruises Ltd announced today that it is pulling its prior Q1 and full-year 2020 guidance. Prompted by the widespread outbreak of the coronavirus, the cruise line said it would cut spending, operating expenses and take other actions to improve liquidity by at least another $1.7 billion in 2020.
Royal Caribbean also announced it increased its revolving credit capacity by $550 million bolstering the company's liquidity.
"These are extraordinary times and we are taking these steps to manage the company prudently and conservatively," said Richard D. Fain, Chairman and CEO. "I am proud of the work our teams are doing to address this unprecedented situation."
The Miami-based cruise line plans to reduce capital and operating expenditures for 2021 as well. Last week, Royal Caribbean adopted a "Cruise With Confidence" policy that enables customers on its Royal Caribbean International, Celebrity Cruises, Azamara and Silversea lines to cancel up to 48 hours before a sailing. Customers who cancel will receive full credit for their fare, usable on a future cruise in 2020 or 2021.
This news is further proof that the cruise industry is reeling. Over the weekend, the U.S. State Department recommended that Americans, particularly travelers with underlying health conditions, avoid cruise ships. The Centers for Disease Control and Prevention said "a cruise-ship environment" could increase the risk of infection.
Speaking to The Los Angeles Times, Gloria Guevara Manzo, president and chief executive of the World Travel and Tourism Council, a branch of the United Nations, chimed in on the crisis, saying she disagrees with the State Department's recommendations against cruising, saying sailing on a cruise ship is just as safe as visiting a movie theater or a sports stadium.
Moody's Investors Service lowered its outlook for the lodging and cruise industry last week to "negative" from "stable," saying both industries face revenue losses in 2020, if the outbreak is not contained.
At the time of post, Royal Caribbean's share price was down 11.1%. Year-to-date, as of yesterday's close, the company's stock has plunged 64.1%.
_____
Source: Equities News