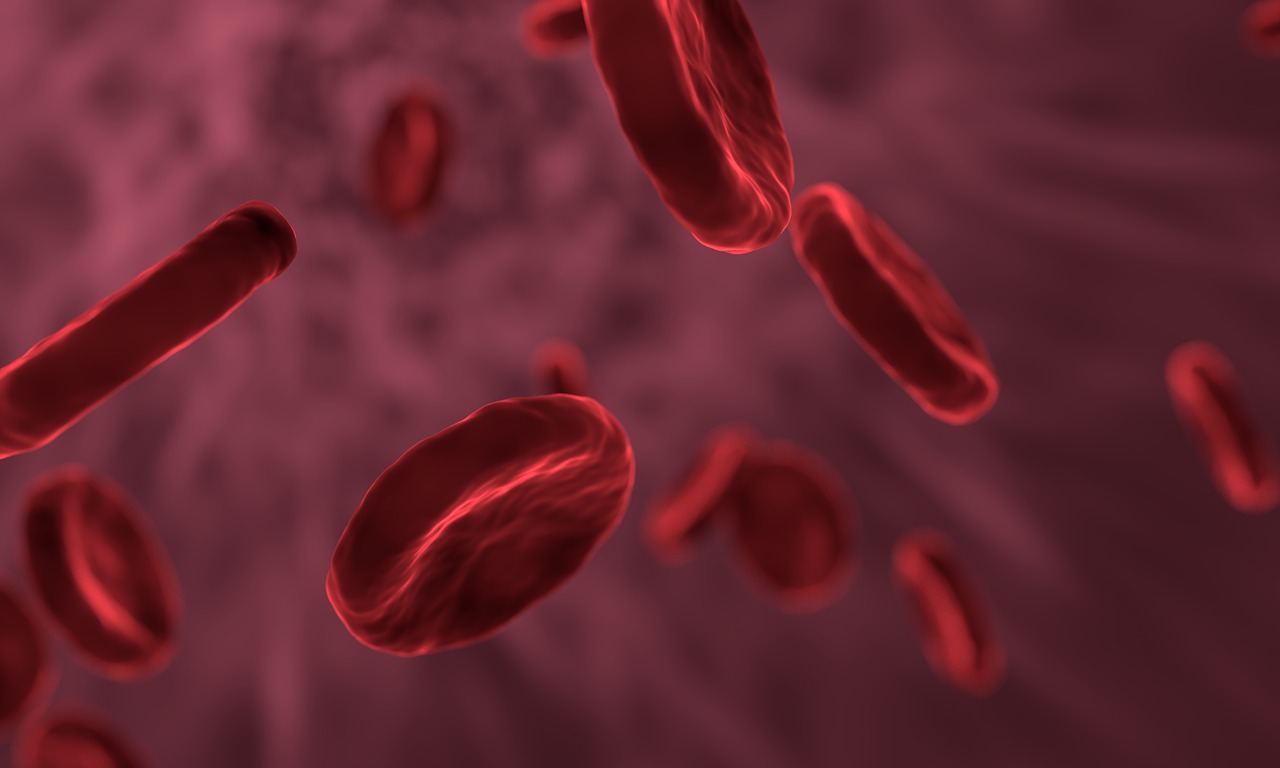 Iron is the key driver in the body for making new red blood cells or hemoglobin and deficiency of this important mineral can lead to a low count of red blood cells or anemia. The signs of anemia are hard to detect, and for those who suffer from chronic kidney disease, recognizing the signs of anemia is vitally important. Patients undergoing hemodialysis—a process where clean blood is replaced in the patient using a dialyzer and dialysate both of which balance chemicals in the blood—can lose up to 7mg of iron during each treatment, accelerating anemia.
To combat this, adult patients with chronic kidney disease are given Erythropoiesis-stimulating agents (ESAs) and iron supplements to return hemoglobin to target values. In some cases this combination works well, but notable complications can arise such as intravenous iron being stored in the liver and never being delivered to the blood stream. There is also a risk of iron overload that can lead to severe complications. The drug Triferic (soluble ferric pyrophosphate) by Rockwell Medical, Inc. RMTI, received FDA approval in 2015 as an iron replacement, delivered to patients through the dialyzer during the typical 4-hour dialysis treatment.
As a maintenance drug that replaces those 5-7 mg of iron lost during treatment, Triferic would hopefully put an end to dialysis patients being overloaded with IV iron as RMTI's drug delivers iron through the bone marrow physiologically preventing liver toxicity.
Rockwell Medical is in the process of their commercial launch for Triferic in dialysate, which is the liquid delivered during dialysis, but the company has plans to file an NDA this year for an IV version (the company says they expect approval in 2020). The latter, they believe, has worldwide appeal. During the Bio CEO and Investor Conference in New York, Rockwell's CEO Stuart Paul estimated the market to be worth over $1 billion globally with 2 million people on hemodialysis—every single one of whom loses iron during the procedure.
Today there are more than 500,000 dialysis patients in the US, most of whom received hemodialysis, and these patients are receiving treatments approximately three times per week or roughly 150 or so treatments a year. As most of you are aware, the US market is concentrated with two major players that cover more than 70% of the market," Paul added in the recent earnings call in November.
Global Expansion and Murky Pricing Prospects
In this vein, the company has been working with a pharmaceutical partner in China to administer clinical trials to eventually file there.
"No other therapy is FDA approved to solve the problem of replacing iron and maintaining hemoglobin levels in dialysis patients while also showing great promise to reduce the need and the costs of administering ESAs and IV iron," Paul added in that same earnings call.
In addition, Triferic could soon see Medicare designation pricing, and IV Triferic will be eligible for the TDAPA (Transitional Drug Add-on Payment Amount) for 24 months, beyond which "functional drugs" like those that relate to anemia maintenance could lose their eligibility.
Paul, who is very familiar with the renal market, came aboard late last year and he brought along some very experienced people from Baxter. And, this newly assembled leadership team will have some work cut out for them as the Oncologic Drugs Advisory Committee in 2014 voted 8-3 to approve Triferic's safety profile, but the board was less optimistic about reducing ESA dosing during hemodialysis, which RMTI proposed based off an exploratory study. This would basically not lead decision-makers to believe that Triferic is an economic game-changer like it is hoping.
The veteran CEO Stuart and his team now have the reigns after a series of whistleblower lawsuits from the CEO and CFO rocked the company ending in a $1.5 million settlement for the former executives. According to data last tabulated at the end of January, shorts own 18% of the float and a total of 7.62 million in shares, but the stock has slightly rebounded after it hit a low of $2.26 to start the year to now trade above $4.00.
"With these matters now firmly behind us, the Board and management team will focus on executing on the Company's near- and long-term objectives to realize the potential of our innovative renal drug therapies and drive value for our shareholders," Ben Wolin, Chairman of the Board, concluded.