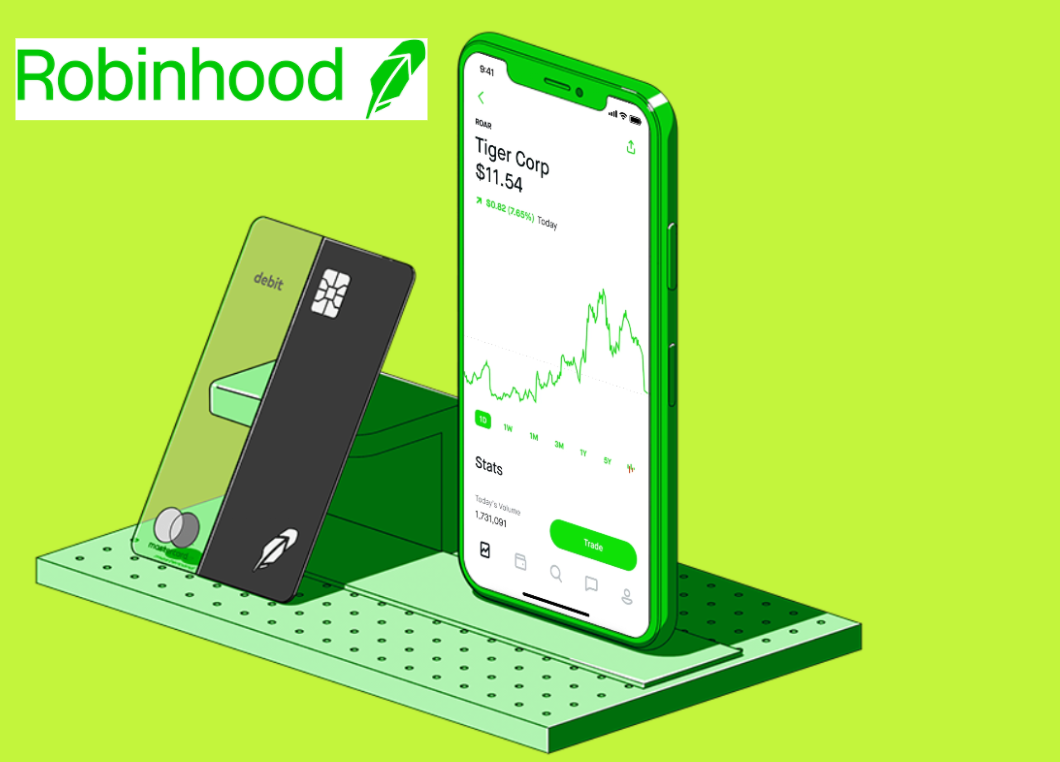 Image source: Robinhood
Online stock trading platform Robinhood Markets has confidentially submitted plans to regulators for a listing on the US stock market.
The company said in a statement Tuesday that it had filed for an initial public offering with the US Securities and Exchange Commission, confirming an earlier report by Bloomberg News.
Robinhood has selected Nasdaq as the venue for its listing and could go public as soon as late in the second quarter, Bloomberg reported, citing confidential sources who are familiar with the matter.
It is not clear if Robinhood has filed for a traditional initial public offering or a direct listing, Reuters noted.
Founded in 2013 by Stanford University roommates Vladimir Tenev and Baiju Bhatt, the California-based company's platform lets users make unlimited commission-free trades in stocks, exchanged-traded funds, options and cryptocurrencies.
The company has been looking to go public since at least last year, when it picked Goldman Sachs Group to lead preparations for an initial public offering which could value it at more than $20 billion. Last month, Bloomberg reported Robinhood's IPO filing could come as soon as March.
Robinhood achieved an $11.7 billion valuation in a round of funding last year and also raised $3.4 billion in emergency financing this year that it plans to convert into equity upon completion of an IPO, Bloomberg reported in February. According to the report, a first tranche will convert at a $30 billion valuation or a 30% discount to the IPO, whichever is lower.
Over the past year, Robinhood's popularity grew as young people stuck at home due to the pandemic took up online trading as a hobby and to make money. By the end of 2020, the company had more than 13 million users, according to Business Insider.
The no-fee trading app found itself in the middle of a social media-fueled frenzy in January, partially caused by rookie traders in the Reddit forum WallStreetBets who turned some anonymous users into multi-millionaires and wiped out large institutional investors who were betting against stocks like GameStop Corp and AMC Entertainment Holdings.
The extreme volatility prompted scrutiny from politicians and regulators over the Robinhood's role in the "Reddit rally."
_____
Source: Equities News