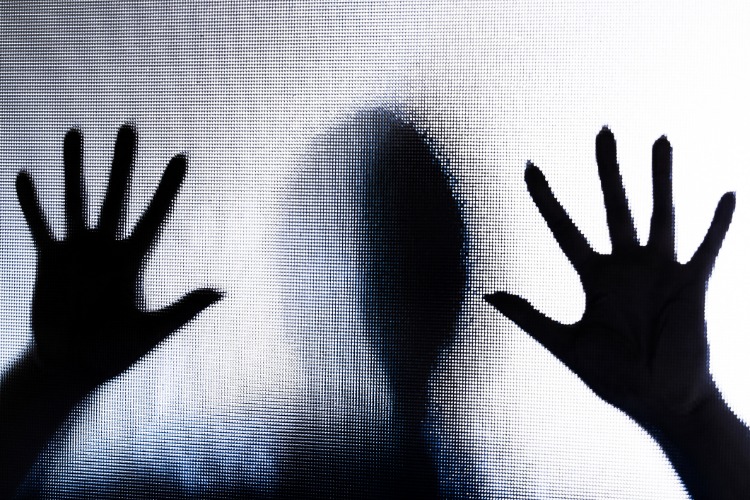 Image: iStock.com/coldsnowstorm
The New England Patriots are known as arguably the most successful sports team in history. The nearly unstoppable combination of Belichick and Brady is all that this team should be known for, however, and not the current life choices of its billionair owner, Robert Kraft, who has been charged with two counts of soliciting a prostitute.
While Kraft's involvement in this now high-profile bust has stolen the news headlines, it shows that we as a society are clearly missing the point. The story line rapidly, predictably changed from the rescue and recovery of the victims being forced to perform sex acts on men to what the Patriots owner's next move will be or what the NFL may do in response.
Missing. The. Point.
Each of the women caught up in this type of situation has a story worth telling. The brazenness and audacity of the Kraft case demonstrates that most buyers and sellers of sex do not think of the women as victims. If society continues to hold the viewpoint that sex trafficking is a victimless crime, we will continue to lose our girls and boys to this irreversible trauma. Too many men in America think it is their right to do with women as they please without thought of consequence, and this is where the story needs to change.
It is time for men who truly claim to be Patriots in America to realize the consequences that their actions may have and for all Patriots in America to know what trafficking looks like and to take a stand against it.
A few indicators may include:
A girl not dressed for the weather conditions or appropriately for her age.
Use of the words: daddy, trick, the life, the game and square.
Tattoos such as: a crown, someone's name, rose, money. Most often on the neck.
An older person showing significant control over a younger individual.
A young person in a hotel alone, or with an older individual during school hours
The Kraft case also shows that men purchasing sex from these women who are slaves by any definition, do so thinking no one is looking. If we can just tip the scales a little bit, shed light on this dark crime, fewer people will think they can get away with it unscathed. Through educating communities to see the indicators of this crime, we will continue to bring victims out of the shadows.
The crime of sex trafficking goes across all backgrounds and socioeconomic classes. There is big money in this horrific crime, and it is going to take big ideas, funding from diverse sources and community wide education to stop it. Guardian Group provides education and training across all sectors, and provides support to law enforcement and advocates to pass bills that address domestic human trafficking cases. Our goal is to illuminate the victims and put predators behind bars.
Forget about Kraft. The story should be about the victims. We care. We will fight for you.
**********
Jeff Tiegs is Chief Operations Officer of Guardian Group, whose mission is to prevent and disrupt the sex trafficking of women and children while enabling partners to identify victims and predators.