Ripple Lower on Class Action Lawsuit and Crypto Sell Off
Jacob Maslow Follow |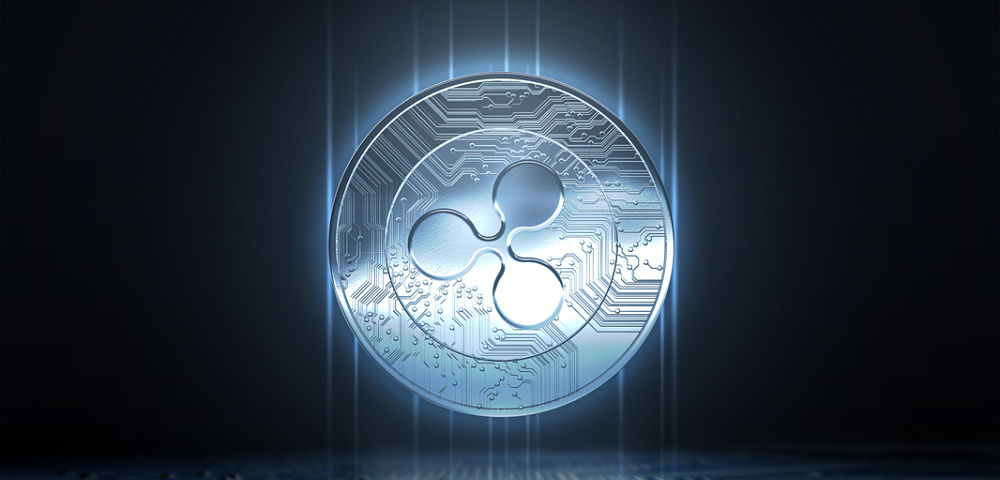 Ripple (XRP) declines continued, aided by news that Ripple Labs Inc., the company that controls the third largest cryptocurrency, is facing a class action. The lawsuit alleges that Ripple raised hundreds of millions of dollars via sales of its XRP tokens which were unregistered.
The lead plaintiff, Ryan Coffey, is claiming that he bought 650 XRP on Jan. 6, 2018, when Ripple was priced at $2.60. Within two weeks, on Jan. 18, Coffey sold his whole stake for $1,105 in USDT (a US Dollar pegged token - Tether), which resulted in a net loss of $551, because of the price fluctuations between the US Dollar and USDT.
The case is however, is being filed on behalf of all Ripple (XRP) investors who made purchases after Jan. 1, 2013. The class action was made by California-based law firm; Taylor-Copeland law, which specializes in blockchain and cryptocurrency cases.
Tom Channick, the Ripple spokesman, said in an emailed statement: We've seen the lawyer's tweet about a recently filed lawsuit but have not been served. Like any civil proceeding, we'll assess the merit or lack of merit to the allegations at the appropriate time. Whether or not XRP is a security is for the SEC to decide. We continue to believe XRP should not be classified as a security."
The SEC have been clamping down on ICOs recently. Probes have been opened into dozens of ICOs and is set to decide if cryptocurrencies are not money or would be classified as a "noncompliant security." A meeting is scheduled next week by the SEC to discuss further the situation.
The SEC stated in July last year that firms which raise money via the sale of digital assets must comply with federal securities laws.
In the lawsuit Ryan Coffey says: "XRP is a security. Defendants themselves have recognized that XRP investors have a reasonable expectation of profit, and publicly touted XRP's price performance on numerous occasions."
The lawsuit also mentions Ripple's attempts to convince some crypto exchanges to list XRP.
In other XRP news, the token has been continuing its bearish run of late. Currently trading at $0.9036, a daily decline of 0.61%, the alt coin has been steadily declining after the announcement of the lawsuit.
There has been a lot of speculation on when not if Ripple will break the $1.00 barrier. However, last week's lawsuit along with a general sell off in cryptocurrencies, has changed that question to if, not when. Recent appearances in the UK's Houses of Parliament suggest big projects possibly in the pipeline, which bode well for Ripple's long term future.
DISCLOSURE: The author does not own any stake in the listed equities

---
The views and opinions expressed in this article are those of the authors, and do not represent the views of equities.com. Readers should not consider statements made by the author as formal recommendations and should consult their financial advisor before making any investment decisions. To read our full disclosure, please go to: http://www.equities.com/disclaimer