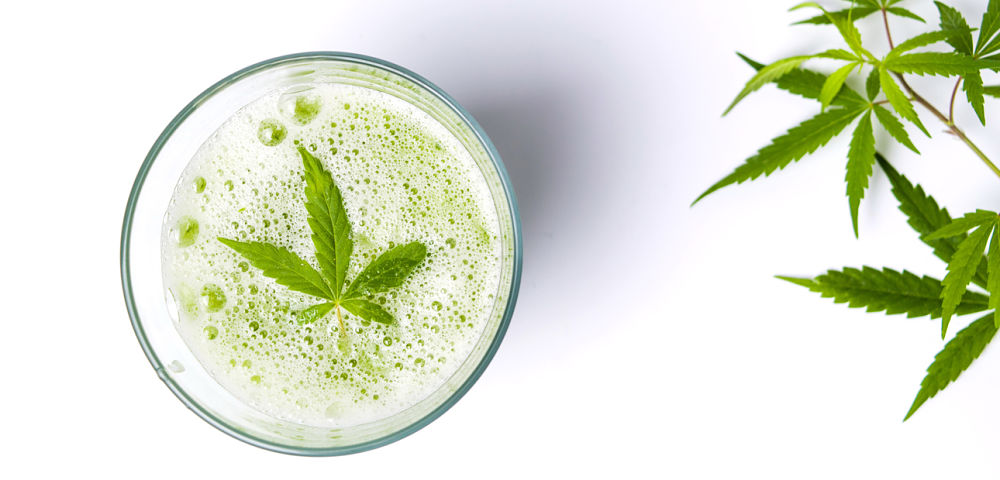 In the Health and Wellness community, there were some groundbreaking trends this year: intermittent fasting, green cosmetic products, and, undeniably, one of the biggest has been CBD. Cannabidiol, a non-psychoactive compound commonly found in hemp, has taken over shelves from boutique health stores to even large big box stores. In fact, most holiday gift lists – very popular this time of year – mention CBD in some capacity whether as a topical, a concentrated vial of drops or a gummy.
The CBD is already appearing as a recurring trend for 2019 and Right On Brands, Inc. RTON is one company that is established in this space and might be strategically positioned for potential growth. That said, the area that RTON can potentially have the biggest impact is combining CBD and hemp-health benefits for the growing market of allergy-free foods.
Where Hemp, CBD and the Allergy-Free Food Markets Merge
The demand for products that are allergy-free and meet special dietary standards is one the rise and hemp is a substitute for many of the top allergens. For example, nut allergies have tripled in U.S. children from 1997 to 2008 according to F.A.R.E (Food Allergy research and Education Foundation) and hemp-based foods offer a viable alternative. The leadership of Right On understands the opportunity here and they are quickly working to establish this business model (through some previous acquisitions) to make an immediate mark with shoppers in this segment.
The California-based brand development company consists of four subsidiaries and each represents an interesting opportunity in the Hemp-Allergen market and wider CBD space:
Humbly Hemp – is a superfood bar powered by hemp that has been certified as vegan, non-GMO and gluten-free. The bar is manufactured in a top-12 allergen free facility that is also soy-free. The bar has a wide-range of health benefits and retailing at $2.99 fits right into the nutrition bar market that has exploded over the years thanks to primary positioning at many grocery stores. Bars are often available for single purchase and offer shoppers a quick grab-and-go healthy option, and thanks to busy shoppers looking for functional, healthy snack options this market has seen vigorous growth topping $8.8 billion at the end of 2016 (that number includes protein shakes as well).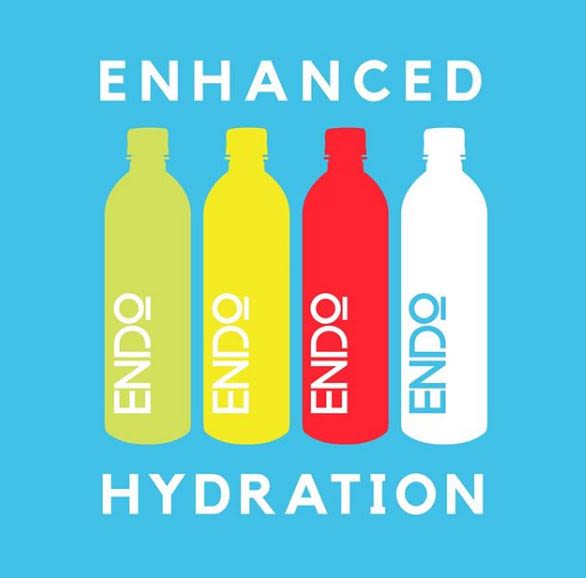 ENDO Brands – has a flagship CBD water product, Endo Water, which is a health and wellness water that is high in PH, lightly flavored and infused with CBD. The product launched in February and has been a large part of turning RTON from just a company with an idea into a company actually producing revenues. There are a lot of CBD-infused waters on the market and RTON could establish a customer-favorite, especially if it can show some insight and research into its absorption levels.
To help aid sales and increase their footprint, the company has hooked up with Belle Point beverages. The latter operates in Arkansas and Oklahoma and they are a regional Anheuser-Busch wholesaler. Belle Point will be stocking a variety of restaurants and grocery stores with ENDO Water.
"Belle Point Beverages is a strong established regional Anheuser-Busch Wholesaler who is among the first to lead the path in establishing the regional CBD beverage market and set the trend for other wholesale partners to follow," states Vic Morrison Executive VP of Right On Brands Corporate Development.
The company believes this regional distributor is just the first domino to fall and many other wholesale distributors will start stocking ENDO Water. In addition, the company 10-Q also makes this statement: "Our in house formulator allows us to create our proprietary CBD ingredient and infuse our products at a fraction of the cost of other brands." And, if true it could accelerate their ability to reach the mercurial demands of taste in the market.
?? Our star ?? pic.twitter.com/eqxjTu193B
— EndoWater (@EndoBrands) August 24, 2018
"Revenues have been steadily increasing and our flagship CBD infused ENDO Brands™ product line is leading the way. We believe our ENDO Water™ product has the best solubility of any CBD water available today," Ashok Patel, CEO of RTON.
ENDO Labs – is the research arm of the company and has slowly been rolling out additional CBD offerings like ENDO topical for aches and pains as well as ENDO drops.
Of course, Right On as a company recently shot itself in the foot with the technical delays in their audits, but 2019 could be a year where the company spreads its wings as the CBD and hemp markets respectively look to soar with the potential passing of the new Farm Bill. The ENDO brand is very active on social media and has alluded to using celebrity influencers to promote the brand, which might also stir more revenue for the upcoming year. All told, the company is maturing and if distribution increases this may be a stock to watch.