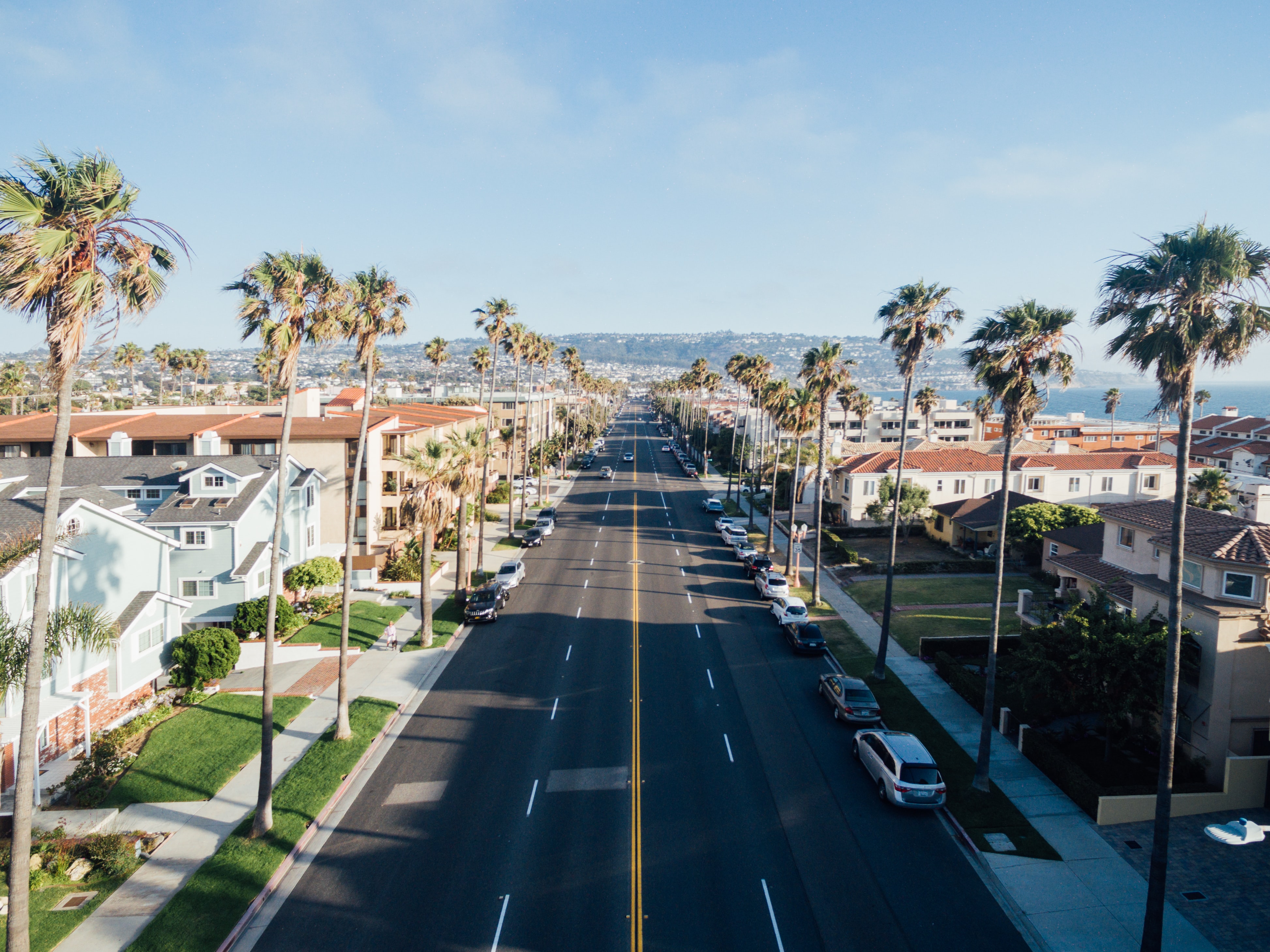 As we digest the far-reaching effects of the coronavirus on various industries, we see that virtually no sector is unaffected. In the spring, a historically optimal time for the real estate market, many homebuyers and sellers typically begin their respective processes. People like to move over the summer while the kids are out of school and because of the nicer climate. What does this summer and spring hold for the real estate market?
I had the opportunity to discuss this with Toni Patillo, founder and broker-owner of Toni Patillo & Associates, a residential and commercial real estate listing company located in Southern California, whose expertise is in the liquidation of properties for people who are selling due to particular circumstances. In addition to standard sales and purchases, the company has a niche in probate and trust sales, bankruptcy, divorce, pre-foreclosure liquidations and senior transition sales.
Toni is also an author of a book, Should I Short Sale My Home? , in which she provides helpful strategies to avoid foreclosure for homeowners who are behind on their mortgage payments.
Q: What is happening in the real estate industry in California? The rest of the world?
A: This is a very interesting time for all of us in real estate, and of course, it's an interesting time for all human beings as we have never experienced anything like this in our history. Our industry has been through various "shifts" over the years. As a matter of fact, Gary Keller, the founder of our company, Keller Williams Realty, teaches in a book called Shift (How Top Real Estate Agents Tackle Tough Times) that it's not about the market, but it's about what you do!
I'm grateful we've been prepared, coached and trained to navigate in these times. I was blessed to have mastered the market of the moment back in 2006 when we experienced the economic and real estate crash nationwide. That was a completely different type of shift, of course. This shift is a complete shut down for many real estate industries globally.
In California, the various jurisdictions are governing each specific county on what services are considered "essential" or "non-essential," which literally dictates what we can and cannot do. Many cities and counties are changing their guidance and orders based on local events. These orders are changing daily, sometimes hourly. The California Association of Realtors has been doing a great job at keeping us updated. It's all quite complicated and overwhelming as you listen to all the various perspectives.
The industry leaders are all trying to figure it out on a day by day, hour by hour basis. All realtors worldwide are having to re-evaluate how they will be in business going forward. These shifts always birth a wealth of opportunities. Clearly, technology is at the forefront of all businesses, as the necessity to operate virtually is becoming the norm. The more flexibility the realtors have with their communications and their marketing, the better they can keeping their clients and themselves well informed. That's the key to not just surviving but actually thriving.
Q: Northern California Real Estate is completely shut down, what does that mean and what are the ramifications?
A: The pandemic is affecting all markets, particularly in California. The city, county and state officials are dictating the guidelines in which the real estate professionals can operate. Initially it appeared that Northern California was completely shut down and Southern California had much more flexibility, but there are some places and areas in Southern California that are mirrored with Northern California.
What does that mean? It means our first and foremost objective is and should be to protect our clients and ourselves. As professionals and consultants, we should be in touch with our team and clients regularly to ensure their safety and offer any support during these times of high stress. This, too, shall pass, and we will come through it successfully provided we are following the rules, guidelines, recommendations, including social distancing, staying at home and staying positive.
The calmer we are, the more we can make a difference in our environment, our families, our clients, our peers and surroundings.
Q: Will virtual home showings become more normalized? What opportunities exist for other businesses and industries to support this—for example, will drone videos become more in demand? Zoom?
A: Virtual home showings are not a new thing, as we've been doing virtual tours for at least 10 years, but now that we have restricted activities it creates more of a demand for these types of showing options. Same for drone videos, I've been using drone videos for properties inside and out for at least seven years. Virtual home showings will become a more common method of showcasing properties.
These times will motivate various entrepreneurs to come out of the woodwork with competitive products and services to stand out in a crowded market.
Now with Zoom Video, this will become more of the norm of how you conduct meetings with your clients and peers. Zoom said daily users spiked to 200 million in March, up from 10 million in December. Many have found creative ways to virtually stay social through happy hours, trivia nights, prayer and meditation circles and birthday parties, and I can see agents implementing Zoom into broker caravans and public open house events. I'm sure we will see a spike in virtual services as we adapt to our new way of life, provided that Zoom and other companies are able to resolve the privacy and security issues they've had.
Q: What should someone who is selling their home now do differently?
A: Stage the home to ensure the best presentation so that it can be video and photo ready. Not all properties will need new staging, but maybe some modifications of what they currently have in the home. Often, it's just a bit of downsizing and decluttering.
Sterilize your home both before and after all showings. Make sure everyone coming to view the property, including the listing agent and any showing agents, are following the social distancing guidelines. I would insist that fresh booties or shoe covers and gloves are required while touring the home.
Q: What should a buyer do differently?
A: Buyers in this market need to focus on finding the right real estate professional who is very seasoned and experienced with the market and, more importantly, is an expert in presenting and negotiating offers. Do your research on the agent. Just because one may pop up from an online ad doesn't mean that agent will be a good match for you. Do your due diligence and check out everyone. Start with the websites. How do they present themselves? Do they appear to know the market? Ask to schedule a Zoom meeting and allow the agent to conduct the buyer consultation meeting through this medium.
I really believe for the sake of saving time, energy, money and overall well-being, we should reduce the commute time, and save the in-person meetings for the properties in which a buyer is seriously interested. Of course, all social distancing orders and hygiene recommendations would be the new standards.
Q: With the current slowdown and an eventual pickup in real estate, what can we expect the market to do?
A: I do know that a lot of people will be affected by this global shut down. Many businesses will not survive this hit and won't be able to return to business. There are those, however, whose businesses will soar through these times. It will all depend upon financial reserves, adaptability, mindset and perseverance.
I envision as soon as the federal, state, county and city ordinances are lifted, we will see a pickup in real estate. People will need to sell, and there will be buyers ready to take advantage of the market. Lending will be tighter. I also envision short sales and foreclosures returning. It's a bitter, sweet reality.
What's your take? How will the US real estate market adjust over the coming months? Please leave comments below. For more information about Toni Patillo, feel free to visit her website at tonipatillo.com.
_____
Equities Contributor: Desireé Duffy
Source: Equities News