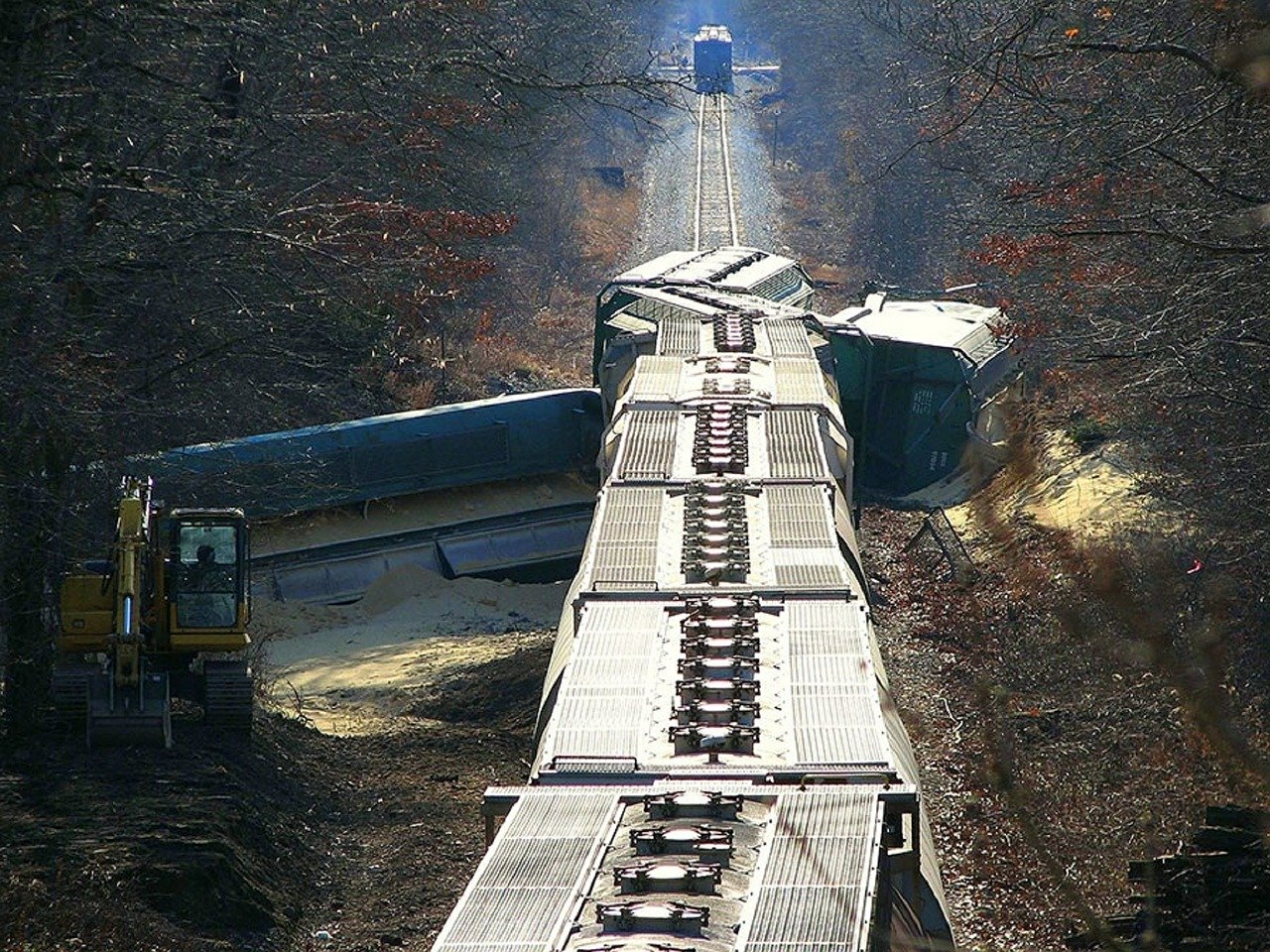 The fact that your personal and business reputation is never completely uncontrollable is the same reason that your brand and reputation is trustworthy and valuable.
A 2018 study by Ipsos MORI of travel agencies and key trends found that 97% believed a positive imprint online was of utmost importance to the success of their business.
On a business trip last year, I couldn't find a rental car from the big three. One company of which I had never heard had several choices of vehicle on their website. Rather than ask myself why that was the case and doing a little research, I booked a sporty model and over the next few hours had a nagging fear that I had made a mistake.
After finally my Google search too late, I found the answer. Online reviews about bad customer service and a booking system that didn't update inventory told me I had to cancel. Digging deeper I found they sometimes didn't even show up to their office. The kicker was, on their website they said they had an airport location. The on-site location, however, turned out to be 30 miles from the local airport. You'd need a rental car or taxi just to get to the rental company!
In a Forbes article (July 2018), Ryan Erskine writes, "Businesses risk losing 22 percent of business when potential customers find one negative article on the first page of their search results. Three negative articles can cause that number to jump to 59.2 percent."
The term "traditional branding" is easily substituted for reputation management. In both tasks a business needs to build the reputation or brand, and maintain it, else risk devoting time to recovering constantly from bad press or bad reviews.
I was speaking to the manager of a well established restaurant chain a couple of years ago about the reviews his business was getting. As a regular at his restaurant I saw everything the reviewers had mentioned, including food complaints, long waits on certain days and servers with attitude.
He didn't believe me. He said there were no calls to him and certainly no complaints on their website. I showed him Yelp and he was aghast. He had no idea!
At a different restaurant, Cactus Club, I was impressed by management's social media awareness. On a casual Friday after ordering wine for my wife and me, I commented on Instagram and Twitter how the price had jumped 30% overnight.
When the bill came it was at the old price. The waitress said since I was a regular she would charge me the old price for my next two visits. Seriously? Someone had to have been monitoring social media in the back room to see what I had said online. I immediately gave the server a bigger tip and made mention of the Cactus Club's great service.
It's like the old marketing adage, "A customer tells one person if they get good service, and they tell ten people if they get bad."
As a business owner you need to:
– encourage customer feedback and closely monitor it

– respond immediately to bad reviews (but see my thoughts on trolls below) and find a solution that the customer thinks is fair

– regularly search on Google for references to your name as well keywords for your business.

– Regularly do a search on your high profile employees. It will hurt your reputation if you are aligned with an employee caught in an unguarded moment making racist or derogatory remarks. (I'll assume that you've already done a detailed pre-hire search to ensure the candidate had no pattern of bad behavior.)

– Take the Internet seriously. Your customers do. You may think the internet is a tool you can do without but most people spend a lot of time on it so it has become their avenue for news, entertainment, encyclopedia and shopping network – be on top of it.
Managing your reputation is not rocket science but there some things you must avoid:
– Don't pay someone to write a review of you or your business. You'll end up needing someone like me to fix it.

– Don't engage with internet trolls, those anonymous people who try to find something about you to hate and goad you into engaging with them. It's like picking a fight. Unfortunately, your response to a troll will be seen by an unknown number of customers or potential customers.

– Don't use fake accounts to troll others or to improve your social media. Senator Romney as Pierre Delecto on Twitter raised a few eyebrows.

– Don't lie about your product or service. Your reviewers will give you a beating! Be transparent and focus on your unique selling proposition.

– Please don't ignore your customer complaints. With smartphones, anyone can be an instant reviewer, and even the person with just a few followers can wreak havoc on your business.
What can be done if there is just too much bad press about your company? There are many in the news who hire PR companies or companies like mine to fight or tame the narrative. If the source of bad press can't be expunged, there are ways you can have it done professionally.
There are ways to suppress negative content, videos or blogs. Special software can de-index negative links and permanent cleaning of any Google search is possible.
How do you fix a soiled reputation? Controlling the narrative on the Internet by controlling the keywords not only reduces the negatives but can create a vibrant clean reputation.
Just imagine if you are involved in a joint venture that 'goes south.' It will be difficult to get investors for any of your future projects after that JV fails especially if it was a big flop and there were any less than puritan actions on the part of senior executives.
Obviously, the correct way to deal with your company's reputation management is to run it squeaky clean from the beginning, deal with issues quickly and always be on the alert for potential problems. You can create positive narratives that will conflict with the negatives.
Who says Google has a memory like an elephant?
P.S. The irony is that my identity was stolen today on Twitter. An astute follower informed me that someone setup an identical account in content with one letter different in the name. Twitter is investigating.
Gary Bizzo is CEO of Syphon Nanotech Inc., Bizzo Management Group Inc., and Bizzo Integrated Marketing Corp. in Vancouver. London-based Richtopia placed Bizzo on the Top 100 Global Influencers in the World for 2018. He is an Adjunct Professor of Integrated Marketing & Communications as well as Consumer Behavior at the New York Institute of Technology, MBA School of Management (Vancouver Campus). Gary can be reached at [email protected]
_____
Equities Contributor: Gary Bizzo
Source: Equities News