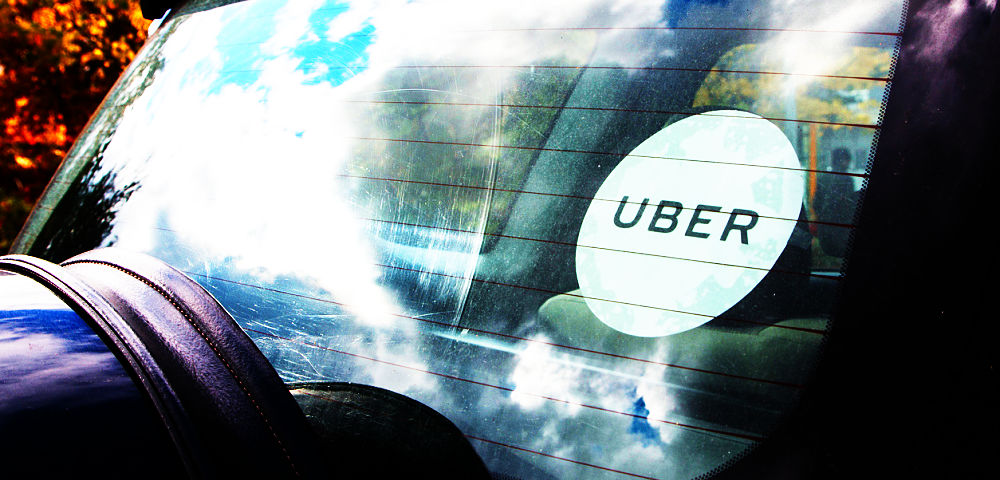 NEW YORK (AP) — Uber may put forth an initial public offering early next year that values the ride-hailing business at as much as $120 billion, according to a media report.
The Wall Street Journal said Tuesday that Uber Technologies Inc. received valuation proposals from Goldman Sachs and Morgan Stanley. There is no guarantee Uber will fetch that valuation, or go public soon.
If it does, and at that price, the company would be worth more than Ford Motor Co. F, General Motors Co. GM and Fiat Chrysler Automobiles FCAU combined.
There are hurdles for Uber, past and present. In addition to a series of scandals including workplace sexual harassment, theft of intellectual property and the ouster of its co-founder, the company is facing increasing competition.