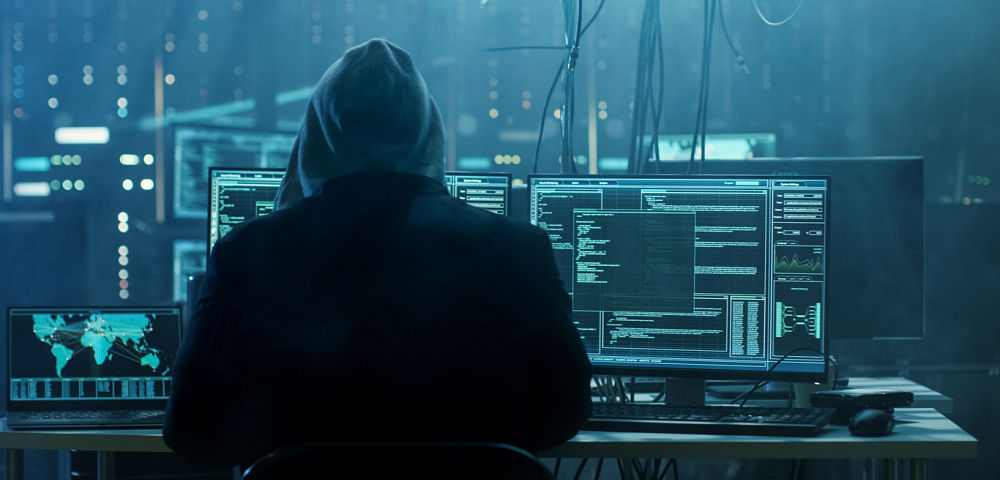 WASHINGTON (AP) — A federal report says Defense Department weapons programs are vulnerable to cyberattacks, and the Pentagon has been slow to protect the systems which are increasingly reliant on computer networks and software.
The U.S. Government Accountability Office says in a Tuesday report that the Pentagon has worked to ensure its networks are secure, but only recently focused on its weapons systems security.
The report says testers using simple tools and techniques were routinely able to take control of weapons systems under development without being detected.
Vulnerabilities include being able to turn a weapon on or off, affect missile targeting, adjust oxygen levels or manipulate what controllers see on their computer screens.
The report cites problems with poor passwords, insecure lines of communication and the struggle to get qualified cybersecurity staff.