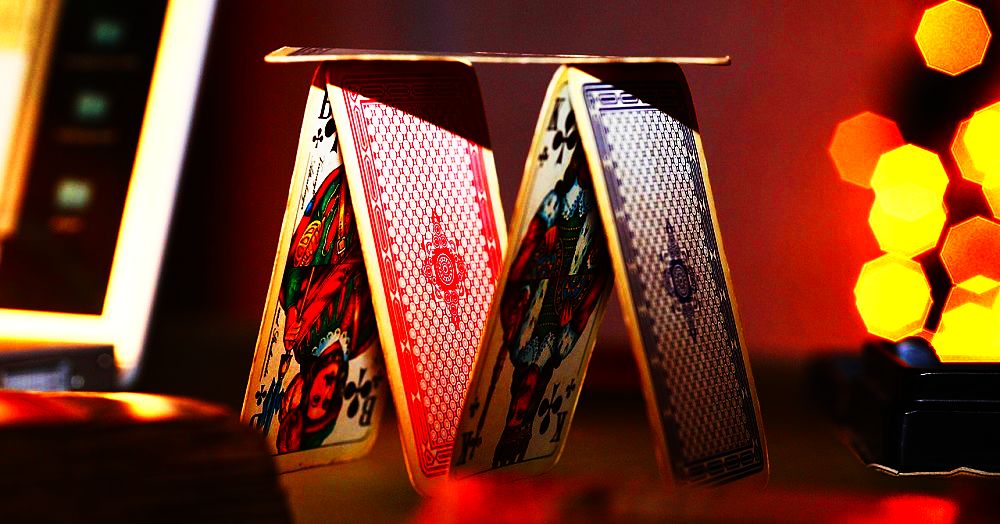 Two US indices, including the S&P 500 and the NASDAQ, closed at all-time new highs yesterday. However, the new all-time highs being an indicator that the 2009 secular bull is still alive and that the indices will continue on to newer all-time highs is suspect. It's because of the following:
The Dow Jones 30 Industrials composite remains 500 points or 2% below its all-time high.
Yesterday's volume for the S&P 500 was the lowest since the day before last Thanksgiving.
The highs could have been generated by short covering.Some investors including some short funds automatically cover shorts when an index reaches a new all-time high. Additionally, the short positions against the FAANG (Facebook FB, Apple AAPL, Amazon AMZN, Netflix NFLX and Google GOOGL) increased by more than 40% over the last year. Bearish investors are short an aggregate of $37 billion of the shares of the five members of the group. Two of the five, Apple and Amazon, closed at all-time new highs yesterday.
The markets have a history of hitting new highs at the end of a summer. The high for 1929 was September 1, 1929.
For those investors who want to get out of the market, which is currently trading at its all-time high and still have the potential for growth, I am recommending the deployment of a 90/10 Crash Protection Strategy. For information on the strategy, which is the only fail-safe strategy that one can utilize to protect liquid assets from crashes, recessions and depressions view video below entitled "Profit From the Crash".
For continuous coverage on the US economy and the other dozen subjects that I cover go to www.bullsnbears.com: .