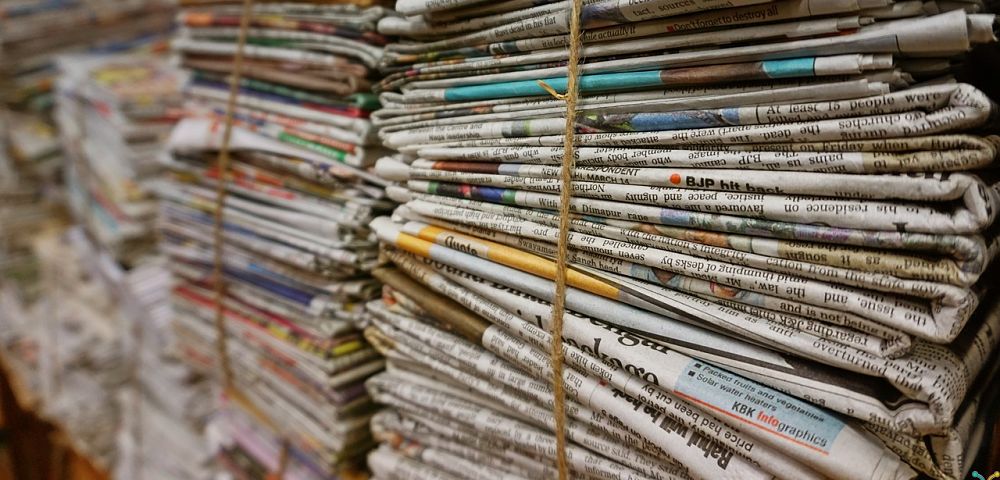 The New York Times (NYT) may have been founded in the 19th century, but it's adapting to 21st century realities pretty well, notes growth stock expert Mike Cintolo, editor of Cabot Top Ten Trader.
The company, which is making its debut in today's Cabot Top Ten Trader, has been adapting to the decline of traditional newspaper subscriptions by shifting away from its traditional mix of paper-based subscriptions and advertising toward a digital subscription model.
When the New York Times reported its Q4 results on February 8, earnings came in at 39 cents per share, while estimates were for 29 cents, and revenue was $484 million, well ahead of analysts' estimate of $467 million.
Beyond the headline numbers, the stats that caught investors' eyes were the 19.2% jump in advertising revenue and the addition of 157,000 digital-only subscribers in the quarter. Indeed, this is now a subscription-based story, with advertising bringing in just one-third of revenues. Management also pointed to strong retention of the new subscribers who came to The Times last year.
The company's revenue grew by 8% in 2017 after four years of virtual stagnation and accelerated as the year progressed. It's the health of The Times itself that is keeping investors interested.
Technically, NYT was trading at $11 in November 2016 when the presidential election provided the spark for a new rally. NYT broke out to new multi-year highs in May 2017 and built a nice base under resistance at $20 from July 2017 through the middle of January 2018 when the stock caught an updraft.
The rally got more fuel from the good earnings news and NYT popped to $26 on heavy volume on February 8. The stock has given back a little during the market's weakness, but looks to be consolidating its gains well. You can buy anywhere under $25, with a stop around $22.5.
Michael Cintolo is editor of Cabot Top Ten Trader.
Subscribe to Mike Cintolo's Cabot Top Ten Trader here…
bout MoneyShow.com: Founded in 1981, MoneyShow is a privately held financial media company headquartered in Sarasota, Florida. As a global network of investing and trading education, MoneyShow presents an extensive agenda of live and online events that attract over 75,000 investors, traders and financial advisors around the world.