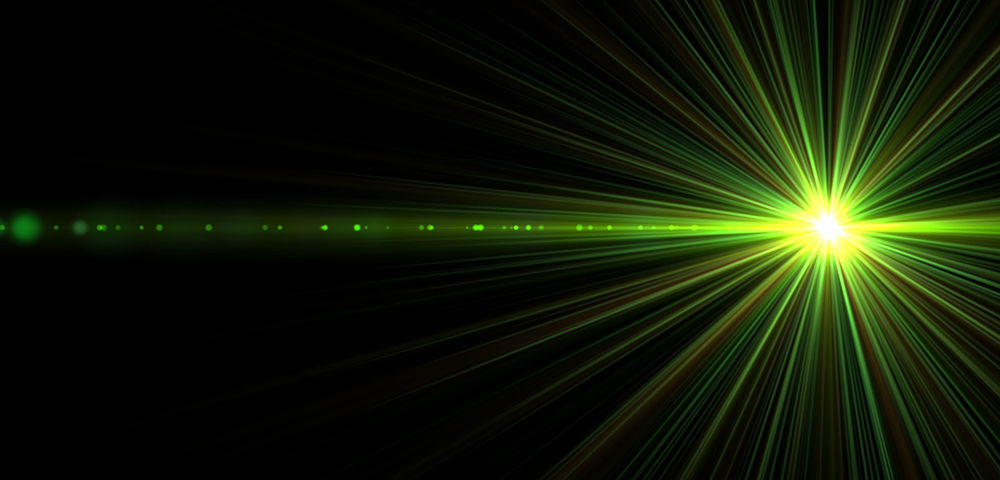 There is no doubt that the legal medical cannabis industry is budding. The exciting part, while this is an industry that has mostly remained persistently analogue and offline, the green tide of medical cannabis is beginning to reach new highs in modernization. Combining blockchain and AI technology, GANA (Green And Nature Association) Project is on the scene to create new values for cannabis businesses and to provide greater quality experiences to consumers.
Known as the "Amazon of Cannabis", the company employs AI technology to bring a personal assistance service to all cannabis users. The GANA mobile application provides for qualitative and quantitative data collection, connecting users to GANA AI and optimized solutions. Its artificial intelligence dives into deep learning to reveal a world of answers to both consumers and businesses. The system seeks to learn about its users, taking note of a range of factors including gender, age, weight, emotional and many others.
Having trouble sleeping? Your personalized AI system will search through a wide range of data points to discover somebody else just like you with a similar background and with similar challenges. From this insight, you will receive a solution that is well-informed and tailored to your own unique needs. Integrating a decentralized method on the blockchain, GANA ensures anonymity and transparency across all forms of collected data so you can be sure that your security is not at stake.
Medical marijuana has become a prized treatment for people who wish to manage pain with lesser side effects. Patients affected by chronic pain, HIV/AIDS, Alzheimer's, glaucoma, cancer, arthritis, asthma, and other aliments commonly use the treatment to improve their quality of life. While many people are eager to try medical cannabis and explore what it can do for them, there is quite a bit of apprehension. For one, it is only legal in certain states. There is a limited amount of information available. There's a stigma associated with its use. And lastly, it provides the possibility of unwanted physical and mental side effects.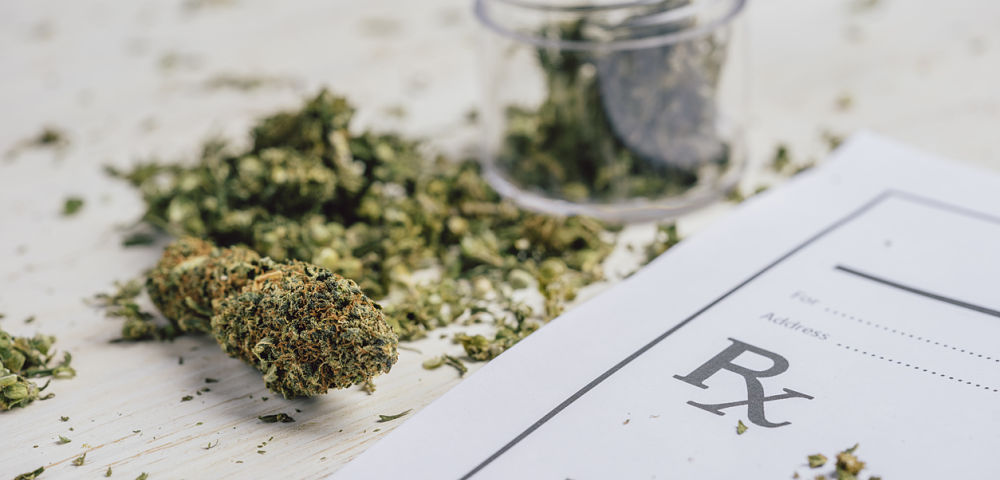 Fortunately, there are many current studies, showing new promise for multiple chronic conditions, pain, anxiety, depression, mood, and other conditions. In Dr. Sellman's Hemp Revolution, she outlines the A to Z uses for hemp and medical marijuana, providing links to science-based studies in each category.
Considering the rise in billions in new tax revenues, more and more states are becoming eager to pass legislation. With Canada recently passing new medical MJ laws, the acceptance is only growing. What once was a frowned-upon activity, is now reaching mainstream society and pure economics.
One main issue still facing the industry is access to accurate information. For inexperienced users, it can be difficult to understand how to take the correct dosage and how to avoid harmful interactions with other medications. AI technology can take the guesswork out of this process and provide a platform for personalized education and safety for all users. GANA's AI is a companion that will ensure consumers a pleasant experience with the best possible medical benefits.
The technology may also be used to support the integrity of cannabis businesses today. Businesses may select data from the AI system to gain a treasure trove of detailed insight. From there, the data can be used to conduct research and provide for customers' needs to the highest degree. For example, if a client has a sleeping disorder, the AI might recommend specific strains that have been found helpful for insomnia. Now that there are so many ways to take the herb, including capsules and edibles, the AI may recommend helpful dosage information, combined with the specific strain.
For CTO, Reid Lee, bringing AI and big data to the industry will change the game for medical cannabis, its use, and its relevance across the world. He states, "We provide highly secured cannabis consuming guidance both for medical and recreational use. We also provide reliable insights for cannabis businesses."
GANA's mission is a testament to the rapidly changing evolution of the cannabis industry. With greater legislative acceptance comes greater uses for medical cannabis in our future. Replacing many synthetic drug treatments, the industry must begin to catch up to Big Pharma and create a space for greater innovation.
While AI technology is unique to the company, GANA coins align with a collective industry trend towards digital financial systems. Digital assets make it easy for consumers to take part in secure exchanges without involving the bank as a middleman. Digital currency along the blockchain paves the way for safe practices, recognizing the path of cannabis products from seed to sale.
"Marijuana Tech" is an emerging avenue that is making modernization and innovation available at every turn. As legalization progresses, entrepreneurs must look to the needs of its consumers and use technology to create a deeper connection to health, safety, and personalized care.