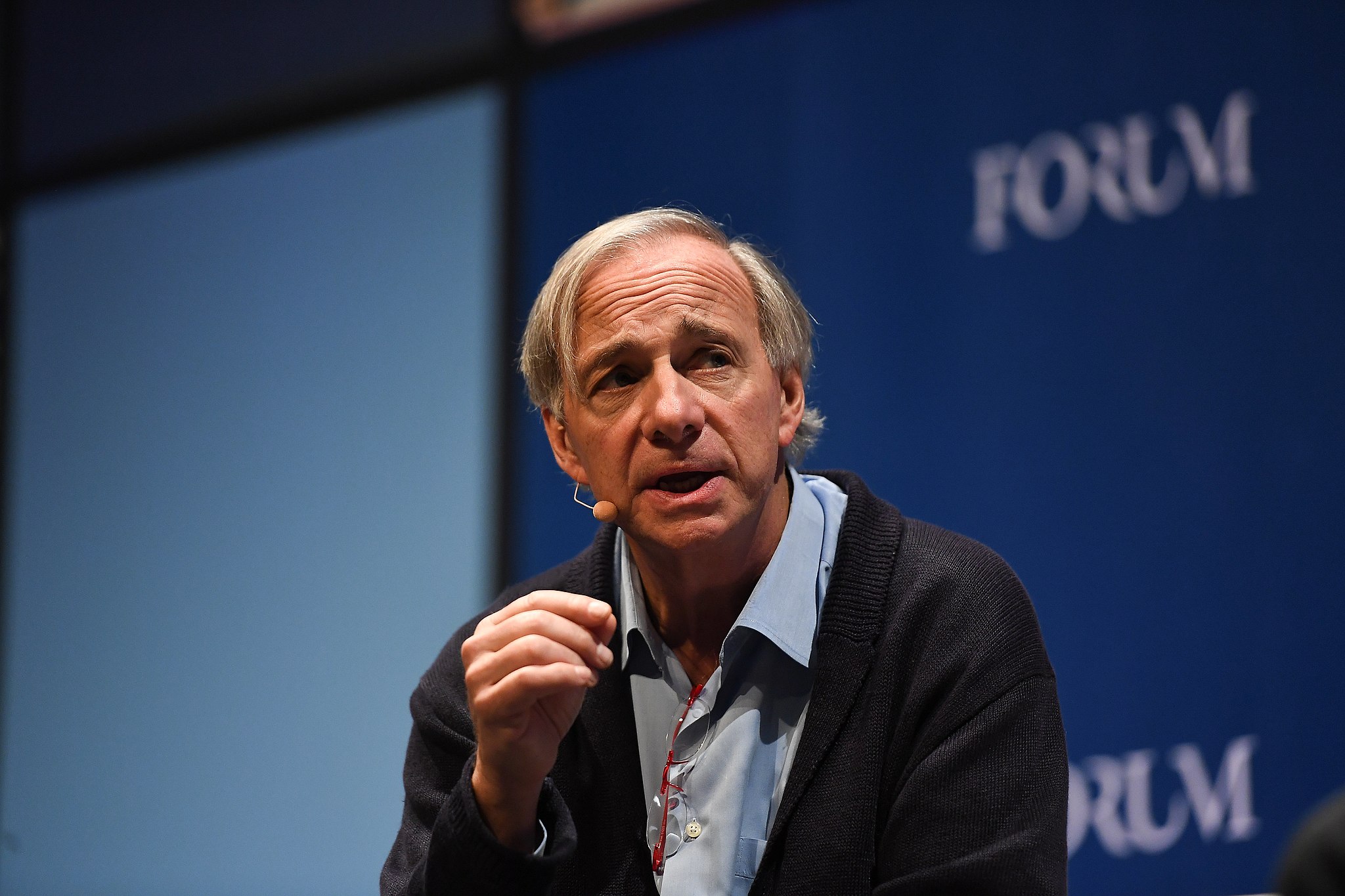 Image: Ray Dalio. Source: Web Summit / CC BY (https://creativecommons.org/licenses/by/2.0)
Ray Dalio—founder, co-Chief Investment Officer and co-Chairman of Bridgewater Associates, the world's largest hedge fund—projects that the novel coronavirus will exact as much as a $4 trillion toll on US corporations.
In an interview with CNBC, Dalio pegged the global economic cost of COVID-19 at $12 trillion.
What's happening has not happened in our lifetime before. … What we have is a crisis.
"A lot of people are going to be broke," Dalio said on CNBC's Squawk Box. "What you're seeing is the inability of central banks to stimulate monetary policy in a way that is normal."
Dalio said that Bridgewater has suffered "somewhere in the vicinity of 10% to 20% kind of decline" during the market's recent turmoil.
_____
Edward Kim is Managing Editor of Equities News.
_____
Source: Equities News