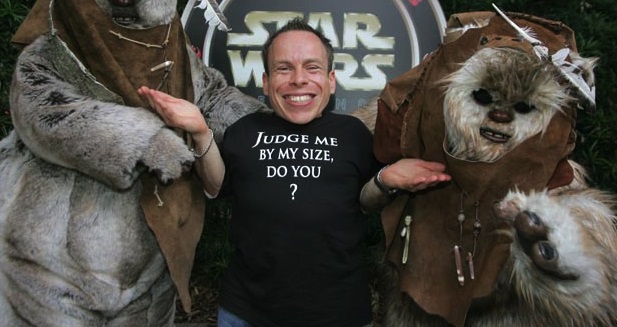 I have been receiving more calls from CFOs and the Investor Relations segment of the market than ever before. Every single one of these Investor Relations folks tells me a horror story about being raided by short sellers who make up stories and lie like dogs, and it all rings the same bell.
It makes me stand back and think about what we want to accomplish in 2016 at Equities and how best to serve our clients using content in a positive way. Short advocacy is a great place to start in 2016.
We wrote an article about a violated company back in September Amira Natural Foods ($ANFI) and got great response from readers. But more importantly, it helped the share price move higher, and this helped the company in many ways. Shares of ANFI were $4.00 per share when we first contacted the CFO and walked through the nuance of the story, and they sit 125% higher today (firmly above $9.00). I fully expect the share price to regain its $10 - $12 trading range before year end, and get back to a normal valuation.
Shares in ANFI were at a shock and awe discount for more than a quarter, as investors were unsure if the claims brought by the short selling group were true. I am here to tell you they are NOT true, and I screamed from the mountain top in our article about the undervalued nature of Amira in the midst of these short-selling dogs.
I am not foolish enough to think I am Najarian-like in my ability to move shorted stocks alone, but timing and clearly explaining the facts prompts anyone shorting the stock to think twice about why they established a position in the first place. If this helps to naturalize one share of stock from the depths of these short raiding dogs, then I am doing my job. I believe it also brings a new type of investor whose sole focus is to find stocks like these that have an undervalued tone. This is a marvelous way to quantify risk when spread across a portfolio. I would love to call the short sellers who had a position and tell them I was about to blow them out of the water and watch them scramble for the door – and that door gets small when natural buyers and short covering buyers try to fit through it!
We dug a little deeper to find some technology that will aid us in this effort, using older IR tools that help us navigate, identify, and alert us when good companies are raided by these short-selling animals. We have created an internal tool to assist us as we plan our content for 2016 and how we will focus our efforts. This proprietary methodology will assist us as we raise our campaign and develop the short advocacy part of our business model. Creating coverage content for companies cannot be our sole purpose, we need to create a "crime fighter" type of stance as we develop internal products, and I am getting the full support of my direct reports as we talk about how best to serve our clients and readers.
So, on to 2016 with a new quiver of arrows to fire at those short-selling dogs!
DISCLOSURE: The views and opinions expressed in this article are those of the authors, and do not represent the views of equities.com. Readers should not consider statements made by the author as formal recommendations and should consult their financial advisor before making any investment decisions. To read our full disclosure, please go to: http://www.equities.com/disclaimer