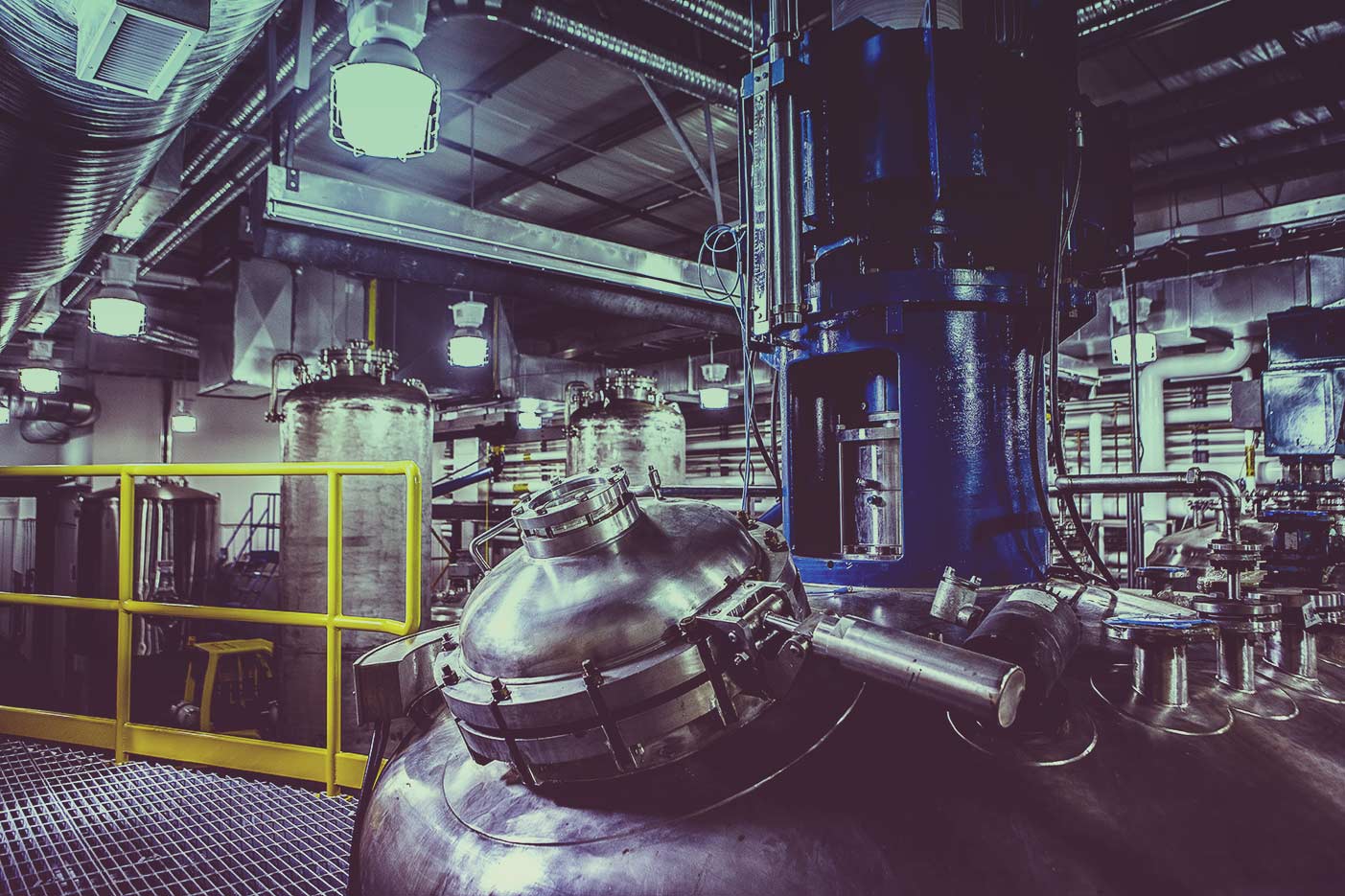 Radient Technologies Inc. (TSX VENTURE:RTI) is pleased to provide the following update on its operations and 2018 growth initiatives.
Real Estate Expansion
As a part of these initiatives, Radient will be increasing its real estate footprint through a series of transactions. Radient has entered into a binding letter of intent ("LOI") to acquire 100% interest in 1631807 Alberta Ltd., a joint venture company (the "JV") between Radient and 1396730 Alberta Ltd. (owned by the Amnor Group) (the "Proposed Transaction"). The JV owns the land and building that contains the 20,000 square foot manufacturing facility in Edmonton, Canada (the "Facility") operated by Radient. The Facility is approximately 20 kilometers from the Aurora Sky facility owned by Aurora Cannabis Inc. (TSX:ACB)(OTCQX:ACBFF)(FRANKFURT:21P)(WKN:A1C4WM). The Facility has a design capacity to process 5 metric tonnes/day of bio mass and has been operational since 2016. The Facility is fully GMP compliant with a pending ACMPR license expected to be issued by Health Canada later this year.

Pursuant to the Proposed Transaction, RTI will be issuing 1,246,449 common shares, at a price of $1.40 (18% discount to the 10day VWAP), to 1396730 Alberta Ltd. as consideration for a 100% ownership in the JV. The Facility has an outstanding mortgage of $2.4 million held by BDC Canada. In addition, Radient expects to acquire two additional adjacent parcels of land (the "Adjacent Land") from the Amnor Group in order to allow it future expansion of its state of the art facilities housing its unique MAP™ based extraction platform to produce high quality cannabis extracts. The acquisition of the Adjacent Land is expected to add an additional 80,000 sq. ft. plus of real estate that will complement the existing industrial scale MAP™ facility.
Harry Kaura, a director of Radient, is a control person of the Amnor Group and therefore the Proposed Transaction constitutes a "related party transaction" under Multilateral Instrument 61-101 – Protection of Minority Security Holders in Special Transactions ("MI 61-101"). The Corporation is relying on exemptions from the formal valuation and minority approval requirements of MI 61-101 based on a determination that the securities of the Corporation are listed on the TSX Venture Exchange and that neither the fair market value of the subject matter of, nor the fair market value of the consideration for, the Proposed Transaction, insofar as it involves interested parties, exceeds 25% of the market capitalization of the Corporation.
The Proposed Transaction remains subject to certain customary closing conditions, including (i) the satisfactory completion of due diligence by Radient; (ii) the execution of definitive documentation; and (iii) the approval of the Proposed Transaction by the TSX Venture Exchange.
Radient is not paying any finder's fees in connection with the Proposed Transaction.
Increased Balance Sheet Strength
Following the previously announced close of a $12 million investment by Radient's cornerstone customer, investor and partner, Aurora, the Corporation ended the 2017 calendar year with over $24 million in cash on hand. This, in addition to the previously announced conversion of $6,210,633 in debt to 9,424,330 common shares in October 2017 bringing Radient into calendar 2018 with a strong financial position.
Expanded Cannabis Production Capability
Independent of the aforementioned Real Estate Expansion, late in calendar 2017 Radient undertook a project to increase and optimize its immediate-term extraction capabilities, in support of the growth in its cannabis business development initiatives. This project is fully funded, and includes physical plant construction, industrial-scale equipment deployment, and the integration of state-of-the-art refinement technologies, with completion expected in calendar 2018.
Business Development Growth: Canadian LPs and Hemp
Following the announcement on November 5, 2017 of Aurora as Radient's first "Extraction as a Service" customer, on December 11, 2017 the Corporation announced Terra Life Sciences, an Alberta-based pharmaceutical ingredients manufacturer acquiring its ACMPR license, as its second. Business development with Licensed Producers across Canada continues at a more rapid pace than anticipated, with Radient pleased to see the recognition of its platform as a leader in its segment of the cannabis value chain.
Furthermore, with recent Health Canada proposals potentially allowing for whole-plant development of hemp, Radient's incremental business development efforts – supported by the aforementioned capacity expansion and optimization – will equally focus on hemp cultivators and the delivery of innovative, cost-effective, CBD extracts and derivatives.
Dealer's and ACMPR Licenses
The Corporation, having submitted an application to Health Canada's Office of Controlled Substances for a Dealer's License for its Research and Development site, in December 2016, is currently in communication with reviewers in preparation for a licensing decision. With respect to its application to the Office of Medical Cannabis for an ACMPR Production License, Radient is in the detailed review and initiation of security clearance stage of the approval process. Radient has been made aware reviewers have been assigned and the application is in queue. Finally, the Company has also submitted an application to Health Canada's Office of Controlled Substances for a Dealer's License for its Facility. Health Canada has indicated its 180 day service window expires April 2018 and is currently under review.
About Radient
Radient extracts natural compounds from a range of biological materials using microwave assisted processing ("MAP™"), a patented technology platform which provides superior customer outcomes in terms of ingredient purity, yield, and cost. From its 20,000 square foot manufacturing plant in Edmonton, Alberta, Radient serves market leaders in industries that include pharmaceutical, food, beverage, natural health and personal care markets. Visit www.radientinc.com for more information.
In the interest of full disclosure, we call the reader's attention to the fact that Equities.com, Inc. is compensated by the companies profiled in the Spotlight Companies section. The purpose of these profiles is to provide awareness of these companies to investors in the micro, small-cap and growth equity community and should not in any way be considered as a recommendation to buy, sell or hold these securities. Equities.com is not a registered broker dealer, investment advisor, financial analyst, investment banker or other investment professional. We are a publisher of original and third party news and information. All profiles are based on information that is available to the public. The information contained herein should not be considered to be complete and is not guaranteed by Equities.com to be free from misstatement or errors. The views expressed are our own and not intended to be the basis for any investment decision. Readers are reminded to do their own due diligence when researching any companies mentioned on this website. Always bear in mind that investing in early-stage companies is risky and you are encouraged to only invest an amount that you can afford to lose completely without any change in your lifestyle. Equities has been compensated with cash, common shares and/or warrants for market awareness services provided.