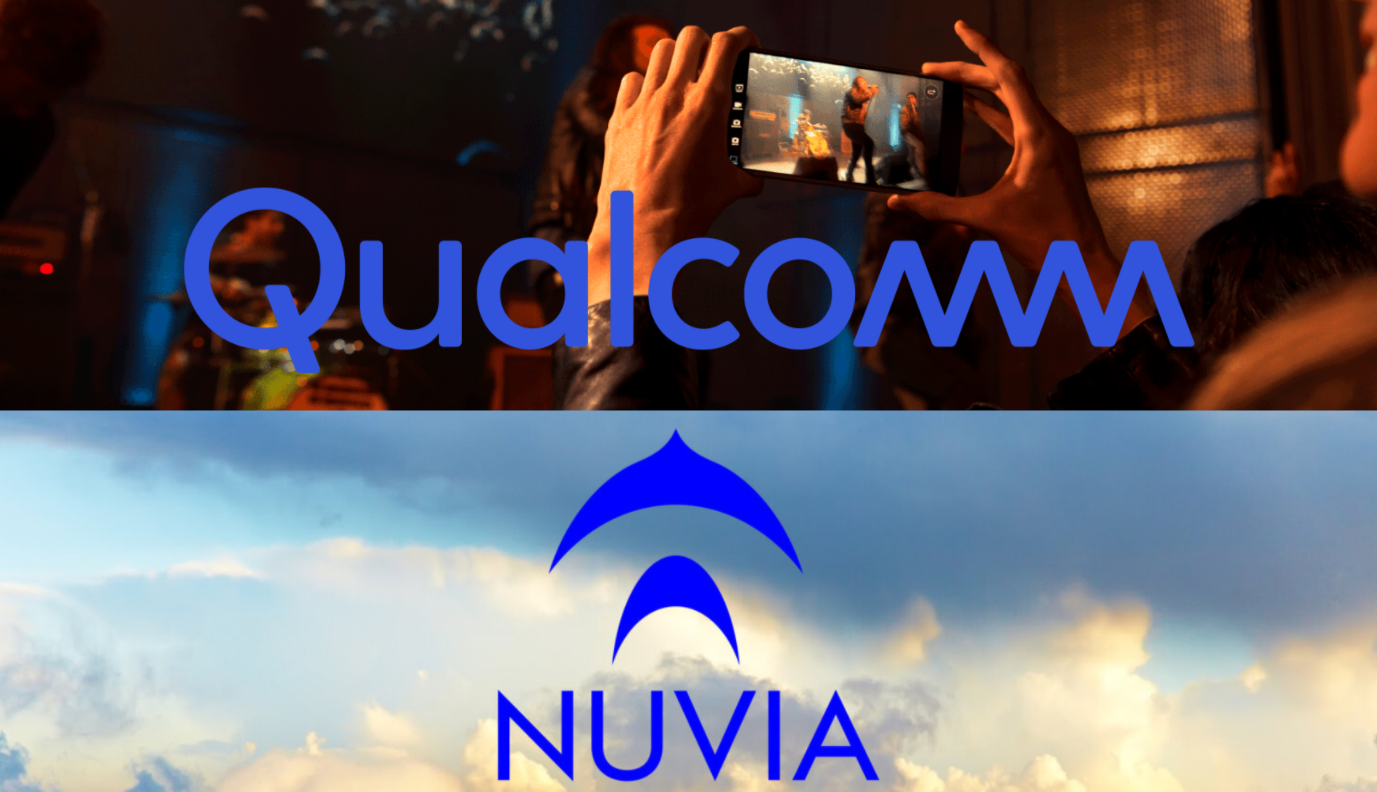 Qualcomm announced it will acquire NUVIA, a chip start-up, for $1.4 billion, to help it "meet the demands of next-generation 5G computing."
In an announcement Wednesday, the wireless technology company said it plans to integrate NUVIA's CPUs across its entire portfolio of products, including smartphone chips, laptop processors and advanced driver assistance systems.
The acquisition is expected to give Qualcomm fresh ideas for chip designs as it faces growing competition from other chipmakers like Intel as well as from companies that used to be core partners like Apple.
Founded in 2019, NUVIA was the brainchild of Gerard Williams, Manu Gulati and John Bruno, three former semiconductor design engineers at Apple who worked on a series of chips that powered iPhones and iPads. Over the past year, the start-up has been focused on a custom CPU core design to be used in server chips at data centers.
Once the deal is approved by U.S. regulators, NUVIA's founders and 250 employees are all expected to join Qualcomm.
In a statement, Qualcomm president Cristiano Amon, who just last week was appointed as the company's next CEO effective June 30, 2021, hailed NUVIA's team as "proven innovators", stating "together, we are very well positioned to redefine computing and enable our ecosystem of partners to drive innovation and deliver a new class of products and experiences for the 5G era."
Qualcomm highlighted backing for the move from 18 of its partners, including Microsoft, Google, Samsung, Xiaomi, Lenovo, HP, General Motors and Renault.
Dan Nicholson, a General Motors VP, said the automaker looks forward to working together "to deliver in-vehicle services and technologies for the customers of our next-generation vehicles."
Hiroshi Lockheimer, Google's SVP of platforms and ecosystems, noted the deal will expand Qualcomm's capabilities in "compute performance, connectivity and power efficiency," elements that he said "are critical ingredients that make the billions of Android and Chrome OS devices shine."
NUVIA's Williams said his team "couldn't be more excited for the opportunities ahead."
"The combination of NUVIA and Qualcomm will bring the industry's best engineering talent, technology and resources together to create a new class of high-performance computing platforms that set the bar for our industry."
_____
Source: Equities News