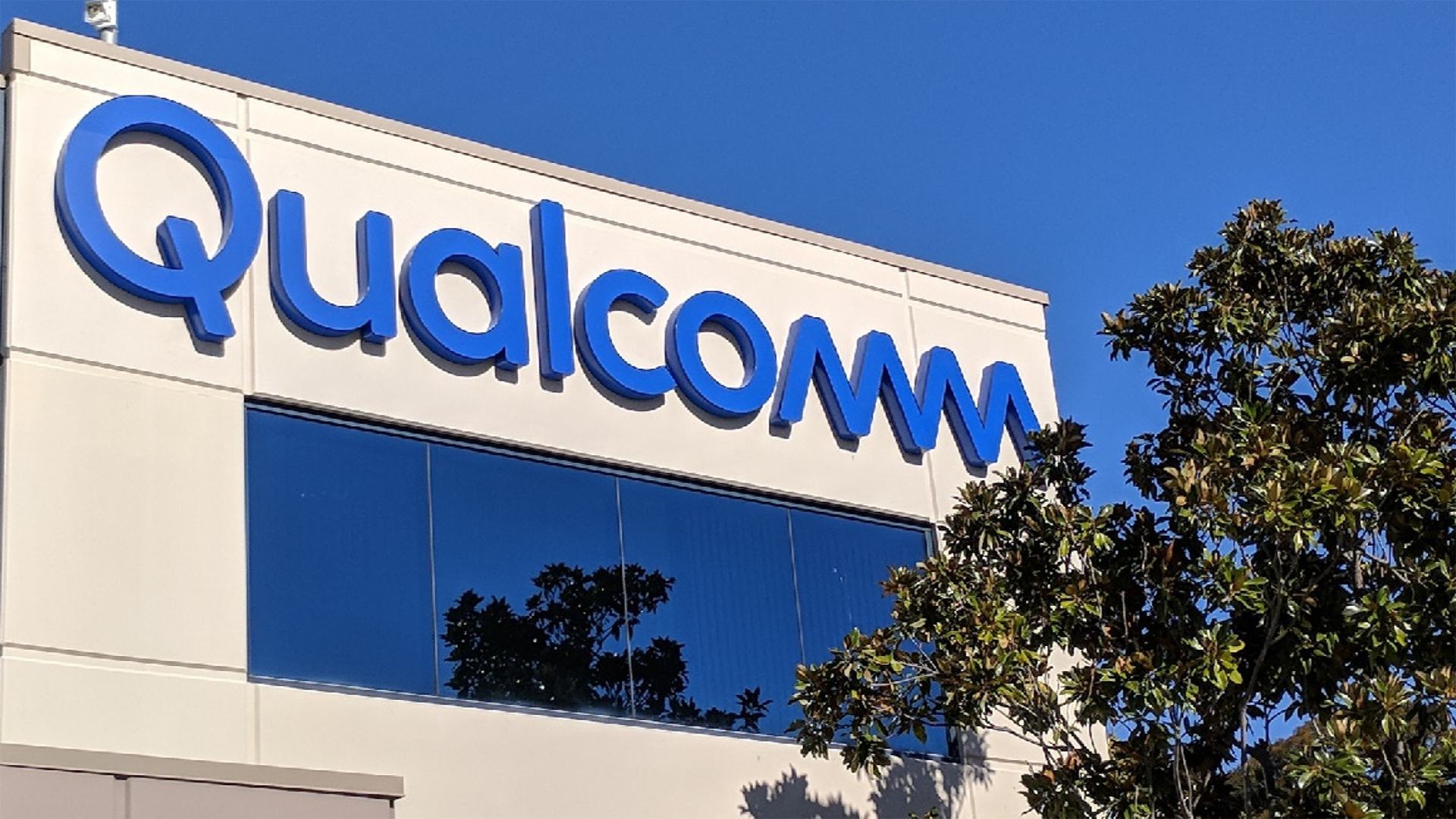 Image source: Qualcomm
Qualcomm lost its fight against a data demand from European Union (EU) antitrust regulators after Europe's top court ruled against it Thursday.
The ruling by the Court of Justice of the European Union (CJEU) reaffirmed regulators' right to see data held by Qualcomm, Reuters reported.
The San Diego-based chipmaker's legal fight with the EU antitrust regulators began in 2017, when it was instructed to provide more information regarding a case in which it was accused of predatory pricing in an attempt to crush Icera, a UK-based mobile chipset maker that was later acquired by Nvidia.
Qualcomm declined to hand over the requested information, asserting it was outside of the investigation's scope, and brought its case to the General Court, Europe's second highest court.
After losing its challenge in 2019, Qualcomm then appealed to the CJEU.
Qualcomm's run-ins with the European Commission have led to total fines of 1.2 billion euros ($1.4 billion) in two cases in the last three years for using its market power to thwart rivals including Intel, Reuters reported.
_____
Source: Equities News