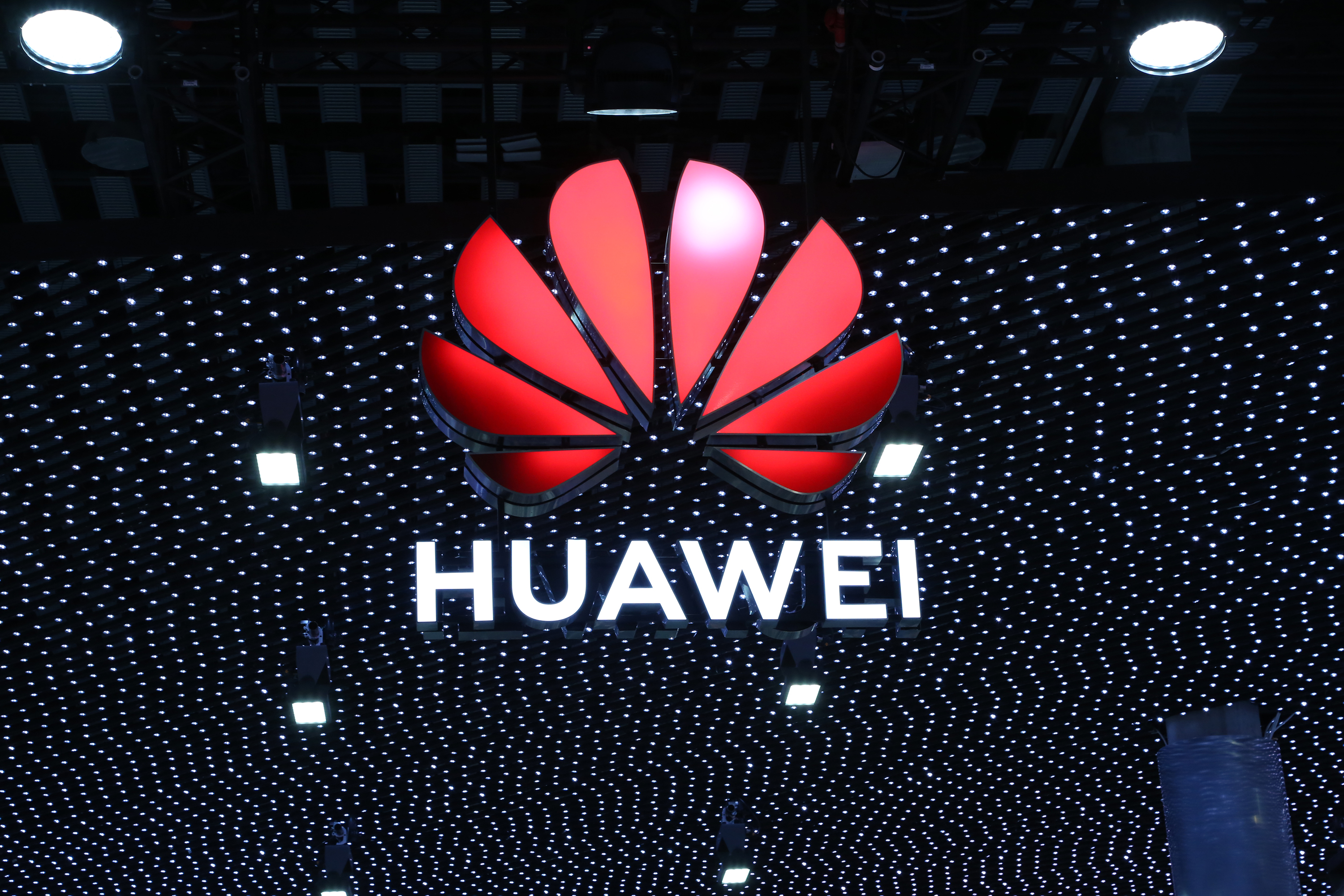 This will be the most important growth decade the wireless industry has ever seen. Things continue to rapidly ramp up in the transformation to 5G. Something very interesting, however, is happening in the competitive landscape. As Huawei seems to be increasingly struggling in a growing number of countries worldwide, Qualcomm, Ericsson and Nokia seem to be ramping up.
This is a very big deal. Qualcomm and Huawei have become the two most powerful world-wide leaders in wireless network technology. Ericsson and Nokia are two smaller competitors in this space, but they are in a great position for growth as well.
Increasingly, Huawei seems to be stuck in a difficult position with regards to privacy and security. The company is losing the trust of country after country, and COVID-19 is just making things worse.
If Huawei is innocent of espionage and racketeering charges, it will apparently be very difficult, if not impossible, to prove.
Worldwide governments are becoming protective of security and privacy
Increasingly, worldwide governments are becoming skeptical and protective of their own security and privacy.
While this is not good news for Huawei, it is empowering to competitors like Qualcomm, Ericsson and Nokia. Worldwide networks will increasingly turn to these three companies as they walk away from Huawei.
While Qualcomm is of such size and scope that they can handle the increased business, Ericsson and Nokia are smaller companies and will have their hands full. This is an enormous growth opportunity, however, that both will jump to embrace.
That's why we hear about the US government considering investing in these smaller players. They want to give them the advantage of the US being behind them, so they can continue to grow.
Looking ahead, I don't see things getting any easier for Huawei either here in the USA or in other countries worldwide.
In fact, I see things getting harder, not easier as a growing number of countries jump off the Huawei bandwagon and begin doing business with competitors.
Germany could be next after the UK leaves Huawei
The UK is the latest country to exit Huawei. Could Germany be next? Perhaps. There are countless other countries, and I get the sense this exit will continue to grow.
This may become a situation like when someone yells, "FIRE!" in a crowded theater and there's a race for the exits.
This started a decade ago as we were entering the world of 4G. Because of the fear and the warnings from the US Government, many large and small networks stayed away from Huawei.
However, many small US networks stuck with Huawei because the price was so much less than competitor offerings. They will face some of the toughest times ahead as they too must rip out Huawei gear and replace it.
The Huawei price was so low because of the incentive discounts offered by Huawei. This made them very attractive. We have all been told these discounts ultimately come from the Chinese government.
If that's the case, the next question is, why? Does China simply want to empower one of their companies to be a leader in the next generation of wireless, or are their larger issues dealing with privacy and security?
While I cannot say whether these other concerns are warranted or not, I can see the result. Increasingly, country after country is starting to steer clear of Huawei.
5G wireless growth will continue with Qualcomm, Ericsson, Nokia
While I typically say that any company can rebound when they hit tough times, because this threat is so important and because there is no way for Huawei to prove its innocence, I don't see things changing.
I see Huawei continuing to struggle going forward with an increasing number of countries. I also see that Huawei business going to its competitors like Qualcomm, Ericsson and Nokia.
There is no stopping 5G. It will continue to grow and transform industry after industry over the next decade. This is an enormous growth opportunity for these suppliers.
So, I expect 5G growth to continue. Also, I expect Huawei to continue being mired in this battle on the international stage. I expect other 5G competitors to continue to grow as they pick up new business in networks from around the world.
Jeff Kagan is an Equities News columnist. Kagan is an Industry Analyst, Thought Leader, Key Opinion Leader and Influencer focused on Wireless, Telecom, Pay TV, Cloud, AI, IoT, Tele Health, Healthcare, Automotive and Self-Driving cars. Email him at [email protected]. His web site is www.jeffKAGAN.com. Follow him on Twitter @jeffkagan and LinkedIn www.linkedin.com/in/jeff-kagan/
_____
Equities Columnist: Jeff Kagan
Source: Equities News