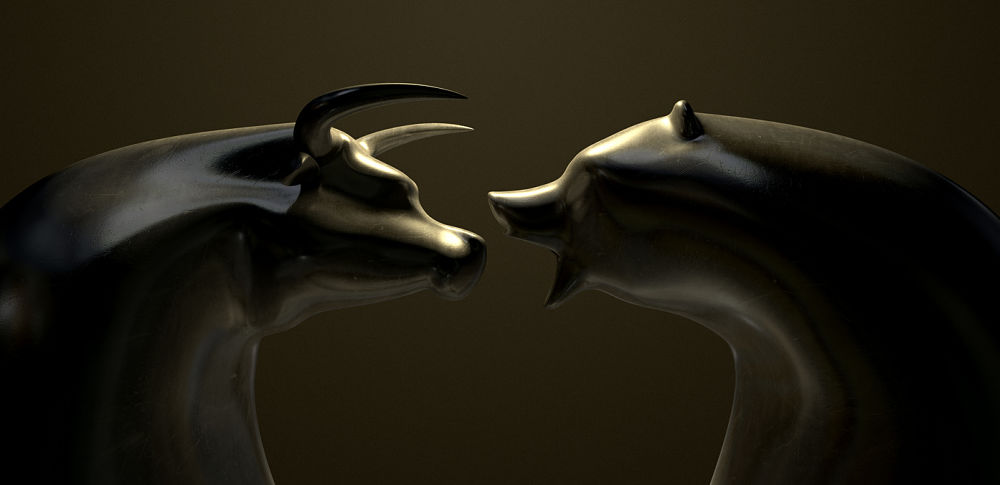 The chart set-up that cried Wolf — my weekly chart of the QQQ's — is at it again, threatening to stalk overzealous holders of technology long positions. I really don't know if the wolf is a real threat this time or not, but the attached chart set-up certainly is warning us not to be surprised if it is the real thing.
QQQ hit its confirmed (by momentum) price high on Jan 26 of this year at 170.95, but after that, every subsequent high has been accompanied by a lower high in momentum. This week's all-time new high at 182.93 (on Wed Jul 27) represented the third unconfirmed new all-time high since January.
In my experience, the greater the number of consecutive upside momentum divergences, the more vicious the ensuing correction. This occurs in any and every market set up, which is especially true on a BIG picture WEEKLY timeframe (as is the shown on the attached QQQ weekly chart).
In addition, let's notice that this week's candle exhibits a potentially very bearish new all-time-high, long-tail downside reversal accompanied by the third glaring weekly momentum divergence since January.
The technical conditions are in place for a wicked bout of weakness in the QQQ. Two of the 5 charter members of FAANG have been badly wounded (FB, NFLX, not to mention drubbing of non-FAANG's INTC and TWTR). In addition to wondering about AMZN's 4% downside ricochet off of its post-EPS, unconfirmed new all-time high at 1896.40, at its 9-month upper channel boundary line (see link to AMZN chart below), I think we could have more to worry about than most people suspect heading into AAPL's earnings next Tuesday after the close.
See charts illustrating the technical pattern of the QQQQ and AMZN.
Mike Paulenoff is a veteran technical strategist and financial author, and host of MPTrader.com, a live trading room of his market analysis and stock trading alerts. Sign Up for a Free 15-Day Trial to Mike's Live Trading Room!