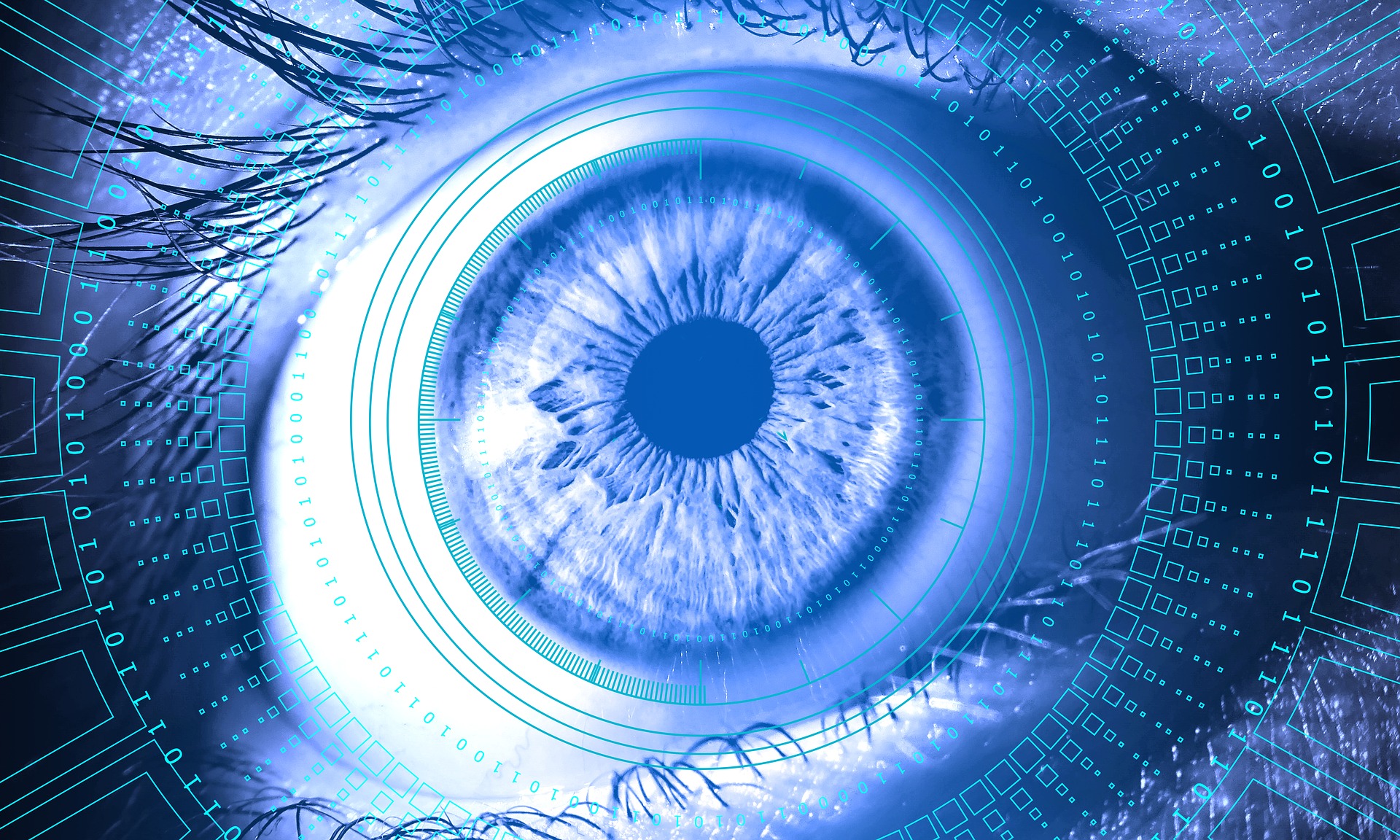 Pixabay/TheDigitalArtist
From rags to riches and back again, Qihoo 360's performance has been nothing short of a rollercoaster ride for investors since the company's 2011 listing on the New York Stock Exchange and subsequent 2016 delisting via management buyout. The company's valuation on the Shanghai Stock Exchange has recently come under renewed pressure as the cyber giant battles ongoing legal and performance challenges. This comes amid a backdrop of broader weakness in Shanghai, and until further monetary and fiscal stimulus is injected, the latest recovery in shares may well be short-lived.
The Relisting Boom Turns to Bust
Since relisting on the Shanghai Stock Exchange in 2018, Qihoo 360—commonly referred to as 360 Security Technology (601360)—has seen its shares struggle mightily to gain traction. Although the relisting saw the company's valuation briefly rise 550% compared to the value shareholders received after its take-private transaction, its cataclysmic drop since reflects the company's deepening woes.
1-Year Performance (as of September 27, 2019)
Although moves in the stock are highly correlated with the benchmark Shanghai Composite, Qihoo 360 shares have underperformed significantly over the last 12 months, falling -6.72% compared to the 13.28% gain in the SSE. The company is still also very highly valued relative to its peers.
A brief dive into its fundamentals reveals a price-to-earnings ratio of 28.73, more than double the benchmark Shanghai Composite's respective figure of 14.30 (as of September 11th, 2019), implying the company's shares might have further room to fall. Moreover, although the company has consistently paid annual dividends since 2012, its dividend yield of 0.20% is not necessarily an attractive play for income investors, further diminishing its fundamental appeal.
Through military and civil cooperation, Qihoo 360 has managed to penetrate the domestic market significantly, although it has not been without any shortage of controversy. For a company like Qihoo 360, which has ample exposure to the Chinese economy as its largest cybersecurity organization, this reality cannot be discounted in terms of valuing the company.
Will Lawsuits Weigh On The Outlook?
Qihoo 360 has proven a magnet for confrontation ever since 2012 when a programmer accused the company of putting a backdoor into its web browser and antivirus suite, enabling the company to engage in wholesale privacy violations that compromised user data and trade secrets.These concerning revelations led Apple to remove the company's app from its store in 2013. The company has routinely pinned these criticisms and accusations on its rivals which were begrudging the company's successful command of nearly 80% of the domestic market at the time. Other privacy concerns have also made their way into headlines after their surveillance cameras were streaming live footage on its streaming platform.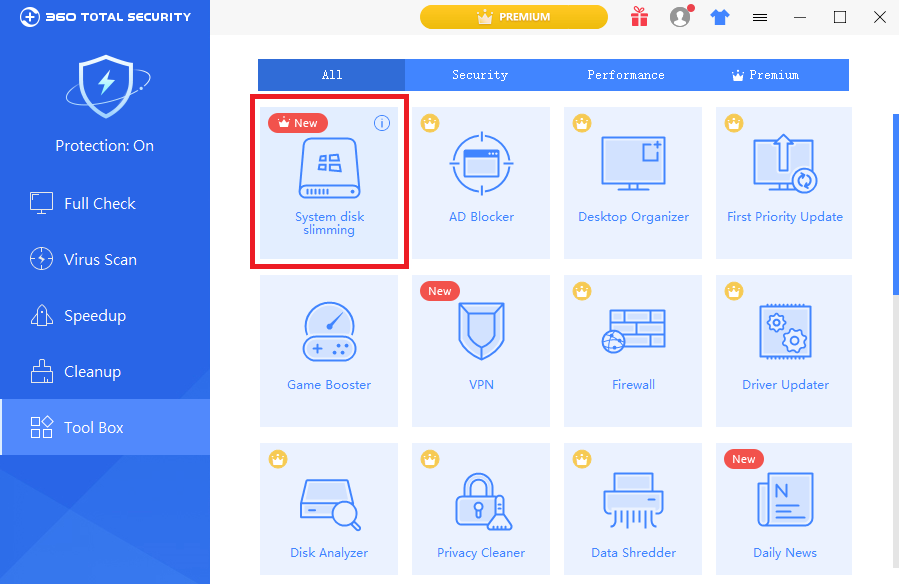 The company has also been involved in high profile lawsuits involving other major Chinese firms including Tencent and Baidu among others. Still, more recent battles being waged overseas might be contributing to the company's latest streak of negative performance. The delisting from the New York Stock Exchange and subsequent take-private deal led by chairman and CEO Zhou Hongyi and an investor group including Citic Guoan Group, Golden Brick Silk Road Capital, Huasheng Capital, Huatai Ruilian, New China Capital, the Ping An Insurance Group, Sequoia Capital China and Sunshine Insurance, has been the source of significant controversy. Minority shareholders that dissented in the take-private deal forced the company to turn to Cayman Islands courts to resolve the question of "fair value."
Since then, the company has been accused of hiding material evidence pertaining to its take-private valuation and forward-looking projections during the court-ordered discovery process. Former investors, including Maso Capital, allege enormous impropriety on the part of Qihoo 360. The dissenters point to documents discovered by a forensic auditor including the "Destruction Instructions" and declarations by the company that Mr. Zhou has never had a company-issued computer or mobile device due to "eyesight issues." The latter defense has been categorically disproven by photographs taken from within his company office.
Since the forensic auditor was assigned in January 2018, Qihoo 360 shares faced a free-fall spiral following their backdoor relisting in Shanghai in February of that same year, with shares losing more than half their value. If the legal battle drags on, it might pose more reputation risks and reveal more embarrassing details about the company absent a decision to go for mediation or settle out of court with former shareholders of the US-listed entity. Given the company's rather cavalier approach to fighting back against allegations of misdeeds and wrongdoing, however, this outcome is unlikely, setting up for a protracted court battle in the Cayman Islands.
A Dichotomous Outlook
Fundamentally speaking, Qihoo 360 continues to scream overvalued given its high price-to-earnings ratio and a high degree of existing market penetration in China. Despite its close ties to the government, military and civilian sectors, it still does have significant growth potential, but further allegations of wrong-doing may thwart these very efforts.
Nevertheless, the likelihood of further forthcoming stimulus from the People's Bank of China and the government may be supportive of equity prices over the medium-term, helping lift Qihoo 360's valuation with all ships in the tide. Although easy to look at the spate of negative publicity as harmful to the company's outlook, it is unwise in kind to discount the likelihood of further easing measures from the Central Bank, ultimately supporting further potential upside in battered Qihoo 360 shares. Investors would be wise to stay on the sidelines until there is further clarity on legal matters and on the government's execution of stimulus measures.
___
Equities Contributor: Howard Goldstein
Source: Equities News