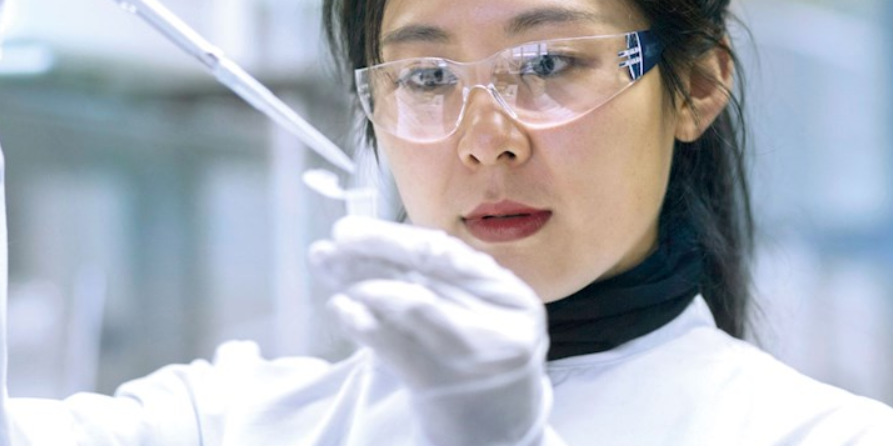 Source: Qiagen
On Tuesday, Qiagen said it had begun shipping coronavirus test kits to the United States.
QIAstat-Dx Respiratory SARS-CoV-2 Panel, a test that takes one hour to deliver results, was recommended by the Centers for Disease Control and Prevention at the outset of the outbreak, significantly boosting demand.
The shipments come under a new policy laid out by the U.S. Food and Drug Administration (FDA) earlier this month to help accelerate the availability of coronavirus diagnostic tests, developed by laboratories and commercial manufacturers during the public health emergency. The company intends to submit an application for the related Emergency Use Authorization to the FDA this week, Qiagen said.
The Germany-headquartered multinational company, which is being purchased by Thermo Fisher Scientific for $11.5 billion, also defended its supply chain. "Qiagen has already shipped to the U.S., in three months, twice as much as we would normally ship in one year," Interim Chief Executive Thierry Bernard told Reuters. "Any decrease in testing is not coming from Qiagen," he added.
On March 11, 2020, Qiagen announced that it was increasing the production capacity of a chemical used in some coronavirus tests after a report showed shortages could slow testing in the United States. The company ramped up production at manufacturing sites in Hilden, Germany and Barcelona, Spain, moving to three shifts working seven days a week, hiring new staff and using manufacturing capacity at a Maryland facility.
The acquisition by Thermo Fisher is expected to close in the first half of 2021. According to the company, the deal would generate $200 million in savings by three years after the deal's close.
_____
Source: Equities News