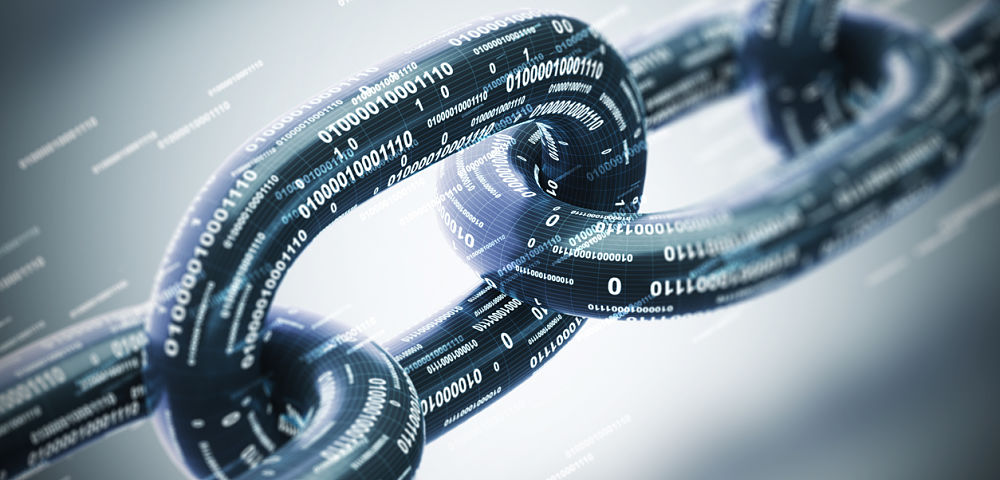 Committed to its vision of disrupting industries and breaking away from traditional payment processing with its cutting-edge PullPayment Protocol, PumaPay launched its token (PMA) on May 7th, in total supply of 78,042,956,829. The token is expected to hit major cryptocurrency exchanges soon.
Besides achieving a notable fundraising milestone of over $117 Million, PumaPay has signed up over 40 companies with over $10 billion worth of transactions per year, as partners. Dubbed as 'Early Adopters', these brands have committed to accepting the PumaPay token as a payment method. The amount raised, as well as the vision behind it, put PumaPay among the most notable crypto projects and ICOs of 2018.
'We are very proud and happy to have raised this amount of $117 million, leading us to generating 78,042,956,829 PMA tokens, - says PumaPay CEO Yoav Dror. – This great achievement will help us finish the development of our PullPayment Protocol, PumaPay wallets, the PumaPay Pride, and other innovative components to achieve our vision and values. It gives us the resource to expand our ecosystem, bringing more companies to adapt the protocol at this early stage. I would like to thank all our contributors for their trust and support. It is also a great honor to have so many companies to have committed to adapt the Protocol from the onset, introducing PMA as a payment method and creating a strong foundation for the PumaPay economy'.
PumaPay's PullPayment Protocol was created with the mission to bring crypto payments in the daily life. Its innovative approach reverses the mechanisms of a transaction, enabling merchants to 'pull' crypto funds from their customers' account, thus avoiding the drawbacks of the current banking systems, such as high transaction costs, the insecurity of chargebacks (reverse transactions) and associated fines, and the lack of customer anonymity. PumaPay Protocol supports payment practices that have been impossible on the blockchain, including recurring payments with fixed and variable amounts, pay-per-use transactions, restricted and split payments, and more, enabling merchants to run their businesses the way they're used to with credit cards.
Recently featured by Forbes, Huffington Post and VentureBeat, PumaPay has collaborated with notable companies, including adult entertainment giants, such as Vivid Entertainment, ImLive, AEBN, among others. In total, over 30 representatives of the adult industry, known for their strive for innovation, and new business ideas, have come onboard with this project. Representatives of other industries have committed to implementing the PumaPay solution from inception, for example, Fashion TV, CCBill, platforms like Rent24, Backpack.io, ExposeBox.
While the in-depth details of PumaPay development roadmap are yet to be announced and the project is expected to be fully developed by 2019, the first version is a simpler solution allowing users to enjoy all the basic crypto payment features in a stylish-design interface. PumaPay Cryptocurrency Wallet is already available for Android, with the iOS version scheduled to be released soon.
With a significant investor and infrastructure support, PumaPay has launched a strong token with the potential to become one of the hottest altcoins of 2018.
DISCLOSURE: The author has no stakes in the listed equities

---
The views and opinions expressed in this article are those of the authors, and do not represent the views of equities.com. Readers should not consider statements made by the author as formal recommendations and should consult their financial advisor before making any investment decisions. To read our full disclosure, please go to: http://www.equities.com/disclaimer