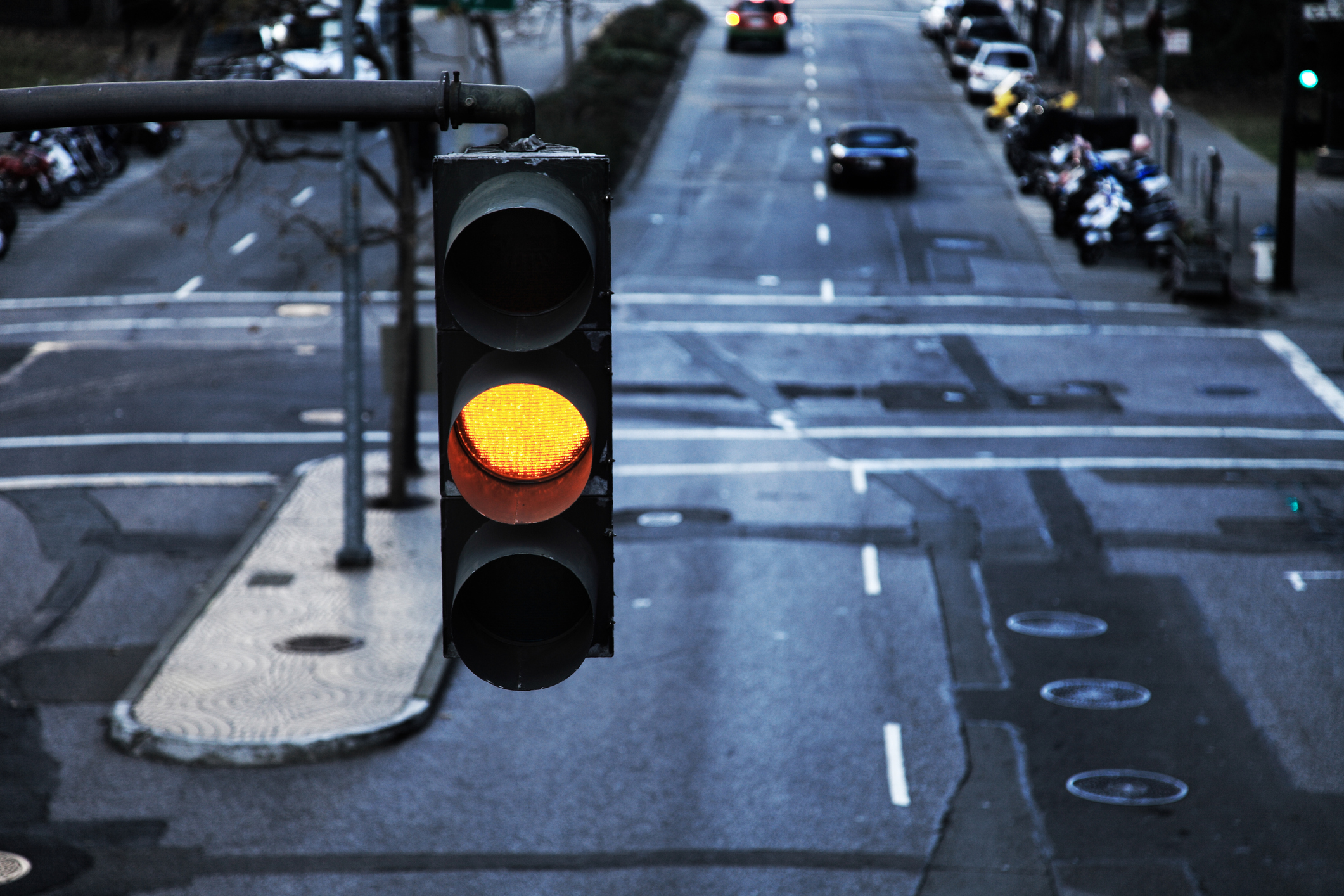 Image: iStock.com/MAYBAYBUTTER
Week in Review
The first week of June started with the anticipated dead-cat bounce on Monday June 3 at major support as the bulls defended against the March lows (2726 vs. 2728.75 on the Emini S&P 500) and launched a V-shape reversal. This bounce got immediate follow-through the next day and fulfilled the standard 2765/2800 targets swiftly.
The anticipated dead-cat bounce proceeded to extend for the rest of the week as the major resistances such as daily 20EMA and the 2845 prior week highs area could not hold. This paved the way for the bulls to wrap up the week at the dead highs as the game plan changed and now we have a sustainable bottom for the foreseeable future.
What's next?
The main takeaway from the first week of June was that the bulls completed the weekly massive bull engulf signifying that price action has retraced all the losses and some more from the last week of May. We're treating this as a standard weekly timeframe "hold half and go" structure for the next few weeks and see how this pattern develops. That means we're treating the 2728.75 low as the bottom for the foreseeable future and it could very well be this year's low being in already.
Friday futures closed at 2877.5 above some key resistances such as daily 20EMA and the prior week's high. Price is up around 6% in 5-6 sessions and it went from a daily Bollinger Band low to a daily BB high. Chasing here is obviously not optimal because the stats and odds say a consolidation is likely to take place soon.
Also, a 78.6% retracement of the entire drop is located at 2911.50 for reference, so that means there's a confluence of higher timeframe or major levels located in the same vicinity. We'll be watching closely how price reacts in its first try at 2900 or within this 2895-2915 major pivot resistance zone. Traders must also proceed with caution this week as futures contracts expire Friday.
Summary
The market proceeded with the textbook mean reversion playbook that occurred in May and hopefully everybody and their mother were prepared as we discussed with the proprietary signals warning, price action level by level approach and once support broke, the market offered even more clarity.
Now, the game plan for the month of June is fairly simple. Our current must hold-level is located at 2700 monthly support as the pre-determined floor. We're treating anything below 2845 as a dead-cat bounce due to the short-term trend. If price action starts breaking below or above these key levels then we as traders must be going back to the drawing board and reassessing again.
See chart reviews and projections on the S&P 500.
---
Ricky Wen is an analyst at ElliottWaveTrader.net, where he hosts the ES Trade Alerts premium subscription service.