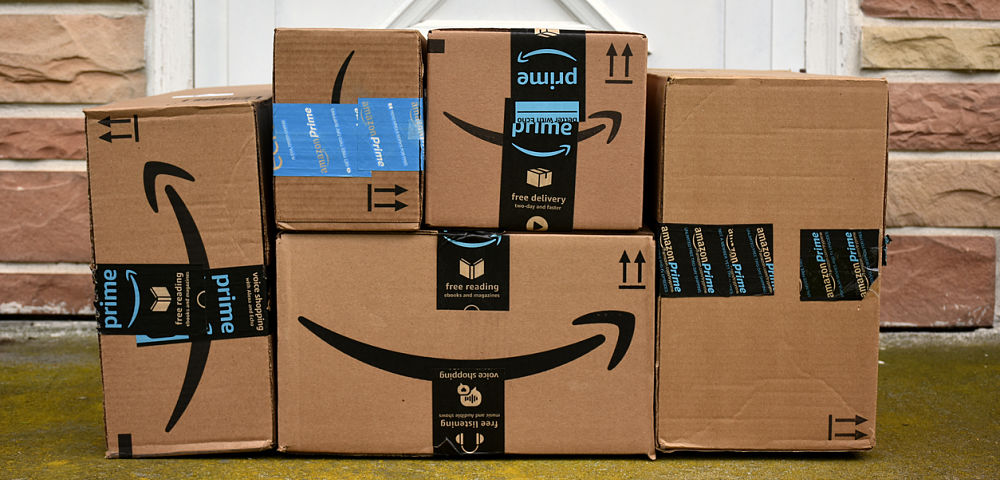 Amazon (AMZN) reported its best quarterly earnings in its history for its first quarter ended March 31, 2018. Its share price spiked to $1638 on its open and to an all-time intraday high. The share price trended lower throughout the day and closed at $1572, which was just above its low for the day and below its all-time high of $1598.00.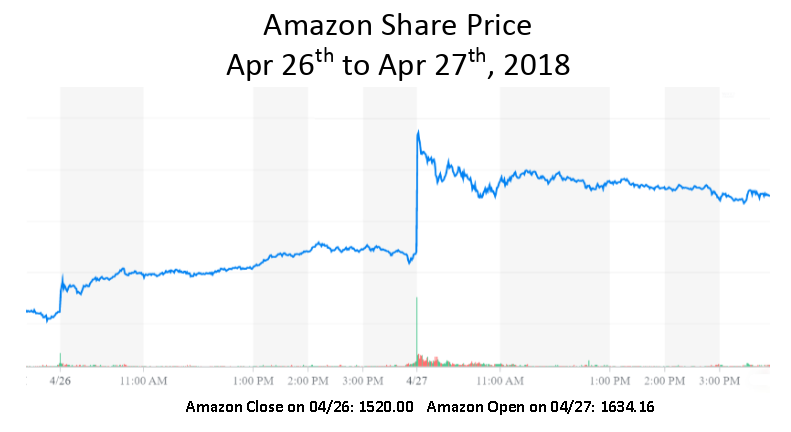 The failure of Amazon's share price to close above its all-time high on a day that CNBC's James Cramer said that its earnings report was the "best that he had ever seen" throughout his career was telling. It speaks volumes for the swing in investor sentiment in 2018 to negative as compared to 2017's extremely positive reading. The price action of the shares is indicative that a secular bear market is underway.
For more information about secular bulls and bears and why they last for a minimum of eight years is available at ProftFromTheCrash.com. The video below provides details about the secular bull and secular bear markets that have occurred since 1802.
To insure access to all of my articles, reports and alerts covering the new bear market which was born on January 31, 2018 (see my February 6, article "Bull DEAD, BEAR DOB 1/31/18: Expect Stock Market Decline of at Least 50%") sign up for alerts at ProfitFromTheCrash.com.
Disclaimer. Mr. Markowski's predictions are frequently ahead of the curve. The September 2007 predictions that appeared in his EquitiesMagazine.com column stated that share-price collapses of the five major brokers, including Lehman and Bear Stearns, were imminent. While accurate, they proved to be premature. For this reason he had to advise readers to get out a second time in his January 2008 column entitled "Brokerages and the Sub-Prime Crash". His third and final warning to get out, and stay out, occurred in October of 2008 after Lehman had filed for bankruptcy. In that article "The Carnage for Financials Isn't Over" he reiterated that share prices for Goldman and Morgan Stanley were too high. By the end of November 2008, the share prices of both had fallen by an additional 60% and 70%, respectively — new all-time lows.