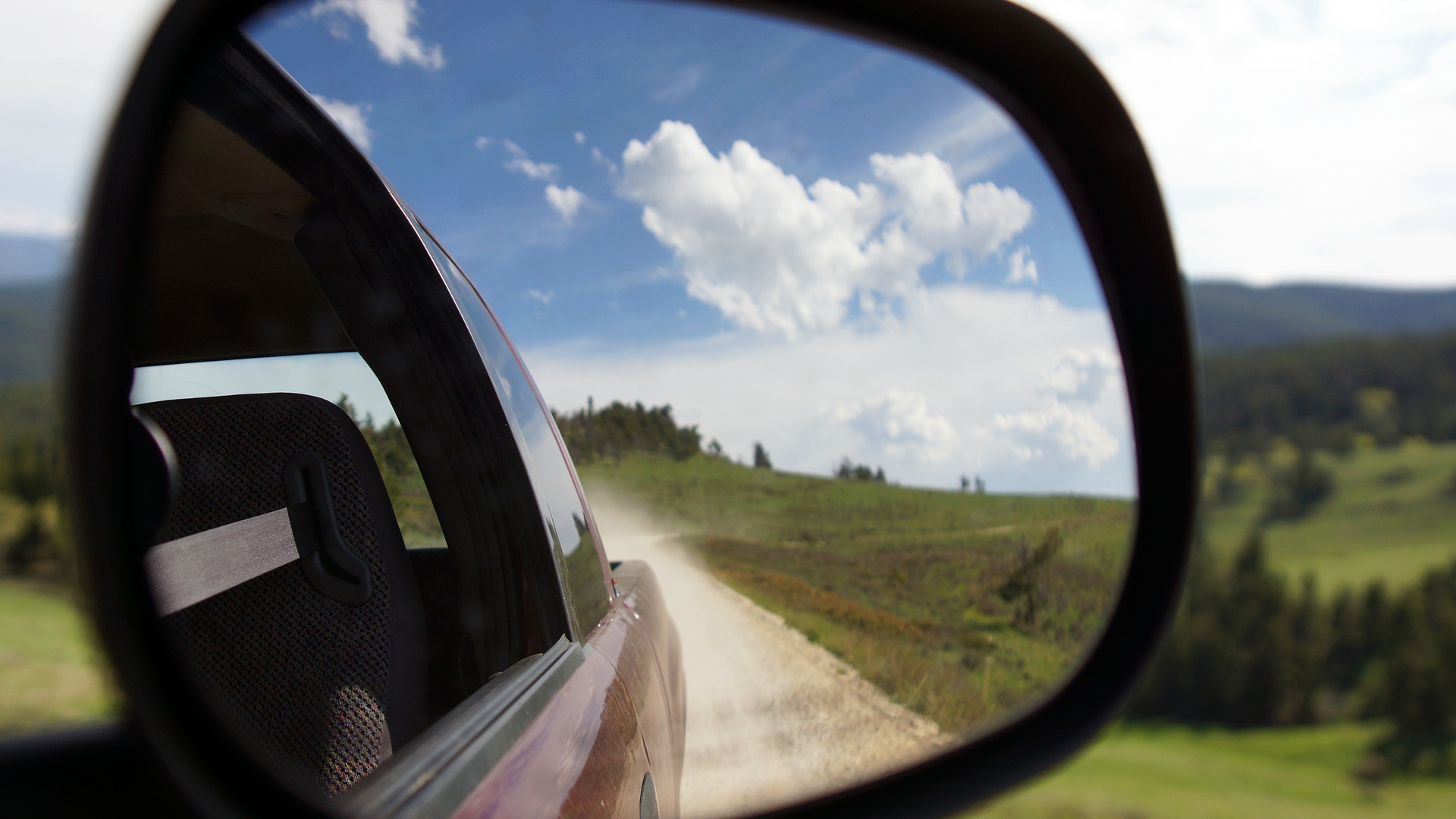 The first week of July went according our plan and expectations as the Emini S&P 500 (ES) fulfilled both the 2975 and 3000 targets. Then, later in the week, the market price hit a high of 3006 with a micro double top and made a temporary top, which is resistance going forward. Price action is likely doing some sort of mean reversion/consolidation setup going forward, until the train can ramp again.
The main takeaway from the first week is that we have some sort of resistance/temporary top to trade against this week so traders can finally trade both directions instead of the on-trend longs for the past few weeks due to the odds. This is very significant as it's been some time since the short side got any traction on some type of resistance and follow through. This is healthy because of the +10% rise within 4-5 weeks, so a backtest/pullback/consolidation for a week or two would be ideal if the levels hold per plan.
For now, this week has a high probability to eventually grind towards the 2950-2960 backtest area as long as the ES is below 2998. Assuming the backtest goes accordingly, it is likely to be buyable eventually as the daily 20EMA keeps grinding up to catch up with price action. Lots of support underneath.
Keep in mind that the month of June retraced all the losses made in May so we have about a month's worth of trapped bears/inventory and a bunch of price chasers into new highs. Given the ongoing structure of the bullish weekly/month charts, the month of July or ahead is very simple because we're still treating one side as the winner. There are only two high probability outcomes and they will be either our standard 'hold half and go' upside continuation setup on the monthly charts or an immediate continuation to the upside without looking back in the rearview mirror.
The key point is that any dip is an opportunity to reload longs and adjust average cost and keep milking this bull train until the music stops. When one side is dead and remains in "hopium" mode, then we're just going to keep taking advantage of the winning side.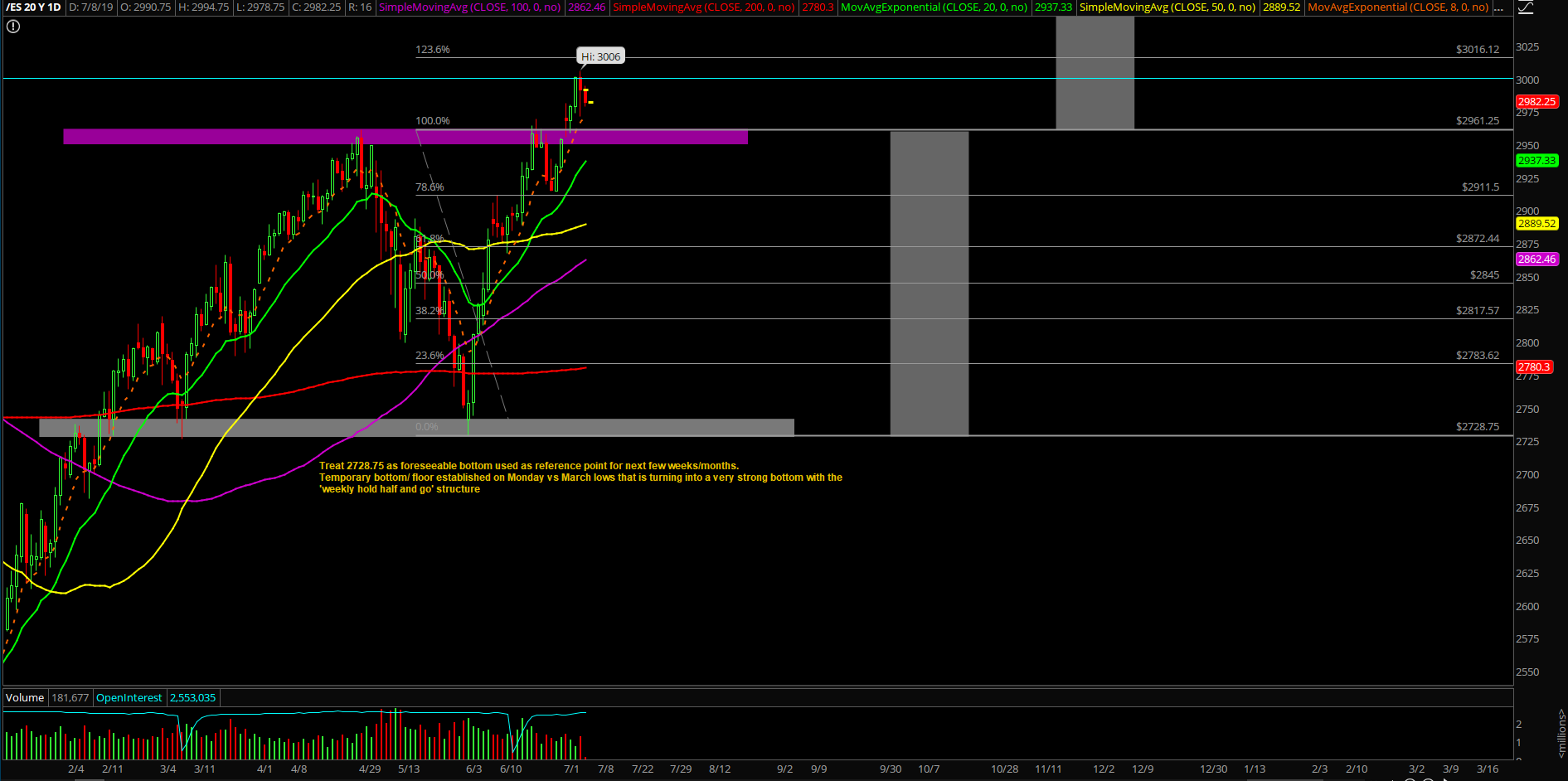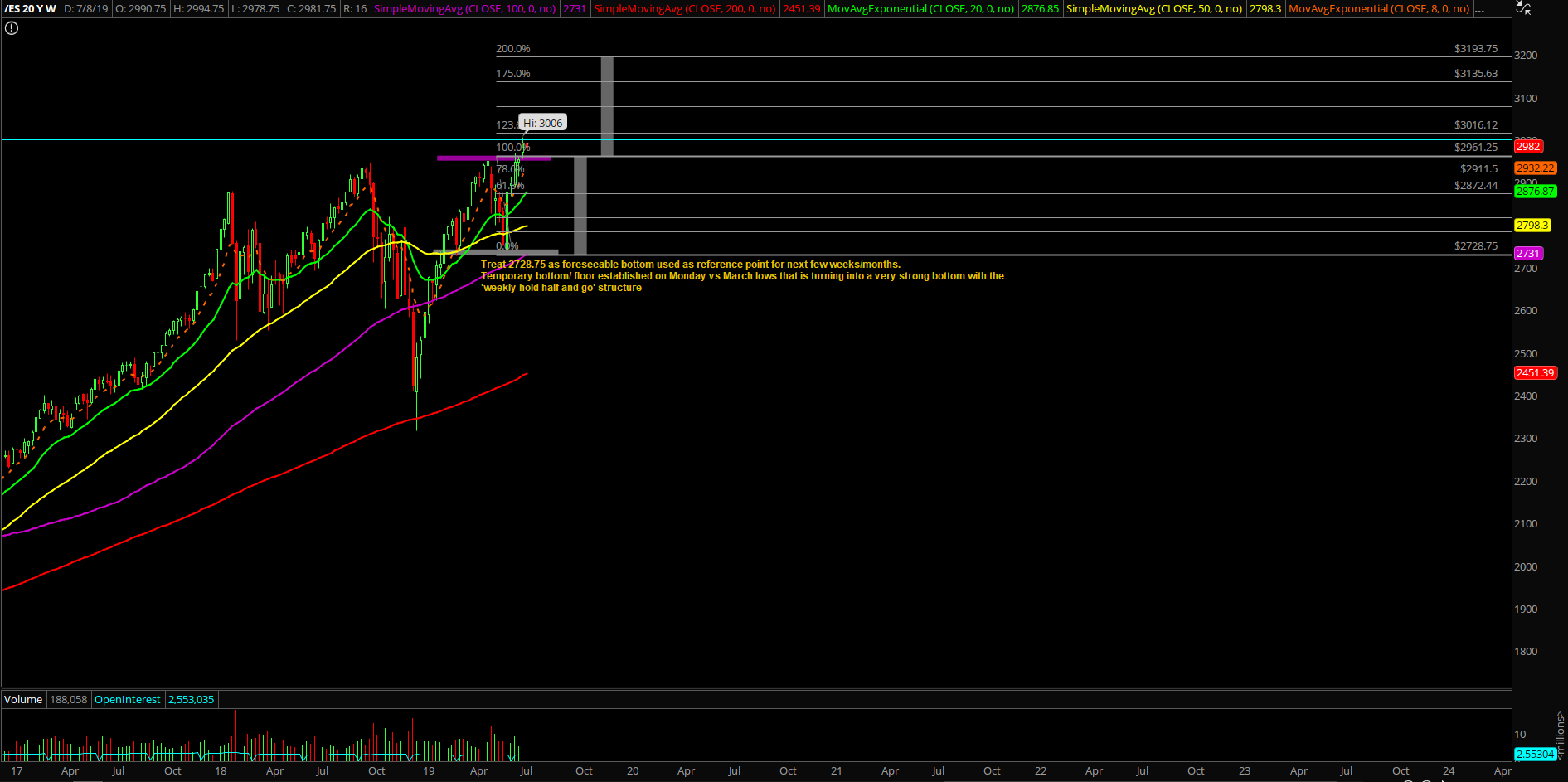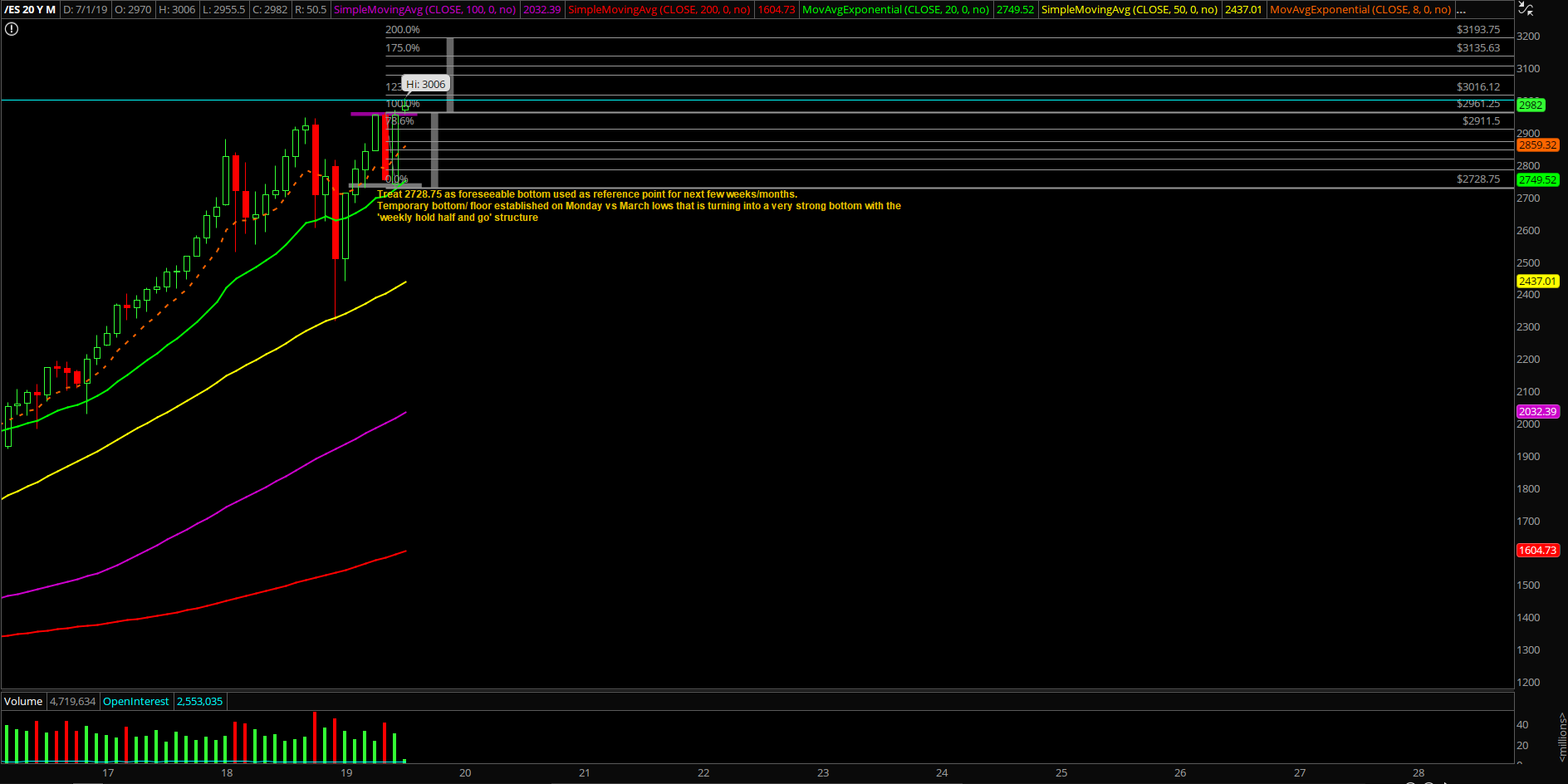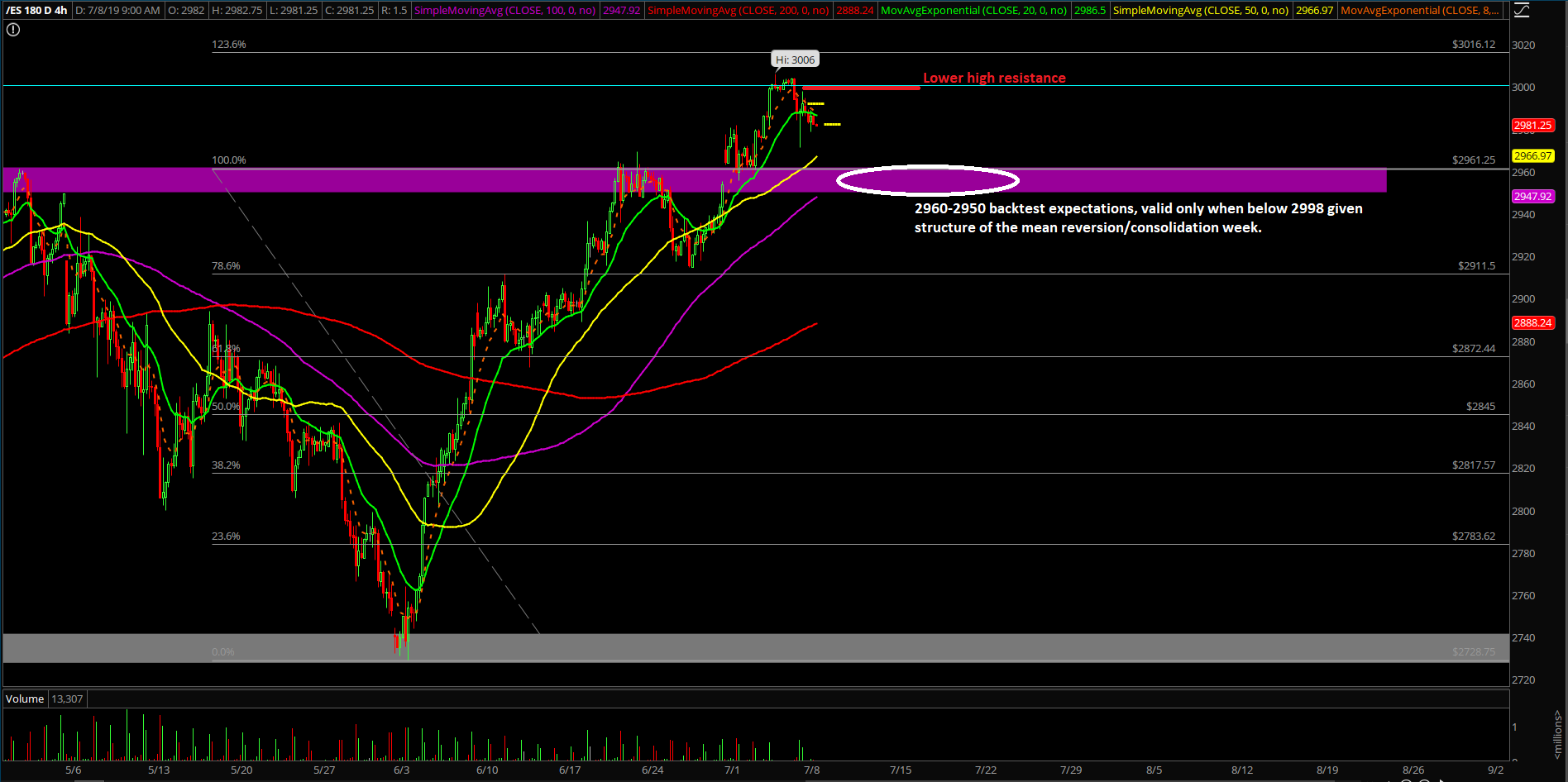 Equities Contributor: Ricky Wen
Source: Equities News