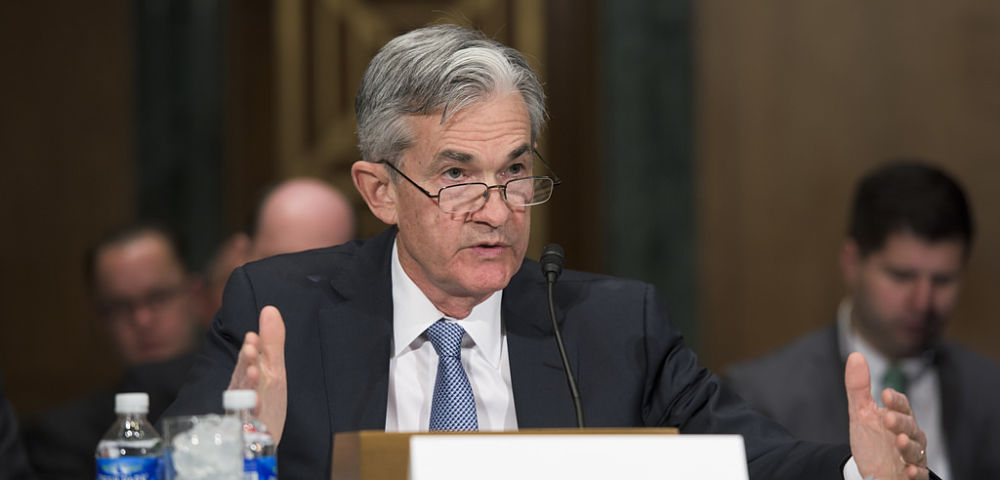 Washington, (EFE).- The new head of the Federal Reserve, Jerome Powell, was sworn in on Monday and said he was committed to transparency.
"A short time ago, I took the oath of office to become chairman of the Federal Reserve. I am humbled and honored by this opportunity to serve the American people. And as I begin my term, I want to stress my commitment to explaining what we're doing and why we are doing it," Powell said.
The 65-year-old Powell replaces Janet Yellen, who put the central bank back on a course to normalizing short-term interest rates, which were cut to zero during the 2008 financial crisis.
"Congress has assigned the Federal Reserve several important jobs. We are tasked with achieving stable prices and maximum employment. We also supervise financial institutions, including our largest banks. We play a key role in ensuring the stability of our financial system, and the integrity of our payment system," Powell said.
The new Fed chief will have to decide how quickly to raise interest rates amid signs that the US economy has started to grow at a faster pace.
In the past year, the central bank raised short-term rates three times to the current range of 1.25 percent to 1.5 percent.
Monetary policy makers have indicated that they are looking at three more rate hikes in 2018 as the economy grows and inflation becomes a threat.
"Today, unemployment is low, the economy is growing, and inflation is low. Through our decisions on monetary policy, we will support continued economic growth, a healthy job market, and price stability. I am also pleased to report that our financial system is now far stronger and more resilient than it was before the financial crisis that began about a decade ago. We intend to keep it that way," Powell said.
The unemployment rate was 4.1 percent in January, the lowest level since 2000, while inflation has been moving closer to the central bank's 2 percent target.
The next meeting of the Federal Open Market Committee (FOMC), which sets the benchmark interest rate, is scheduled for and will be chaired by Powell.