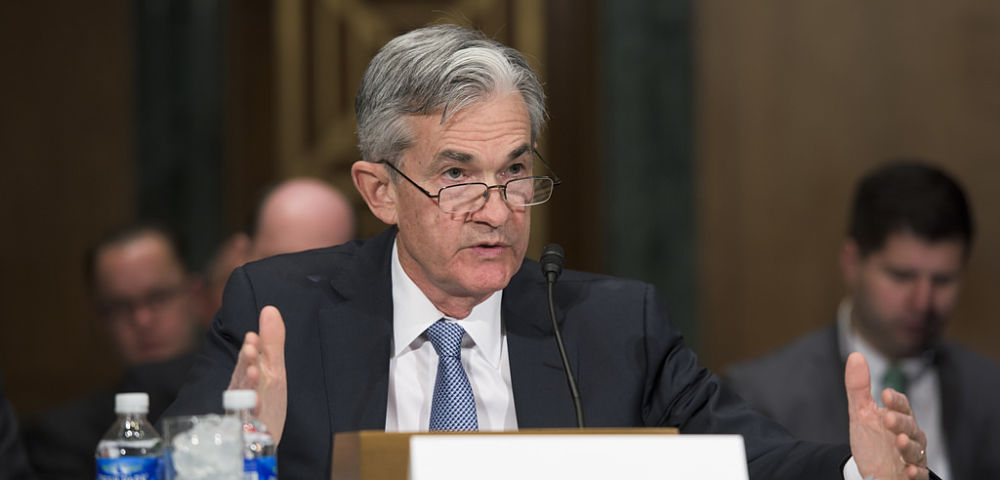 WASHINGTON (AP) — Jerome Powell has been sworn in as the 16th chairman of the Federal Reserve in a brief ceremony in the Fed's board room. In a short video message, Powell pledged to "support continued economic growth, a healthy job market and price stability."
Powell took the oath of office from Randal Quarles, the Fed's vice chairman for supervision, in a ceremony that was attended by Fed staff and Fed board member Lael Brainard.
Powell succeeds Janet Yellen, the first woman to lead the nation's central bank in its 100 year history. President Donald Trump picked Powell after deciding to break with recent tradition and not offer Yellen a second four-year term.
In his video message, Powell did not mention the current turbulence in financial markets which sent stocks plunging on Friday.