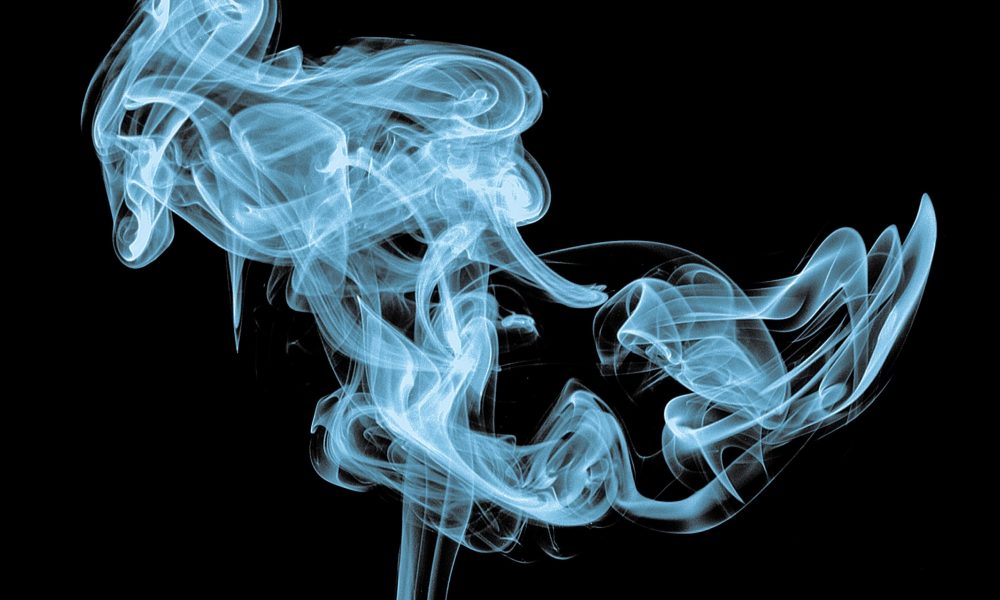 By Rob Isbitts for IRIS.xyz
Unwrapping the high and low times of marijuana equities
As mentioned in this space before, I track global market performance trends through a list of 100 ETFs (The Sungarden ETF 100 Watchlist). It is not an index, a recommended list or a portfolio. Rather, it is a group of Exchange-Traded Funds that I have screened for liquidity, relevance and diversification. I use it to monitor the complex and inter-related markets we investors must now confront.
Cannabis: an emerging industry with volatile stock prices
Recently, I made some updates to the list. Among these were the addition of some emerging industries. That is, they are new business areas, and are now more attainable to investors in liquid form. The marijuana industry is one of those. In my list, it is represented by symbol MJ, the ETFMG Alternative Harvest ETF.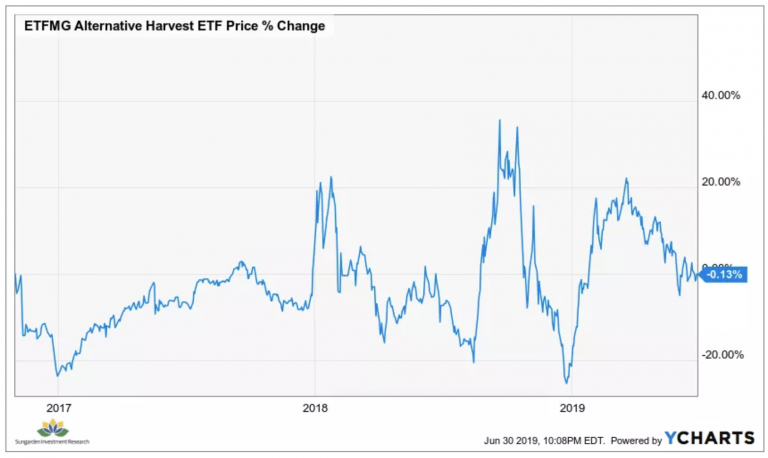 The stocks in this industry have not exactly had a "chill" experience the past few years. The chart above shows that. In fact, it has been more like Mr. Toke's wild ride. However, as with many market manias today, optimism reigns, and the impression many investors have is that pot stocks have been running up in price continuously. This is simply not the case.
Putting pot performance in perspective
In fact, pot stock returns have been flat since the end of October in 2016. That was just before the last U.S. presidential election. Now, there have certainly been opportunities to make big gains here. However, they have occurred over short periods of time. That makes pot stocks' recent history more about volatility than the next big thing.
Expanded use of cannabis in products of all types could drive the industry forward. On the other hand, it remains to be seen who the winners are, and how politicians will alter the course. More importantly as investors, how do you value an industry like this?
Dude, where's my price stability?
Until there is more stock price stability in this sector, this industry will be more like investing in gold mining stocks, oil drillers, and new technology, and less like investing in established healthcare and retail industries. Until the industry matures, they will be trading vehicles. This is despite the emergence of some sustainable business models among the scores of companies entering the space.
This is not an opinion as to the future direction of marijuana stocks. Furthermore, I am not telling you whether to invest in them or not. That is outside the scope of this column.
Instead, just consider that pot stock investing is currently in the hands of a skittish investor base. For example, within the last year, you could have been up over 50%, lost all of those gains and more, gained most of it back, then lost a big chunk of it again.
Determine the reason for owning any investment before you decide to own it. Furthermore, consider the impact the expected volatility might have on the health of your portfolio, and the portfolio owner (you).
Equities Contributor: IRIS.xyz
Source: Equities News