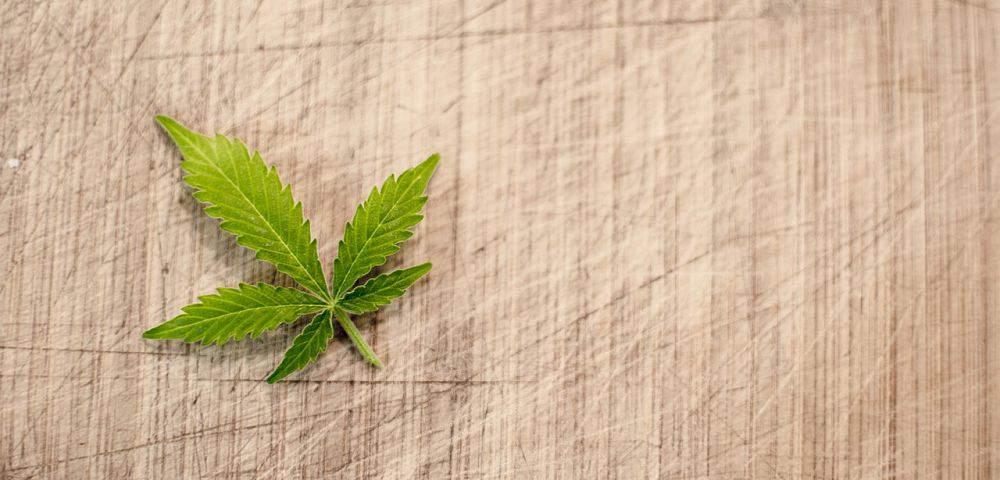 Cryptocurrencies have passed the baton to pot stocks. They've been the hot group, in terms of percentage gains. There's a lot of risk in the group – many of the companies will not survive – but the winners will post monster gains over the next few years.
I first covered pot stocks in the middle of the summer. This write-up is meant to serve as a quick update. Some leaders have emerged, and wannabes have fallen off.
These are what I consider the best plays in the group. Liquidity, price action, volume, price and safety were all considered.