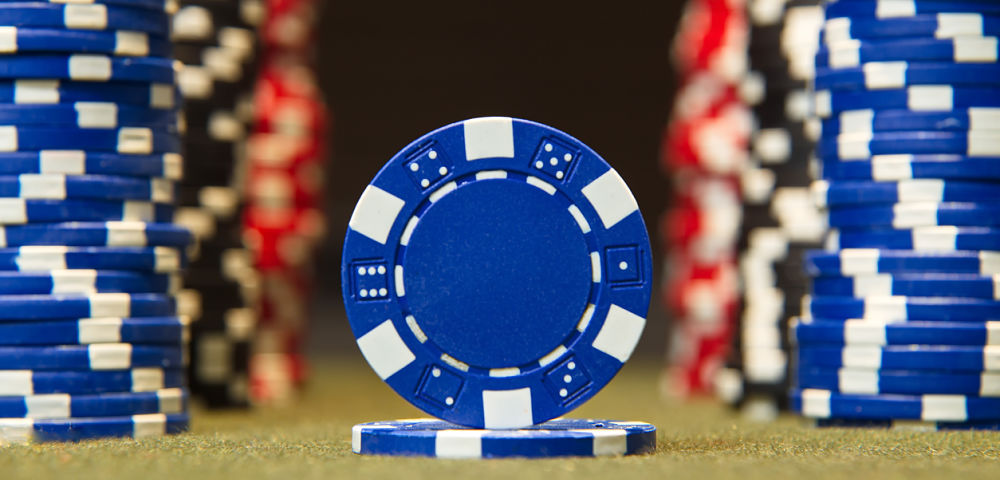 Heading up the final Top 5 of the Week for 2018, The Intelligent Investor Jason Zweig moralizes on the subject of power and thrift. Writing for ETF.com, Allan Roth examines generating alpha through beta funds. And A Teachable Moment's Anthony Isola reveals the similarities between the Church of the Middle Ages and today's financial services sector.
Zen Investor author Erik Conley advises us to take market forecasts with a pinch of salt. And 25iq's Tren Griffin shares investing lessons from professional poker player Annie Duke, author of Thinking in Bets: Making Smarter Decisions When You Don't Have All the Facts…
---
Passing Financial Thrift Down to the Next Generation
The Stock Market Crash of 1929 had significant ramifications throughout the U.S, by 1933 one in four Americans had no employment
The Depression age that followed turned "powerful people into beggars" and made people be more thrifty with their money and value the worth of what they do have
It's important to teach children to handle money responsibly and pass these lessons onto the next generation; stories are a great tool for helping with this
---
Alpha All Round
While it may seem unbelievable, even around Christmas which is known for miracles, old-fashioned market-cap-weighted basic index funds can create alpha by beating its benchmarks
If financial institutions are talented about their securities lending and trading practices, and delivers those earnings to its fundholders, they can add alpha before costs
With the right circumstances and certain kinds of funds, it's even possible to add alpha aftercosts
---
A Financial Services Reformation Is Needed
Humanity's worst bear market occurred during the Middle Ages when everyone was subject to the will of the Church
The only way out of living hell at the hand of the Church was buying indulgences; "the indexed annuity of the Dark Ages"
The Vatican "money machine" was fronted by the quaestiarii—resembling today's financial salespeople—who pardoned people in exchange for coin
Thankfully, the peddling of future salvation met its downfall in Martin Luther—today's financial services sector needs a similar reform
How do you see the financial services sector reforming? Share your comments in the section below
---
Skeptiscism Is Healthy
Switch on to any form of media, and there is at least one 'expert' offering their predictions on the future
No matter how sincere or data-driven these arguments seem, if you're following the advice of these "guru-of-the-day" types, then you're going to go wrong
Admittedly, while they may be very knowledgeable about their market niche, that doesn't translate as being able to predict future events accurately—no one has that power
---
Poker-Like Decision Making
Professional poker player Annie Duke argues that "the quality of our decisions and luck" are what influence how our lives go
If our decisions didn't influence the outcome of events, then only luck would be the main impact, so framing decisions as "bets"can help us think probabilistically
Duke suggests that such framing can assist to decrease the risk involved from our dysfunctional heuristics which can skew the way we make decisions
---
Top 5 of the Week is a summarized collection of financial investment articles that we like and think you might like too. Having written thousands of pages of equity strategy and company research between us, we understand the allure of the ever-changing world of finance. Investing is an art form—and like everything, something you can work on and improve at. There are some excellent writers out there on the finance web, some offer a running commentary on today's market, some are doing research, some have tips on how to Become a Better Investor, and some just lift the cloud of fog behind a lot of financial jargon. Each week we will keep you up to date with the top 5 articles worthy of your attention.
---
Anything you would like to discuss about this week's top 5? Do you have another favorite that isn't mentioned here? Feel free to add it below. Let's start a discussion in the comments section!
Do you like Top 5 of the Week? Feel free to share it with your friends.